Coviu & Pearson Delivered a Joint Webinar!
Together, Coviu and Pearson Clinical delivered a live, free webinar on how to deliver psychometric assessments via telehealth!
---
Webinar - Psychometric Assessments and Telehealth: A Practical Guide
If you missed the live webinar, or would simply like to rewatch, you can view the full video recording here and download the slides here.


In this webinar you will learn about:
Best practices for administering telehealth assessments

Overview of the Pearson tests currently available through telehealth

Recommendations for substitutions for subtests that can't be administered through telehealth

Solutions to common problems faced by practitioners when administering telehealth assessments

The latest research into the accuracy and validity of telehealth assessments

PEARSON TOOLS AVAILABLE ON COVIU


As mentioned in the webinar, Coviu has a range of Pearson psychological and speech-language specific clinical assessment tools, to enhance your telehealth consultations allowing you to access all your tools in one place.
Available Psychological Assessments on Coviu
Available Speech-Pathology Assessments on Coviu
Keep an eye out for updates on new Pearson tools that will be coming to Coviu soon.

HOW TO ADD THESE TOOLS TO YOUR ACCOUNT


To get started, purchase any of the Pearson tools from the Coviu apps marketplace. Once purchased, you'll be asked to enter your Pearson Member ID. The tool can then be viewed within your consultation, ready to be used with patients! If you are on an Enterprise account, speak to your Coviu Account Manager for more information.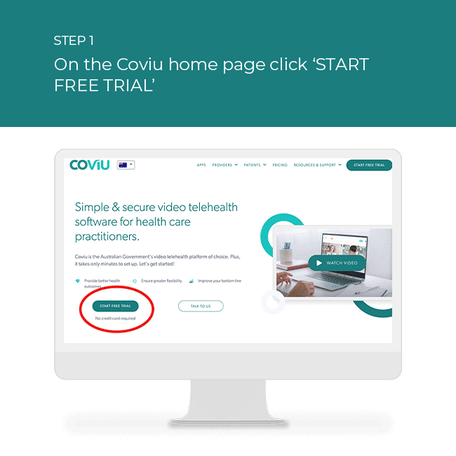 ---
Start a 2-week free trial and start conducting consultations within just minutes!
To learn more about Coviu and how these assessments work, book a call with one of our friendly team members here.