Coviu's Newest Features, LinkedIn Event, Conferences & More
Coviu
Apr 28, 2022 8:30:00 AM
This month we dive into Coviu's newest features, upcoming conferences and events, an exciting provider highlight and more!
---

LinkedIn Live
Discover Coviu's Apps Marketplace


Thursday 26th May, 12:30PM - 1PM AEST
Join us live on LinkedIn with Coviu's Global Sales Director, Andrew Ellis as he takes us through Coviu's Apps Marketplace.

In this special live event, Andrew will unpack some of Coviu's most powerful apps and discuss their utilisation by clinical teams across the globe and how they are leveraged to create a strong and efficient healthcare system. The event will also feature a live demo and Q&A!
Can't attend? The live event will be recorded and sent out to all registrants, so please ensure you still register your interest to receive a copy.


----------------------
Coviu Product Updates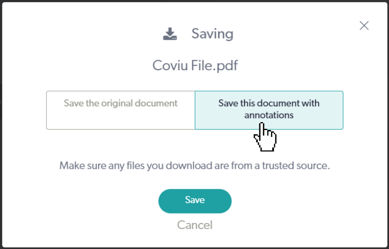 Annotate and Download Multi-Page PDFs
Now, when you share a PDF with multiple pages during a consult and you annotate various pages, you will have the ability to download the entire PDF with annotations included.
-------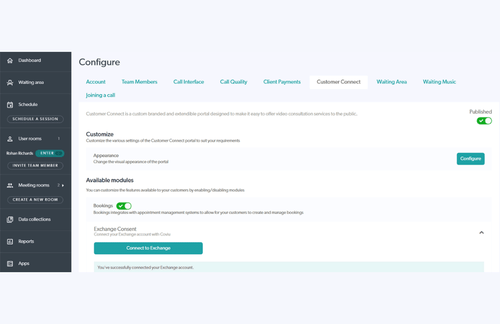 Customer Connect Booking Provider Update
We are excited to announce that now, via Customer Connect you can add a new Booking Provider - Microsoft Office 365 Exchange.
This will allow Customer Connect to mirror your Exchange Calendar so that appointments cannot be booked if you appear busy during certain times.
This feature is installed by default on Premium and Enterprise plans. For all other plans, you can purchase this update for $10 per month.
-------

Favourite Your Meeting and User Rooms
We have created the ability to favourite your user and meeting rooms to provide you with quick access. Simply click the star beside the room you want to favourite for it to appear in the left-side navigation.
-------

Waiting Area Filters
Premium account users now have the ability to create filters in the Waiting Area Portal, allowing calls to be filtered by duration and status.
-------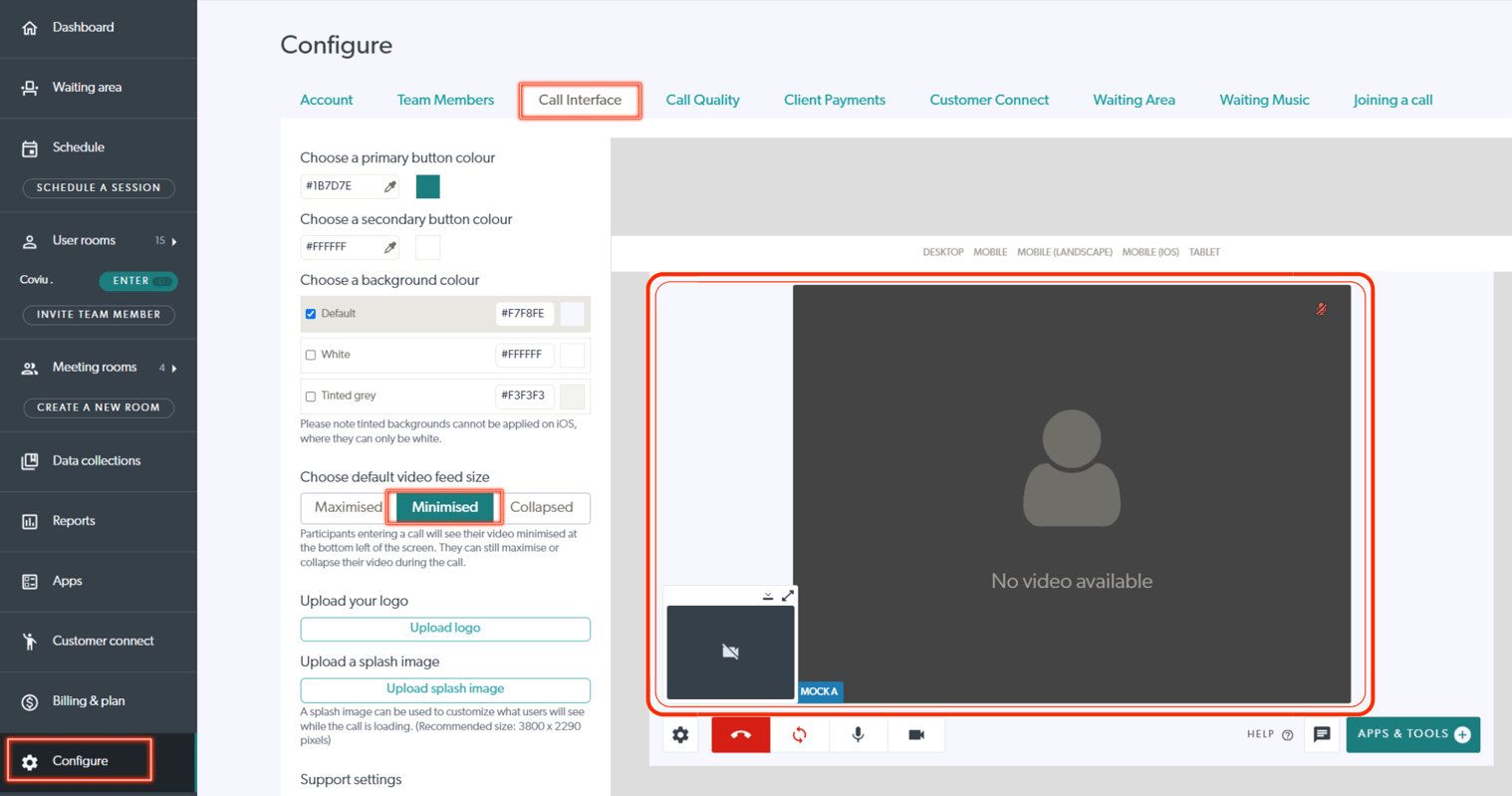 Configurable Default Video Size
This new feature allows your Coviu Clinic Administrator to choose how your video displays during a consult. To adjust the display, simply select 'Configure' located in the left-hand navigation, then select 'Call Interface', then 'Choose Default Video Feed Size' and save your setting. You can choose from 'Maximised', 'Minimised' and 'Collapsed' settings.
This feature is per clinic only and will only take effect when you have someone else join a call.
-------
All product updates can also be viewed here.
----------------------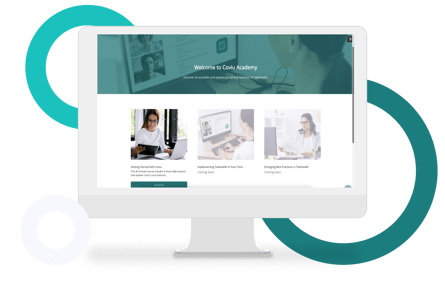 Coviu Academy
The Coviu Academy: Telehealth Course is a free one-stop-shop to understanding the Coviu software. The 'Getting Started with Coviu' 45-minute course includes 9 short video lessons that explain Coviu's core features followed by a quiz to assess your learning.
You will learn how to:
Deliver your first call in Coviu
Invite clients and conduct video calls
Take payments
Configure your account, & much more!
Stay tuned! More courses coming soon...
----------------------
Coviu News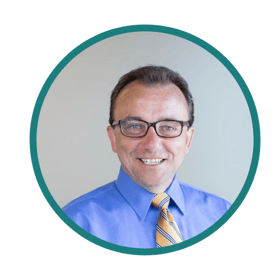 Meet the Team
We are excited to announce that Kirk Paul Kirkman joins Coviu as Chief Commercial Officer and President, Coviu Corporation U.S.
Kirk joins Coviu with a highly successful track record of driving sustainable growth and care-team utilisation having deployed technology at scale for health systems and providers in leadership positions at TigerConnect, Athenahealth, and Zix Corporation.
"I am beyond excited to partner with Silvia, Nathan, and the entire Coviu team to create healthcare's system of action – a platform to empower the digital-first healthcare economy" - Kirk.
-------


Conferences
Attending any of these conferences? Come visit us at the Coviu booth!
Watch Dr Annie Banbury (Coviu) & Dr Chris Davis (Clean Slate) present at:
-------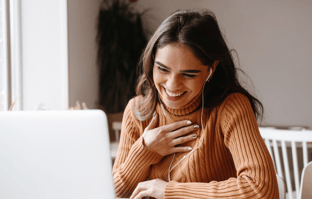 On-Demand Webinars
Check out our library of free on-demand webinars!


-------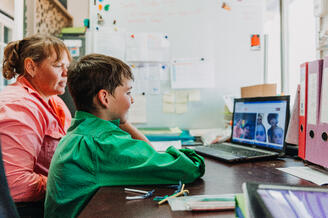 Provider Highlight


Outback Futures - Providing mental health and wellbeing services to rural and remote communities with telehealth via Coviu.
----------------------
In the Press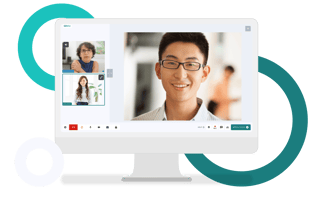 Coviu & Ezispeak: Coviu partners with language services provider
Available in over 300 languages, the integrated Coviu and Ezispeak service, instantly connects patients with their GPs and a National Accreditation Authority for Translators and Interpreters-certified translator.
-------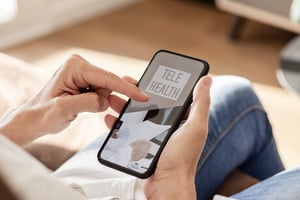 Misleading VPR reforms will restrict equitable access to health care
In a few short months, the controversial new VPR laws will come into effect. Dr Margaret Faux, CEO of Synapse Medical and Dr Silvia Pfeiffer discuss
----------------------
See you on Coviu!