New! Auslan Interpreters with the 2M lingo™ App
Coviu is excited to announce an exciting new feature with language services provider, 2M Language Services and 2M lingo™; on-demand access to Auslan interpreters. 2M lingo™ by 2M Language Services is an embedded application that provides seamless, in-app language interpretation for Coviu video calls with the click of a button, and has now expanded services to cater for deaf and hard of hearing patients.
---
In fast-paced industries like the healthcare industry, immediate access to in-language support can save lives. The 2M lingo™ app offers secure on-demand, 24/7 access via video to Auslan (Australian Sign Language) interpreters for Deaf and Hard of Hearing patients. Connect with a certified Auslan interpreter within seconds to enable time-critical language access for health equity and greater satisfaction with care.

2M Language Services' specialist medical Auslan interpreters are professionally trained in facilitating clear, confidential, and culturally appropriate exchanges between clinicians, patients, their families and/or carers so that all parties can maintain their autonomy during the consultation and informed decisions can be made.

Contact 2M to explore how the 2M lingo™ app can be customised for your practice or set up your account to start requesting Auslan interpreters.
How to Install on Coviu
The app is free to install from our Apps Marketplace. If you are on an Enterprise account, speak to your Coviu Account Manager for more information.
In order to use the 2M lingo™ app, you must be a registered user with 2M Language Services and have an active account. For more information on how to get started please click here.
A Coviu connection fee applies to successful calls. Fees vary depending on your agreement with 2M.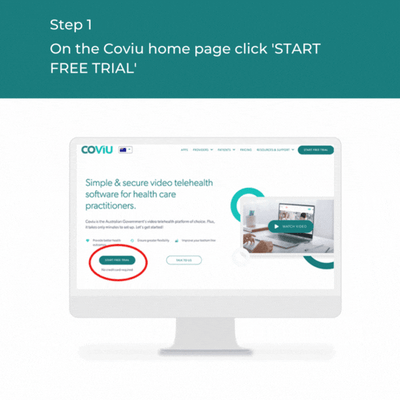 ---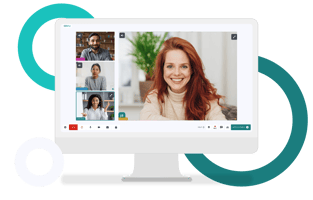 Yet to try Coviu? Start a Coviu 2-week free trial and start running consultations within minutes! To learn more about Coviu, book a call with one of our friendly team members here.
---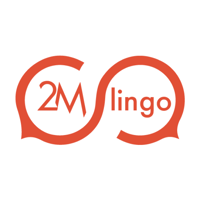 About 2M Language Services


A global language service and language technology provider headquartered in Australia with over 20 years of experience delivering quality interpreting services to healthcare providers. 2M adheres to global quality standards and holds current Certification for Interpreting Services ISO 18841, Quality Management ISO 9001 and Information Security Management System ISO 27001. Find out more here.