Coviu Integrates with Language Interpretation App, 2M lingo™
Coviu is excited to announce our new partnership with language services provider, 2M Language Services and 2M lingo™ to provide time-critical language access to healthcare. 2M lingo™ by 2M Language Services is an embedded application that provides seamless, in-app language interpretation for Coviu video calls with the click of a button.
---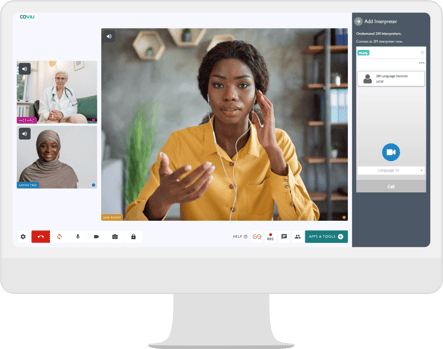 Available in over 250 languages, including Aboriginal and Torres Strait Islander languages, the integrated Coviu and 2M lingo™ service instantly connects you to a network of over 10,000 NAATI-certified and professional medical interpreters in a matter of seconds.
The 2M lingo™ service integrates Coviu's software into its Interpreter Management System, allowing interpreters to identify a Coviu request, answer in the web caller and be placed directly into a telehealth consultation without ever needing to install a plugin.
In a diverse nation such as Australia, it is crucial to have services such as 2M lingo™ to facilitate culture-rich healthcare delivery and ensure there are no barriers to addressing health concerns and conditions. With over 7 million people who come from culturally and linguistically diverse backgrounds, 2M lingo™ is a valued resource to be able to capture the communication between a patient and clinician in a timely, efficient and accurate manner. The service alleviates many pain points faced by the healthcare industry by removing urgency loading and providing health equity to all Australians.
How to Install on Coviu
The app is free to install from our Apps Marketplace. If you are on an Enterprise account, speak to your Coviu Account Manager for more information.
In order to use the 2M lingo™ app, you must be a registered user with 2M Language Services and have an active account. For more information on how to get started please click here.
A Coviu connection fee applies to successful calls. Fees vary depending on your agreement with 2M. Learn more here.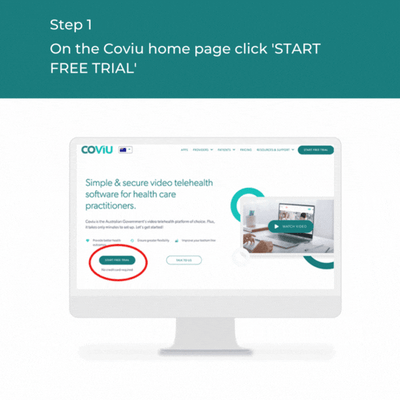 ---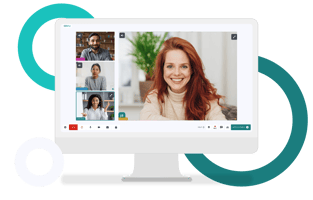 Yet to try Coviu? Start a Coviu 2-week free trial and start running consultations within minutes! To learn more about Coviu, book a call with one of our friendly team members here.
---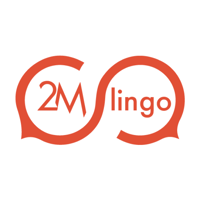 About 2M Language Services


A global language service and language technology provider headquartered in Australia with over 20 years of experience delivering quality interpreting services to healthcare providers. 2M adheres to global quality standards and holds current Certification for Interpreting Services ISO 18841, Quality Management ISO 9001 and Information Security Management System ISO 27001. Find out more here.