Digital Health Festival is Australia's largest digital health transformation event. It brings together the entire health eco-system including hospitals, primary & allied care, aged care, pharmacy, research and policy. Mingle with technology companies, fast growing startups, clinicians and financiers in one extraordinary event space.
The 19th edition of MedInfo 2023 is taking place in Sydney, Australia from the 8-12 July 2023. This prestigious international event brings together thousands of digital health leaders and practitioners at the forefront of healthcare and is considered a landmark event on the global calendar.
Read About Our Past Events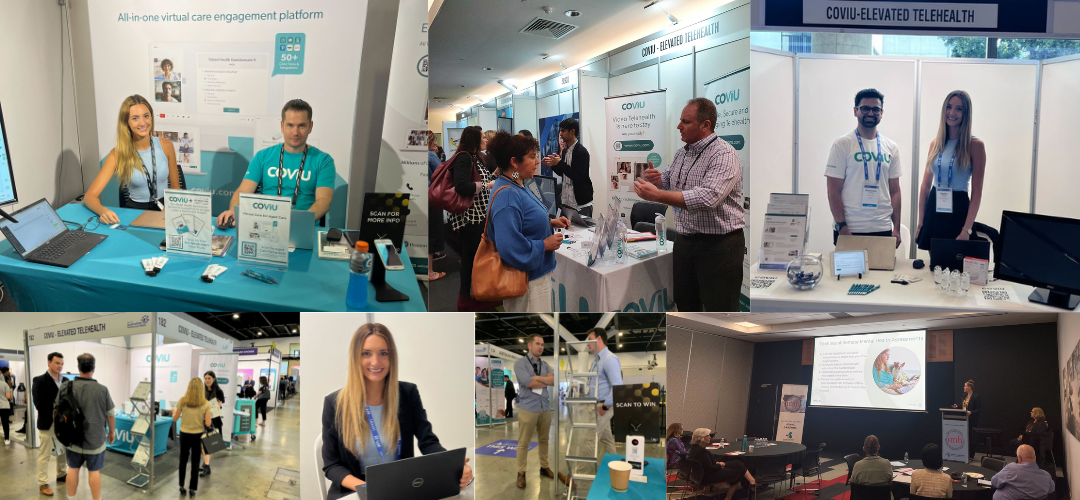 Are you a provider or a patient?
As a patient, you do not need to sign up to a Coviu account. Your healthcare provider will use their account and send you a link to join at the time of your consultation.