Telehealth Compliance and Security
Your Data Security is Our Priority
At Coviu, we understand the critical importance of safeguarding your data and maintaining the highest standards of privacy and security. Our commitment to compliance with industry standards and regulations helps ensure that our customers can trust us with their sensitive information. We are proud to announce our ISO 27001 certification, HIPAA compliance, and FERPA compliance demonstrating our dedication to best practices in data security and privacy.
ISO 27001 Certification
Coviu has achieved ISO 27001 certification, an internationally recognized standard for information security management systems (ISMS). This certification demonstrates that we have implemented a robust framework of policies and procedures to protect our customers' information and minimize security risks. By achieving this certification, we ensure that our processes and technology meet the highest standards of security and risk management.


HIPAA Compliant Telehealth Platform
In 2021, Coviu became fully compliant with the Health Insurance Portability and Accountability Act (HIPAA), a U.S. regulation designed to protect the privacy and security of patients' medical information. Our platform is built with the necessary safeguards in place to securely transmit, store, and manage protected health information (PHI) in accordance with HIPAA guidelines. This compliance ensures that healthcare providers using our platform can trust that their patients' data is protected. Learn more.


FERPA Compliant Telehealth Platform
Coviu supports schools to comply with the Family Educational Rights and Privacy Act (FERPA). All transmitted Call data (including images and documents) are transmitted peer-to-peer (where supported) and encrypted with end-to-end encryption. In addition, no Call data (including Educational Records or student's PII) is retained on Coviu's servers after the Call.
Coviu does not sell to third parties or commercialize any data obtained by any use of the application. Finally, customer data is stored on servers located in United States with third-party provider (Amazon Web Services) to mitigate risk of overseas exposure.
Security Measures
At Coviu, we employ a range of security measures to protect your data and maintain compliance with industry standards. These measures include:
Data encryption: All data transmitted through our platform is encrypted using industry-leading technology to ensure secure communication.

Secure data storage: Your data is stored securely in data centers that are compliant with ISO 27001 and HIPAA requirements.

Regular audits: We conduct regular audits and assessments to maintain our compliance and continuously improve our security practices.
Policies and Procedures
Please visit the following links for more information on our privacy policy, terms of service, and other relevant documents demonstrating our commitment to compliance: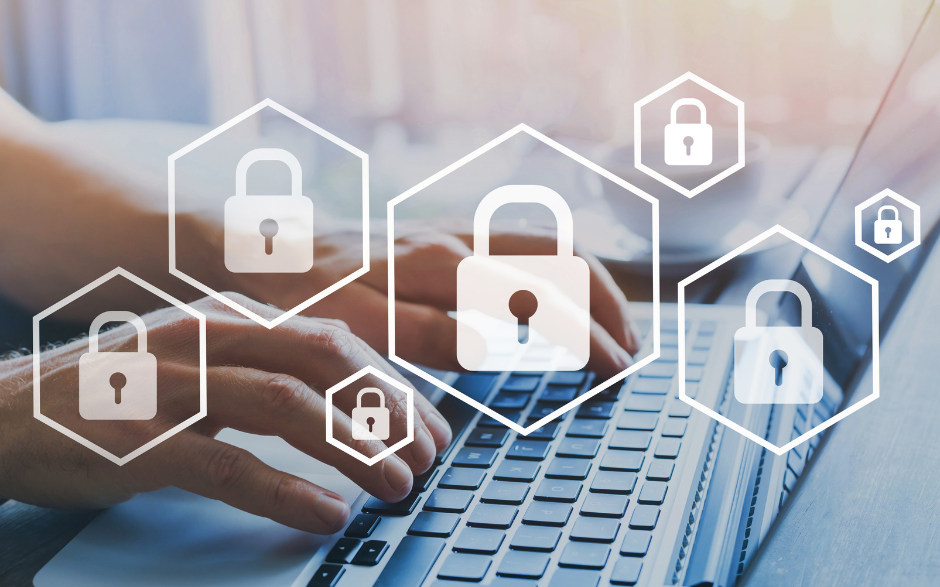 Contact Us
If you have any questions about our compliance efforts or require further information, please do not hesitate to contact us at security@coviu.com.


Continuous Improvement
Coviu is dedicated to continuously improving our security and compliance practices. We stay up-to-date with the latest industry standards and work diligently to obtain additional certifications as necessary. Our ongoing commitment ensures that our platform remains secure, reliable, and compliant with evolving regulations.

By showcasing our ISO 27001 certification, HIPAA and FERPA compliance, we aim to provide our customers with the confidence and trust they deserve when using our platform. At Coviu, your data security is our top priority, and we are committed to maintaining the highest standards in compliance and security.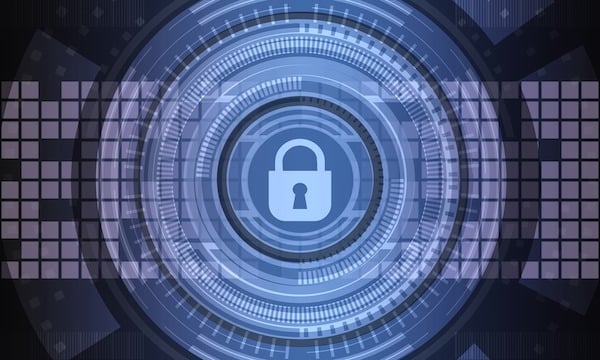 Case Study
How Coviu streamlines ISO 27001 to fuel growth on a global scale
Read our Case Study with Vanta! Learn how Coviu streamlines ISO 27001 to fuel growth in the United States and beyond!
READ MORE