Dr Pfeiffer Wins a 2023 Brilliant Women in Digital Health Award!
We are thrilled to announce a monumental achievement for Dr Silvia Pfeiffer, Cofounder of Coviu. Dr Pfeiffer was named the winner in the 'Contribution to the growth, maturation, and commercialisation of the digital health sector through innovation, leadership, support, and advocacy' category at the prestigious 2023 Brilliant Women in Digital Health Awards.
---
Celebrating Dr. Silvia Pfeiffer: Champion of Digital Health Innovation
This recognition not only honors Silvia's remarkable journey but also shines a spotlight on her dedication to transforming the healthcare landscape through innovation and leadership.
As Coviu celebrates this incredible milestone, we wanted to share some insights into her influences, what drives her, and the legacy she hopes to leave behind, summarised from her interview on pages 19 & 20 of the award booklet.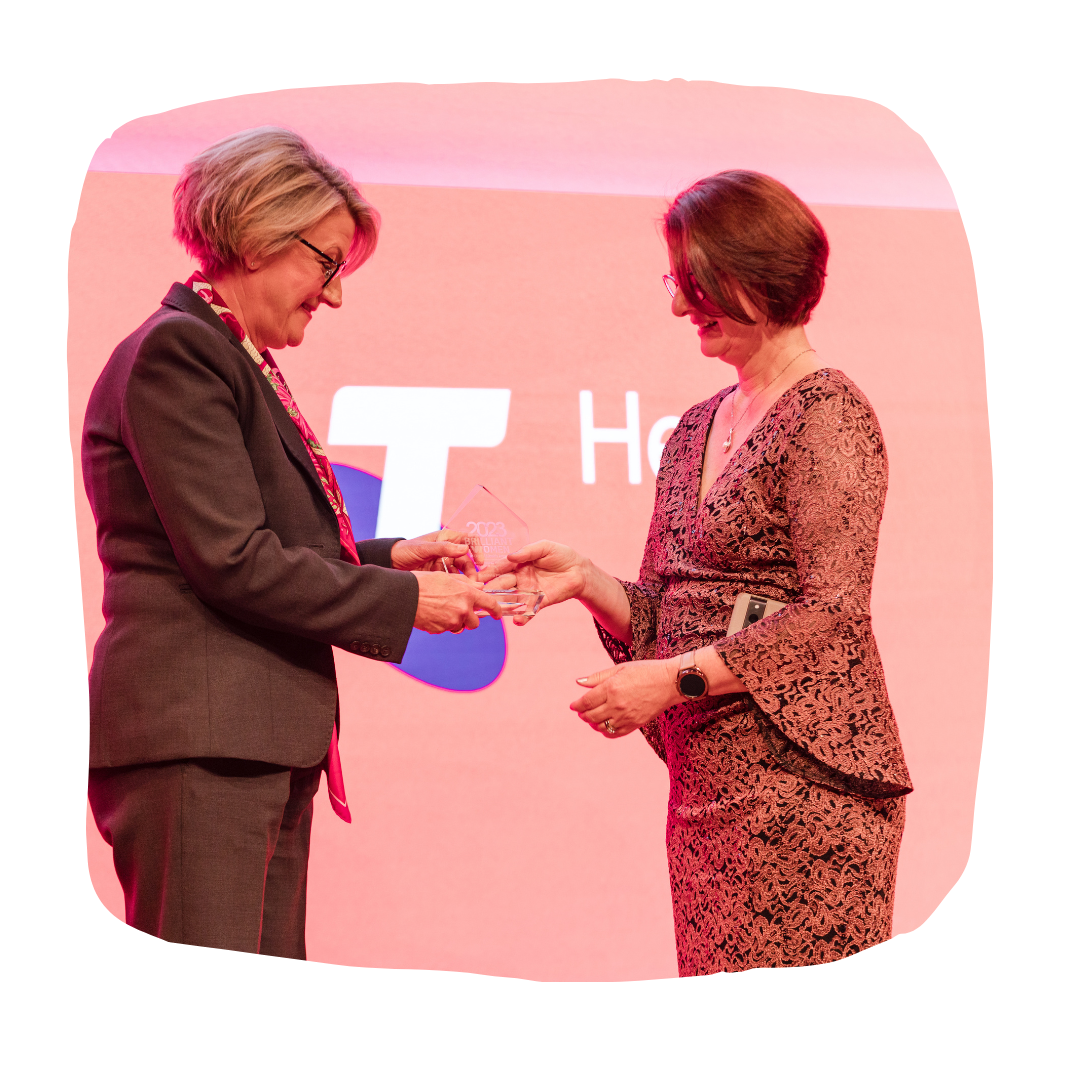 Influences and Early Career
Growing up in an environment deeply rooted in education, Dr Pfeiffer's life has been significantly shaped by her mother, a teacher. Education became a cornerstone of her journey, leading her to choose the more challenging paths that promised greater learning opportunities. This determination led her to pursue a Ph.D. in Computer Science, cementing her passion for STEM and innovation. Originally considering a career in medicine, her aversion to the sight of blood redirected her toward the world of technology.
At Her Best in Work
Dr. Pfeiffer feels most fulfilled when tackling complex problems that have the power to unblock individuals or entire industries. Her career journey has been a testament to this passion, from inventing automated captioning algorithms at CSIRO to writing Google Chrome video accessibility controls as a software engineer. In her current role at Coviu, now leading the US growth, she is helping clinicians embrace telehealth, further contributing to the transformation of healthcare.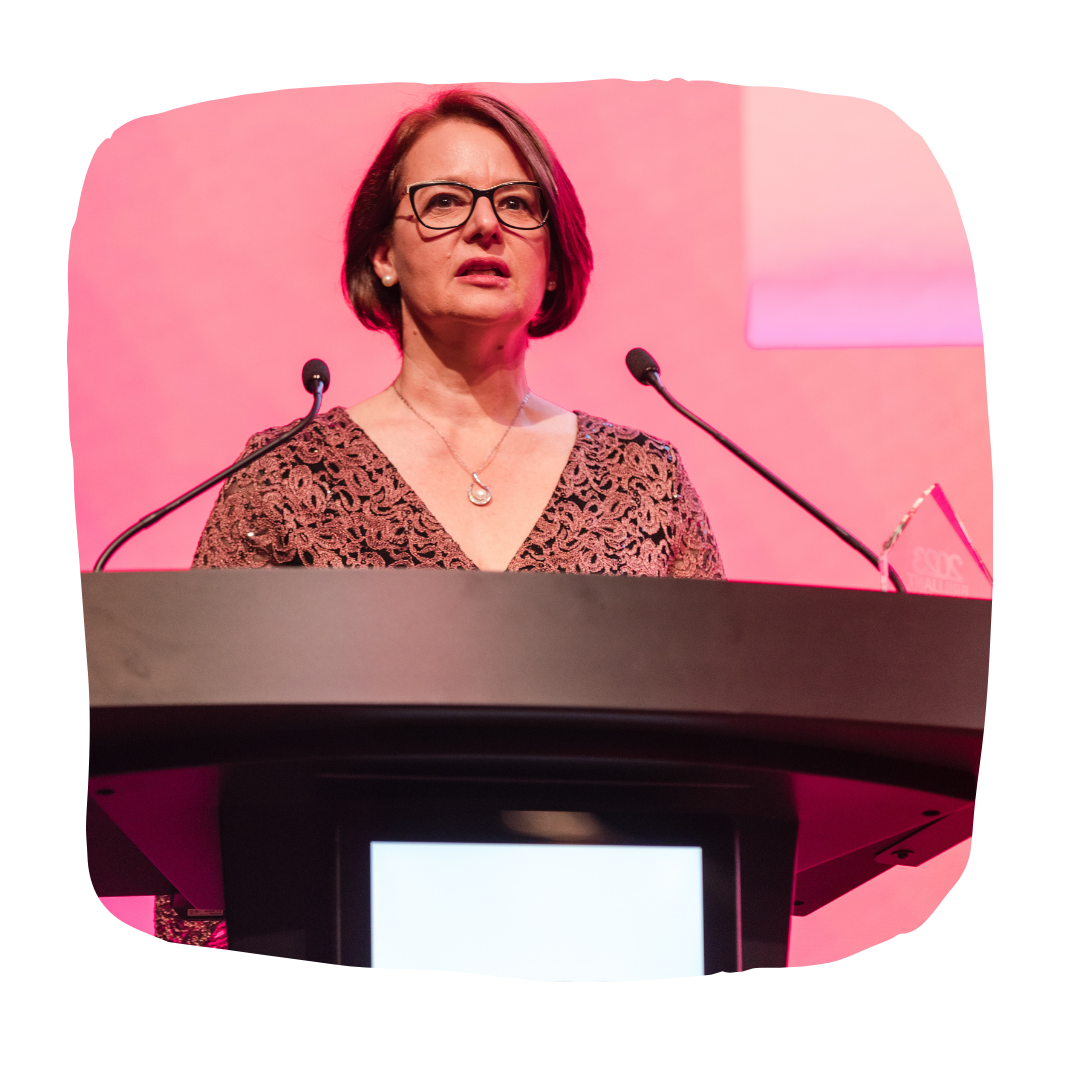 Legacy and Hopes for Digital Health
Her ultimate legacy, both personally and professionally, is one of universal access to care at the click of a button. Dr Pfeiffer aspires to see Coviu continue to revolutionise healthcare and push the boundaries of digital health technology to benefit patients worldwide.
When asked about her hopes for digital health, Dr Pfeiffer expressed her belief in digital technology's potential to combat chronic diseases and extend healthier lives for all. She underlines the importance of women's contributions to healthcare innovation, emphasising the need for greater funding of female-led businesses, especially in healthcare.
What's Next for Dr. Silvia Pfeiffer?
Looking forward, Dr. Pfeiffer is focused on the global expansion of Coviu and securing additional investments. She recognises that the pandemic was merely the beginning of the virtual care era, and she anticipates more significant changes on the horizon. As she wisely notes, technology never stands still.
Dr Silvia Pfeiffer's journey is a testament to her unwavering commitment to the transformation of healthcare through digital innovation. Her vision, expertise and leadership have made her an outstanding force in the field of digital health, and her future endeavors are sure to continue shaping the landscape of healthcare worldwide. Congratulations, Dr Pfeiffer and the other winners, on this well-deserved recognition!
🏆🌟 #DigitalHealth #Innovation #BrilliantWomenInHealthcare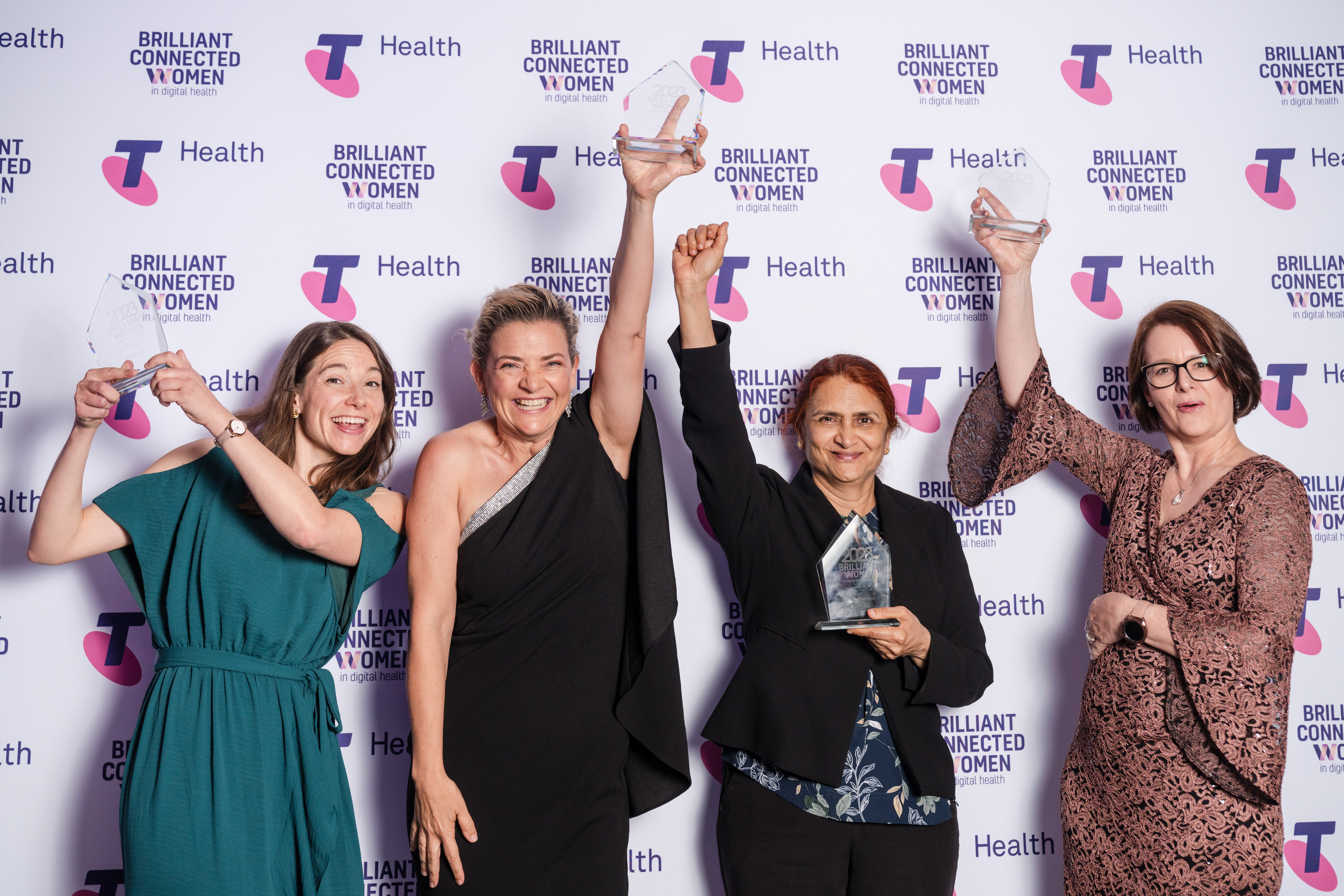 ---
Coviu has received several recent accolades, including ranking #8 in its category in the mystartupgig Top Startup Employer's List 2023, the ATC Alumni Achievement Award, being recognized as the 26th fastest-growing company in Asia-Pacific by the Financial Times in 2023, ranking 51st among the fastest-growing companies in Australia in the Australian Financial Review in 2022, and Coviu's CEO, Silvia Pfeiffer, being named in The Australian - Top 100 Innovators in 2022.
---
Experience Coviu with a 2-week free trial and start running consultations within just minutes! To learn more, book a call with one of our friendly team members here.