Telehealth Tools Thursday - RBANS Update & EVT-3
Discover Pearson Clinical's integration of commonly used assessments into Coviu's video telehealth platform.
---

Every Thursday we will be talking about one psychology Pearson assessment and one speech pathology Pearson assessment that can enhance your video telehealth consultation.
PSYCHOLOGY TOOL: RBANS UPDATE - FORMS A, B, C & D
The RBANS Update (Repeatable Battery for the Assessment of Neuropsychological Status Update) assessment used by psychologists is a brief, individually administered battery to measure cognitive decline or improvement across 5 domains. Available on Coviu are forms A, B, C and D.

SPEECH PATHOLOGY TOOL: EVT-3 A&B


The EVT-3 (Expressive Vocabulary Test Third Edition) used by speech-language pathologists is a norm-referenced and individually administered test of expressive vocabulary and word retrieval based on words. Available on Coviu are forms A and B.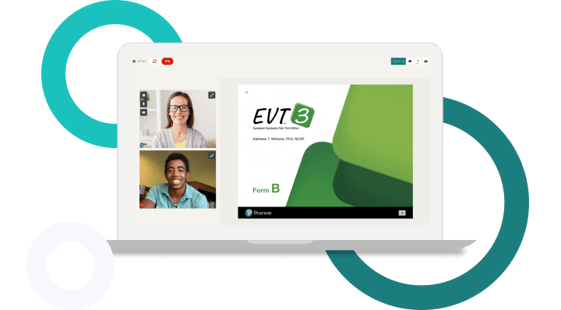 HOW TO ADD THESE TOOLS TO YOUR ACCOUNT


To get started, purchase any of the EVT-3 or RBANS Update forms for $15 a month each from the Coviu apps marketplace. Once purchased, you'll be asked to enter your Pearson Member ID. Each tool can then be viewed within your consultation, ready to be used with patients! If you are on an Enterprise account, speak to your Coviu Account Manager for more information.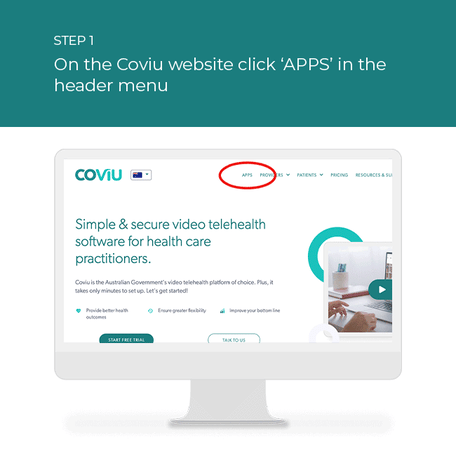 ---
Missed the Coviu and Pearson Webinar?
Together, Coviu and Pearson Clinical delivered a live, free webinar on how to deliver psychometric assessments via telehealth.
If you missed the live webinar, or would simply like to rewatch, you can view the full video recording here and download the slides here. Plus watch any of Coviu's previous webinars on-demand.
---
"I used Coviu with the CELF-5 assessment and it was smoother and easier
than in-person"
Belinda Cuff, Speech Pathologist
.....................


If you have any questions or suggestions for additional features you'd like to see, please don't hesitate to reach out!
If you haven't yet tried Coviu, you can get started today with a 2-week free trial - no credit card required!