Telehealth Tools Thursday + Free LinkedIn Live Event!
Join us live on LinkedIn with Coviu's Global Sales Director, Andrew Ellis as he takes us through Coviu's Apps Marketplace.
---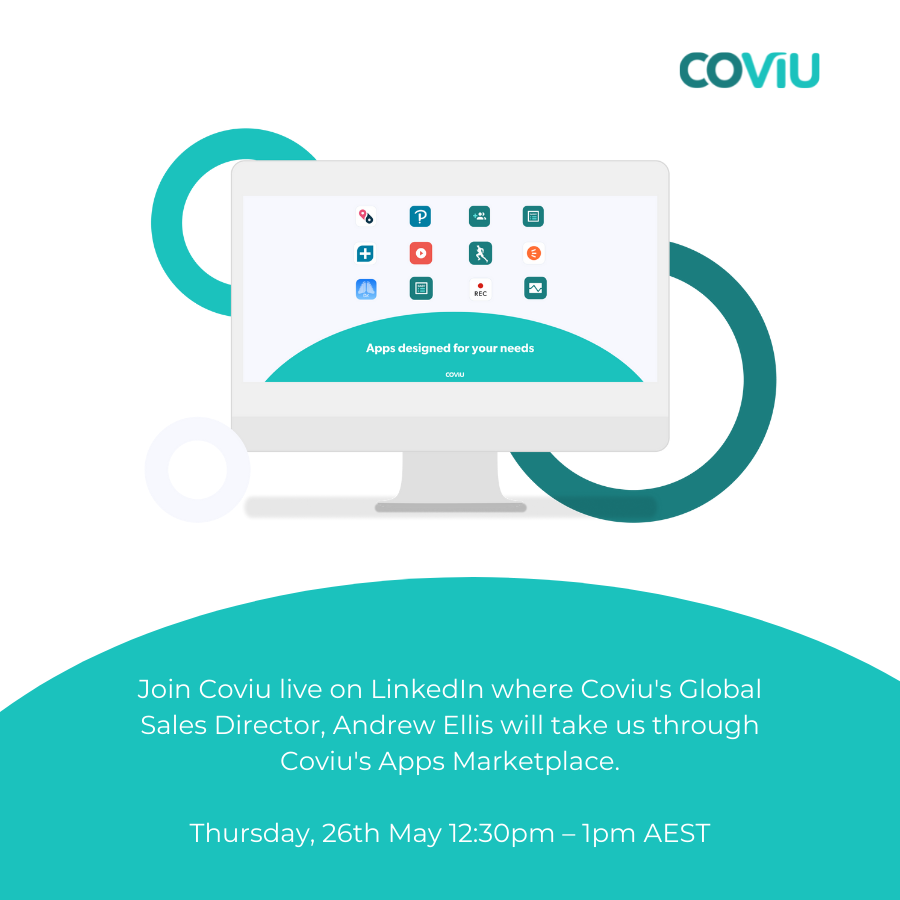 -----------------------
Discover Coviu's Apps Marketplace
In this special live event, Andrew Ellis, Global Sales Director at Coviu will:
Unpack some of Coviu's most powerful Apps
Discuss App utilisation by clinical teams across the globe
Discuss how Apps are leveraged to create a strong and efficient healthcare system
Show a live demo of some of the most used Apps
Q&A!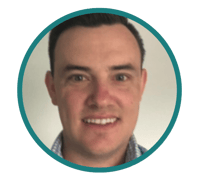 TELEHEALTH TOOLS THURSDAY!
Coviu has a range of Apps tailored to your specialty from Pearson Assessments, EziSpeak Translation, ScriptConcierge, Video Player capabilities and more.
Every Thursday we will be highlighting a few tools from our Coviu Apps Marketplace that can enhance your video telehealth consultation. This week we feature the PCL-5.
-----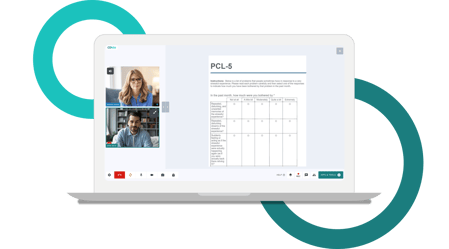 Posttraumatic Stress Disorder Checklist for DSM-5 (PCL-5)
The Posttraumatic Stress Disorder Checklist for DSM-5 (PCL-5) is a 20-item self-report assessment that measures the prevalence and severity of PTSD symptoms and can be used for:
Screening for PTSD
Monitoring symptom severity
Making a provisional diagnosis
This app is $2.50/month/account for unlimited usage.
---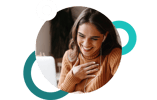 Start a 2-week free trial and start running consultations within just minutes! To learn more about Coviu book a call with one of our friendly team members here.