September Wrap Up - Discover The Latest at Coviu!
Coviu
Sep 27, 2022 6:30:00 AM
Happy Spring!🔅 It's hard to believe the end of the year is nearing and that it's been almost two months since Coviu extended our product offering to be an all-encompassing Virtual Care Engagement Platform.
We have had some great feedback on our new features, with more plans to innovate in the coming months. If you haven't had a chance to check them out, let us know what you think! We'd love to hear from you.
We are also excited to share our latest Coviu video showcasing our talented, global team who all share a common goal - to enhance health care accessibility for everyone and deliver real value for clinicians and patients. Press play and meet the humans of Coviu!
----------------------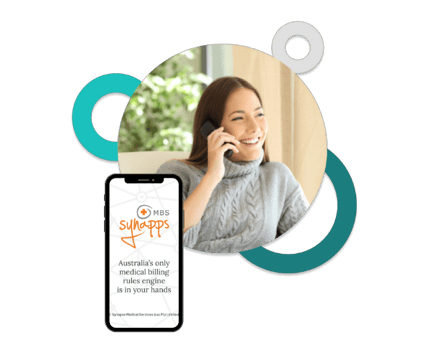 Last Chance to Register!
Free Webinar: Discover Phone Telehealth


Thursday 29th September, 12:30pm - 1:30pm AEST


Register for this free, live event today where:
Coviu's CEO and Co-Founder Dr Silvia Pfeiffer will take us through Coviu's Phone Telehealth functionality, the benefits and use cases + a live demo of the feature in action.


Dr Margaret Faux, CEO of global Medtech company Synapse Medical will provide an update on the latest Phone and Video MBS items, the difference between them and how they can be utilised.



Plus, new addition to the webinar,

Zoe Penders

will discuss Biosymm's experience with Coviu's Phone Telehealth functionality and how it has allowed them to elevate their clinic management.


Can't make it? This event will be recorded and sent out to all registrants, so make sure you still register your interest to receive a copy.
----------------------
Product Updates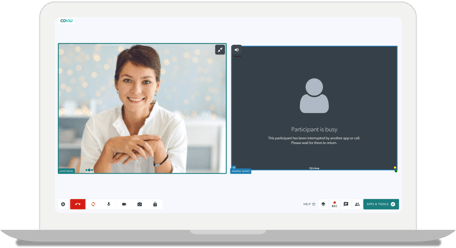 New Video Feed Messaging
When a participant is in a Coviu call on their mobile device and they either receive a phone call or switch to another app, their video feed will disappear despite the participant still being present in the call. This is due to the participant clicking out of the Coviu call causing mobile device security measures to inhibit the ability to continue the video feed. To alleviate confusion, the other participant will now see the following message, 'This participant has been interrupted by another app or call. Please wait for them to return'.
----------------------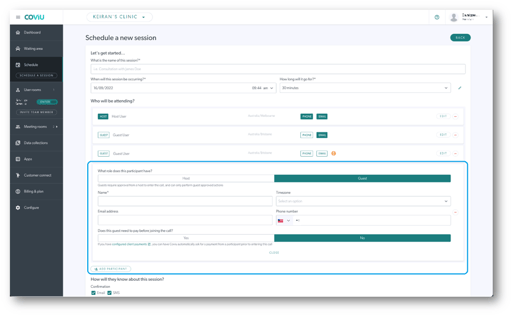 Coming Soon
Scheduled Sessions Updates
Scheduled Sessions will be receiving a bit of a refresh! This will include:
The interface for adding a participant (Host or Guest), will be included in the main booking interface.
There will no longer be a separate pop-up screen, streamlining the process.
You will be able to choose the timezone of your participant's location.
More scheduling duration options.
Appointment Reminders
Also coming soon...appointment reminders! Soon you will be able to set configurable email appointment reminders for your Scheduled Sessions bookings. Available for clinics that have Scheduled Sessions and/or Customer Connect installed. Stay tuned for more information on this, plus the addition of SMS reminders which will soon also be available for Scheduled Sessions.
--------
All product updates can also be viewed here.
----------------------


Benefits and Challenges of Delivering Pearson Assessments Remotely
Pearson Case Study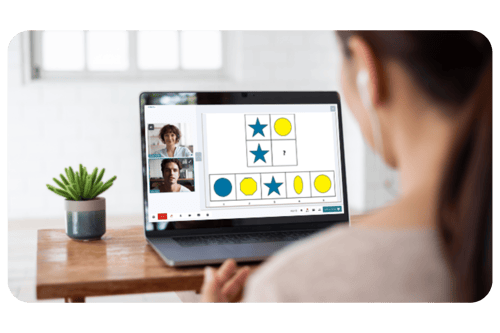 Coviu and Pearson Clinical first formed a partnership in 2015 to develop the first valid clinical assessments for telehealth. This led to the development of a suite of Pearson assessments available through the Coviu platform and catalysed a rich community of researchers validating these assessments in different populations. It has become an essential tool in increasing the accessibility of mental health and speech pathology services.
We are excited to share our latest case study that reviews the science, features, benefits, and challenges of the Pearson assessments available through the Coviu Apps Marketplace.
----------------------


Are you a KBIT-2 User?
Coviu is currently conducting research to gather clinical insights and feedback from practitioners either familiar with or actively using the KBIT-2 Pearson assessment.

If you're a healthcare practitioner familiar with the KBIT-2 and are happy to spare a few minutes to provide insights with a Coviu team member then please fill out your details in the below form and somebody will be in touch!
----------------------

Awards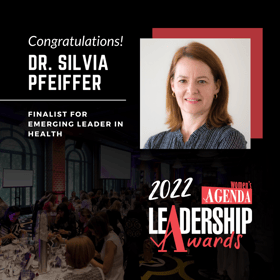 Silvia Pfeiffer Finalist in 2022 Women's Agenda Leadership Awards!
Congratulations to Coviu CEO and Co-Founder Silvia Pfeiffer who is a finalist in the Women's Agenda Leadership Awards in the Emerging Leader in Health Category! The Women's Agenda Leadership Awards, feature women who have demonstrated strength, courage, collaboration, empathy and innovation to excel and help pave the way for future generations. Congratulations to all the other amazing women finalists!
----------------------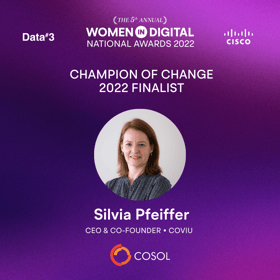 Silvia Pfeiffer Finalist in 2022 Women in Digital Awards!
We're delighted to announce that Silvia Pfeiffer is a 2022 Finalist for the Women in Digital Awards in the Champion of Change category. This category celebrates an impact-orientated individual that is driving change and social good by either using digital or improving the digital industry. Congratulations to all the other phenomenal women finalists driving social agendas through their work!
----------------------
Coviu News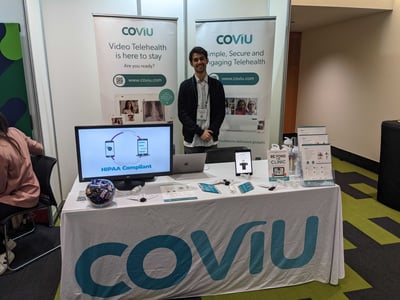 Past Events
Earlier this month Coviu's Annie Banbury, Head of Clinical Research, presented alongside Valorie O'Keefe Clinical Psychologist from Pearson Clinical at the 23rd International Mental Health Conference. Coviu also had a booth at the event which provided an exceptional opportunity to mingle with over 300 mental health representatives from around Australia and abroad, bringing fresh insights into the future of mental health. Read more about the event here.
----------------------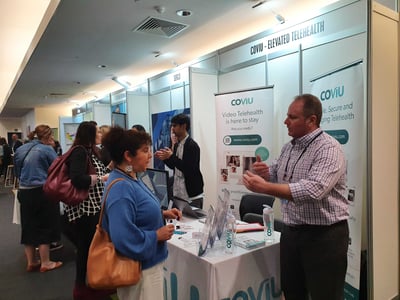 Upcoming Events
Attending? Come say hi!
----------------------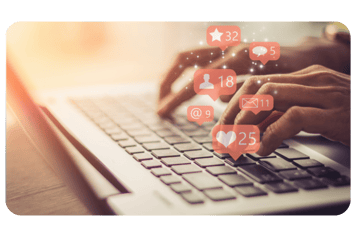 Telehealth Resources

Marketing Your Virtual Care Practice can be a challenging aspect many clinicians face when providing a virtual care service to their clients, so we put together a guide! These steps are easy to implement and will assist with transitioning your existing clients and acquiring new clients to your practice. Read more here or watch our webinar here.
----------------------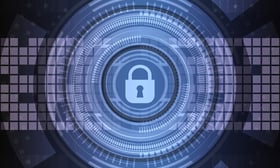 The Daily Telegraph: Aussies are increasingly falling victim to cyber crime, proving we're all click bait
In this article, Dr Silvia Pfeiffer warns Australians to be particularly vigilant when using digital technology to interact with healthcare providers. She says, "When using video telehealth, you want to make sure it's being carried out through a secure platform, purpose-built for the healthcare industry, not Skype or Facetime". Read more.
----------------------
Yet to try Coviu? What are you waiting for! Start a 2-week free trial and start running consultations within minutes!