Pearson Webinar & Telehealth Tools Thursday: WISC-V & CELFP3
Did you know Coviu and Pearson Clinical have partnered to integrate the digital stimulus books of commonly used assessments into Coviu's video telehealth platform?
---

Every Thursday we will be talking about one psychology Pearson assessment and one speech pathology Pearson assessment that can enhance your video telehealth consultation.
PSYCHOLOGY TOOL: WISC-V A&NZ
The WISC-V A&NZ helps psychologists to get a comprehensive picture of a child's intellectual abilities.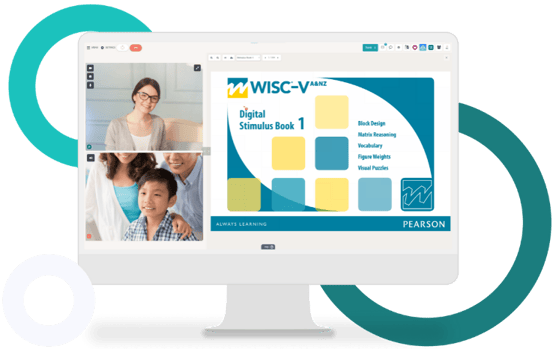 SPEECH PATHOLOGY TOOL: CELF-P3 A&NZ
The CELF-P3 A&NZ is used by speech-language pathologists to assess aspects of language necessary for preschool children to meet the language demands of the classroom.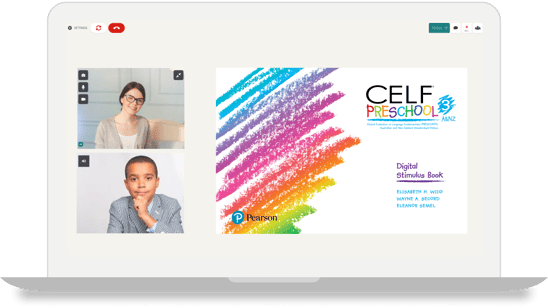 According to clinical research, "telehealth is a feasible and reliable method for conducting cognitive assessments remotely for children with learning difficulties. Both parents and psychologists positively rated the use of telehealth. Parents reported they and their children felt comfortable during the telehealth assessment, and psychologists found the sound and vision quality to be generally acceptable and worked well 90% of the time. (Hodge et al. 2018)
HOW TO ADD THESE TOOLS TO YOUR ACCOUNT


To get started, purchase any of the above tools from the Coviu app marketplace. The WISC-V A&NZ can be purchased for $20 per month, whilst the CELF-P3 A&NZ can be purchased for $15 per month.


Once purchased, you'll be asked to enter your Pearson Member ID. The tools can then be viewed within your consultation, ready to be used with patients!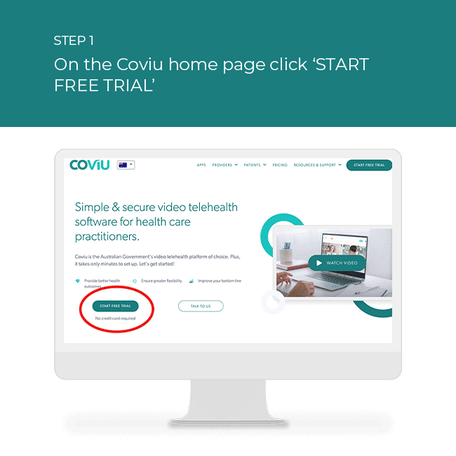 ---
To learn more, we're very excited to announce Coviu and Pearson Clinical are delivering a live, free webinar on:
Psychometric Assessments and Telehealth - A Practical Guide
Thursday, 28th October 12:30pm – 1:30pm AEDT
Hosted by Australia's leading experts in telehealth assessments, this webinar is designed for psychologists and speech pathlogists administering psychometric assessments.
You will learn about
Best practices for administering telehealth assessments.
Overview of the Pearson tests currently available through telehealth.
Recommendations for substitutions for subtests that can't be administered through telehealth.
Solutions to common problems faced by practitioners when administering telehealth assessments.
The latest research into the accuracy and validity of telehealth assessments.
---
If you have any questions or suggestions for additional features you'd like to see, please don't hesitate to reach out!
If you haven't yet tried Coviu, you can get started today with a 2-week free trial - no credit card required!