August Wrap Up - Discover The Latest at Coviu!
Coviu
Aug 30, 2022 8:30:00 AM
We hope you have been enjoying exploring our new features across the Coviu platform! In case you missed it, Phone Consultations and Group Telehealth Rooms made their grand entrance to Coviu last month, creating a superior and frictionless virtual care experience 🌟💻📱.
Coviu's unified platform for synchronous, video, phone and group consultations, alongside an extensive Apps Marketplace and Remote Patient Monitoring capabilities is able to deliver on a vision of a 'connected care – system of action' that enables providers to provide rapid patient care impact.

To receive a personal walkthrough, book a demo with our friendly team to learn more about how you can utilise Coviu for your practice.
This month we also held our yearly virtual company 'offsite'. It was great connecting with our colleagues who span across the globe to celebrate how far we have come as a company, learn more about each other and plan for the rest of the year. There are still so many exciting things to come and we're excited to see the evolutionary path that digital health has and continues to take.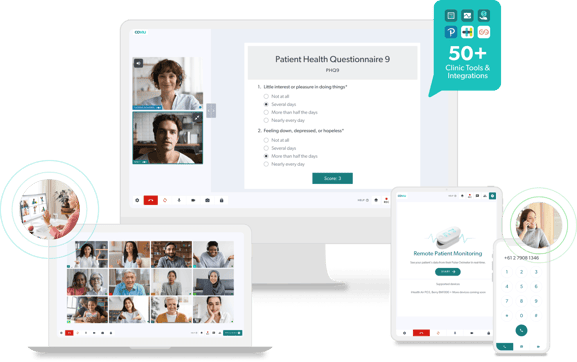 ----------------------
Phone Telehealth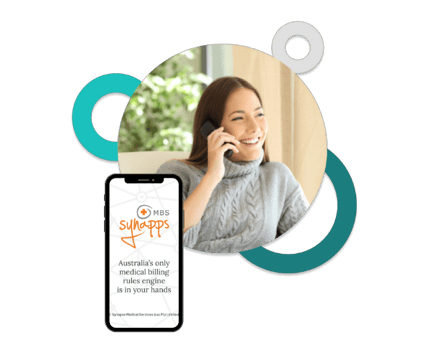 Free Webinar: Discover Phone Telehealth

Presented by Coviu & Synapse Medical


Thursday 22nd September, 12:30pm - 1:30pm AEST


To learn more about the benefits of Phone Telehealth and its use cases, as well as Phone and Video MBS Items, Coviu has partnered with Synapse Medical to deliver a free, live webinar!
Register for this free, live event today where:
Coviu's CEO and Co-Founder Dr Silvia Pfeiffer will take us through Coviu's Phone Telehealth functionality and the benefits and use cases.


Dr Margaret Faux, CEO of global Medtech company Synapse Medical will provide an update on the latest Phone and Video MBS items, the difference between them and how they can be utilised.


Plus, a live demo of Coviu's phone functionality and Q&A!
Can't make it? This event will be recorded and sent out to all registrants, so make sure you still register your interest to receive a copy.
----------------------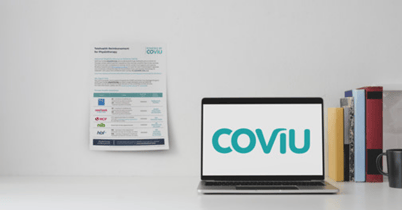 Reimbursement Factsheets
As you may know, we gather many of the video telehealth reimbursements that are available for patients across different medical and allied health services to reflect information made available by Medicare.
Now that Coviu provides phone telehealth services, in addition to video consultations for seamless clinic management, we have updated these factsheets to include both video and phone MBS Items for your profession!
Download them for free today!
We endeavour to interpret the MBS fact sheets provided by Medicare to the best of our ability. If you notice an error that needs adjusting please contact us here.
----------------------
Product Updates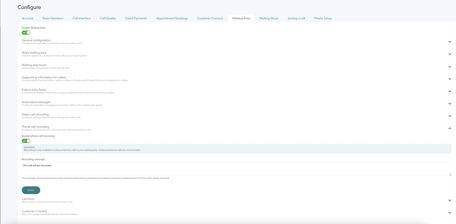 Recording Incoming Phone Calls
For Enterprise clinics that have a phone number provisioned, incoming call recording can now be configured. The configuration menu will now allow you to enable recording as well as set a message to advise callers that a recording will occur. All recordings are captured in Data Collections. To enable this feature please reach out to your account manager.
-------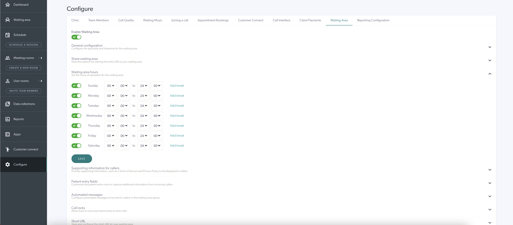 Waiting Area Hours
Any new clinics that are created will have their Waiting Area Hours preset to 24*7 by default. This will allow clinics to avoid immediate configuration of hours. Configuration of custom hours can still be set as per normal, but the default will be 24*7. Previously this was set 9am - 5pm, Monday to Friday.
-------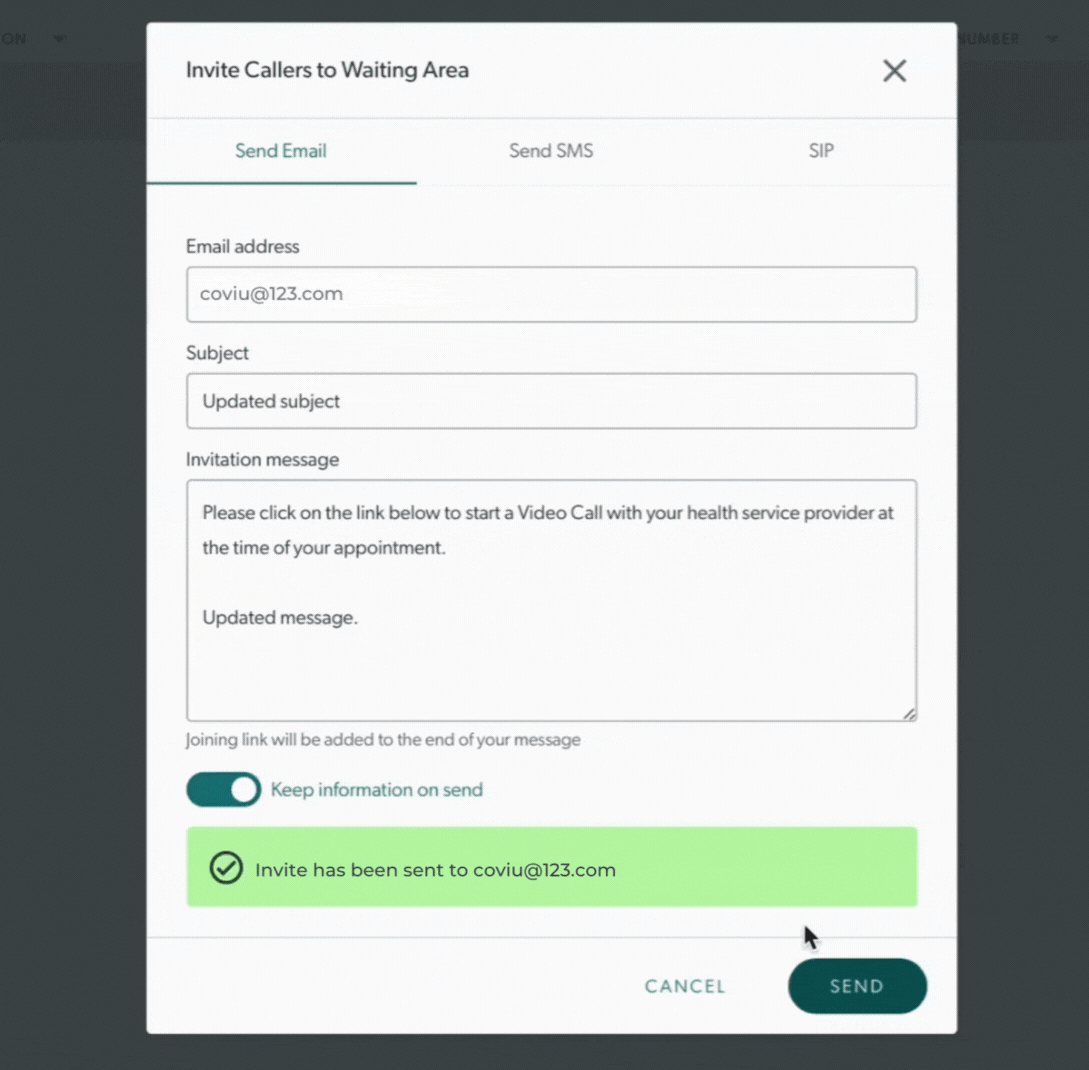 Waiting Area Invitation Update
Waiting Area Invitations now provide an information retention option to accommodate different workflows. You are now able to choose if you'd like the message and recipient content to remain or be cleared after sending.
----
All product updates can also be viewed here.
----------------------
Coviu News
Ticker News


Coviu's CEO and Co-Founder Dr Silvia Pfeiffer went live on Ticker News to shed some light on how Coviu is committed to making virtual care easier for the global healthcare industry.
"Over 100 million telehealth consultations were delivered by the MBS, Medicare Items since the beginning of COVID. About 12% of those were video consultations. That is about 12 million video telehealth consultations. And us as a company, we (Coviu) helped clinicians deliver 7.5 million of those consultations".
-------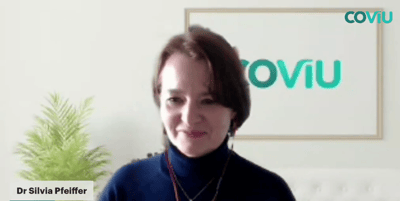 On-Demand LinkedIn Live
-------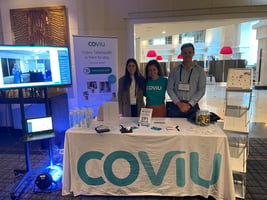 Upcoming Events
-------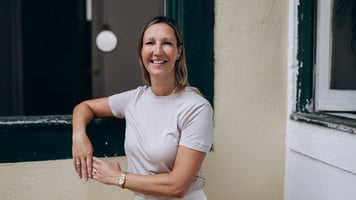 Clean Slate Clinic: provides a telehealth program that supports Aussies safely undergo alcohol detox from home. Since starting out at the beginning of 2021, over 50 patients have successfully undergone an at-home alcohol detox program completely via telehealth. This new model has proven to be safe, effective and convenient, making alcohol treatment widely available to all who need it, regardless of their location. Read more.
-------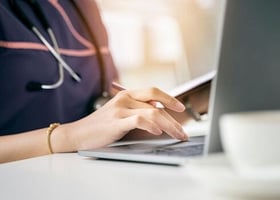 Coviu In The Press - August
----------------------
See you on Coviu!