Coviu's Apps Marketplace - Live on LinkedIn
Coviu's Global Sales Director Andrew Ellis went live on LinkedIn to discuss Coviu's Apps Marketplace.
---
If you made it to the event, we hope you enjoyed the live showcase of the Apps Marketplace.
In case you missed it, you can access the full recording below: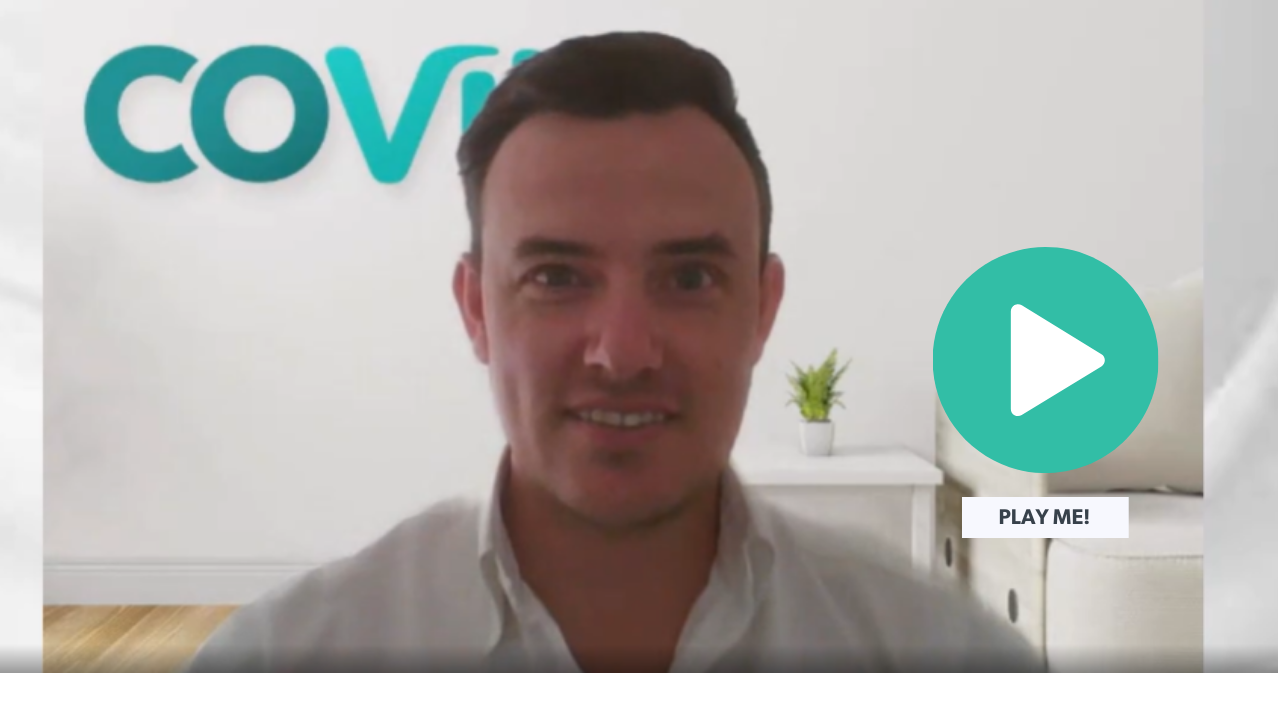 🌐 Connect with Andrew on LinkedIn



For any burning questions please feel free to comment on the LinkedIn video, or reach out to us directly here - we would love to keep the conversation going!
Thanks for tuning in! 💻
---

Coviu's Apps Marketplace
As discussed in the LinkedIn event, Coviu has over 50 Apps that you can add to your Coviu account to extend your clinic's functionality and workflow capabilities.
Coviu has a range of Apps tailored to your specialty from Pearson Assessments to Mental Health Questionnaires such as PHQ-9 & GAD-7, Script Concierge, Video Player capabilities and more.
We are continuously adding new Apps to our Marketplace, so please don't hesitate to reach out if you have any suggestions for additional Apps you'd like to see.
-------------
How to Add Apps to Your Coviu Account
To get started, purchase and install any App from the Coviu App Marketplace. Once installed each tool can then be viewed within your consultation under 'Apps & Tools', ready to be used with patients!
If you are on an Enterprise account, speak to your Coviu Account Manager for more information.
---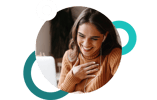 Start a 2-week free trial and start running consultations within just minutes! To learn more about Coviu book a call with one of our friendly team members here.