Personal Wellbeing Index - Adult (PWI-A)
Personal Wellbeing Index - Adult (PWI-A)
This App enables you to administer the Personal Wellbeing Index for Adults (PWI-A) within your Coviu call. The PWI-A scale contains nine items of satisfaction, each one corresponding to a quality of life domain to measure a person's subjective well-being.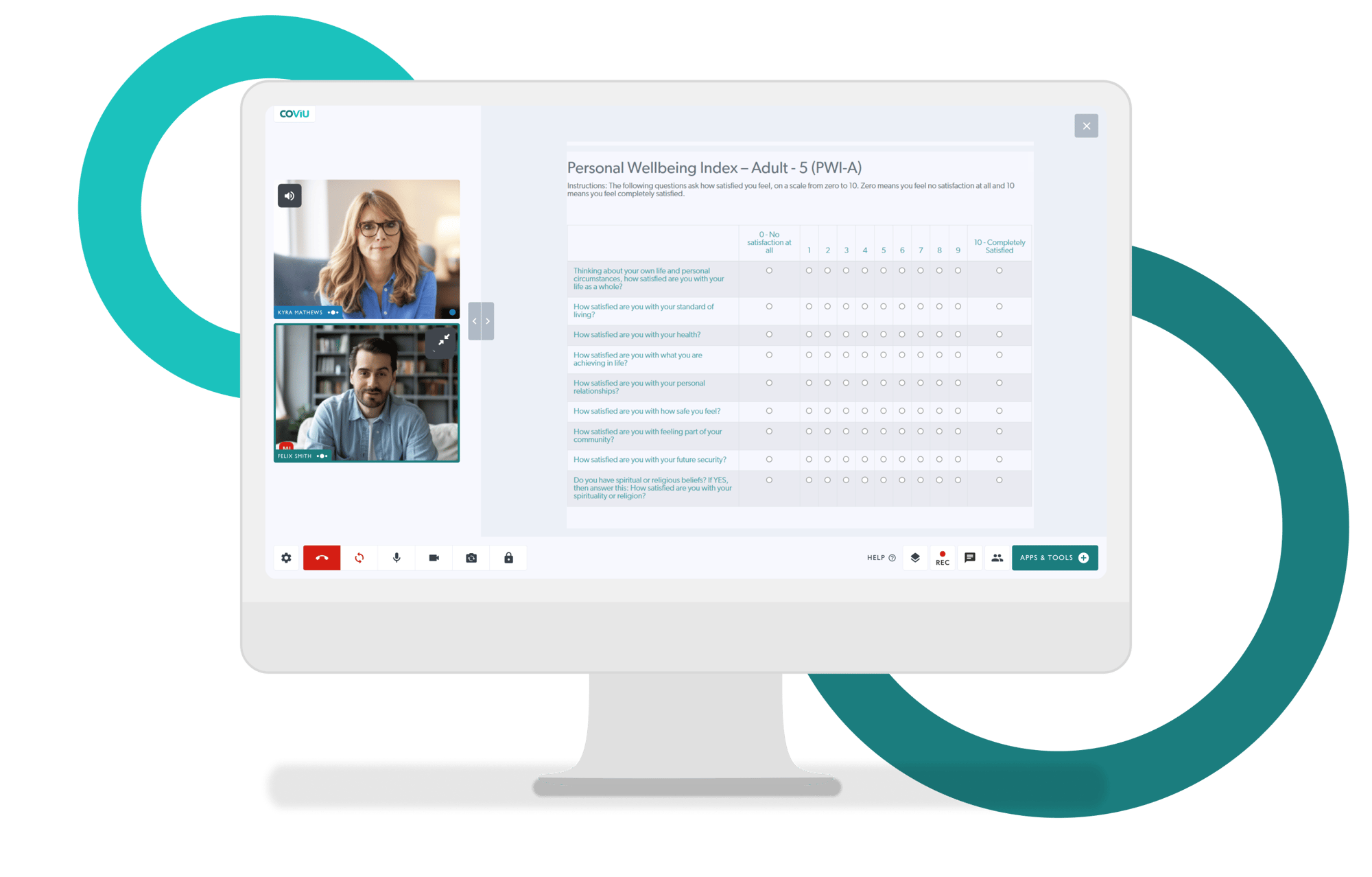 How it Works
The PWI-A is a simple, digital form making it quick and easy for clinicians to self-administer the questionnaire to clients within a consultation.



Full control lies with the clinician to control who on the call has editor access and who can complete the form.



The clinician is able to view the clients form inputs in real-time as they complete each field.



Results are neatly stored in a downloadable PDF format for offline viewing and backed up in Coviu's cloud storage.
Cost
Essentials Plan
Standard Plan
Premium Plan
Enterprise and
Healthdirect

$2.50

$2.50

$2.50

App costs may differ. Please contact your account manager for assistance with a quote and activation of the App in your clinic.
Learn More
For more information about how to use the PWI-A on Coviu, click here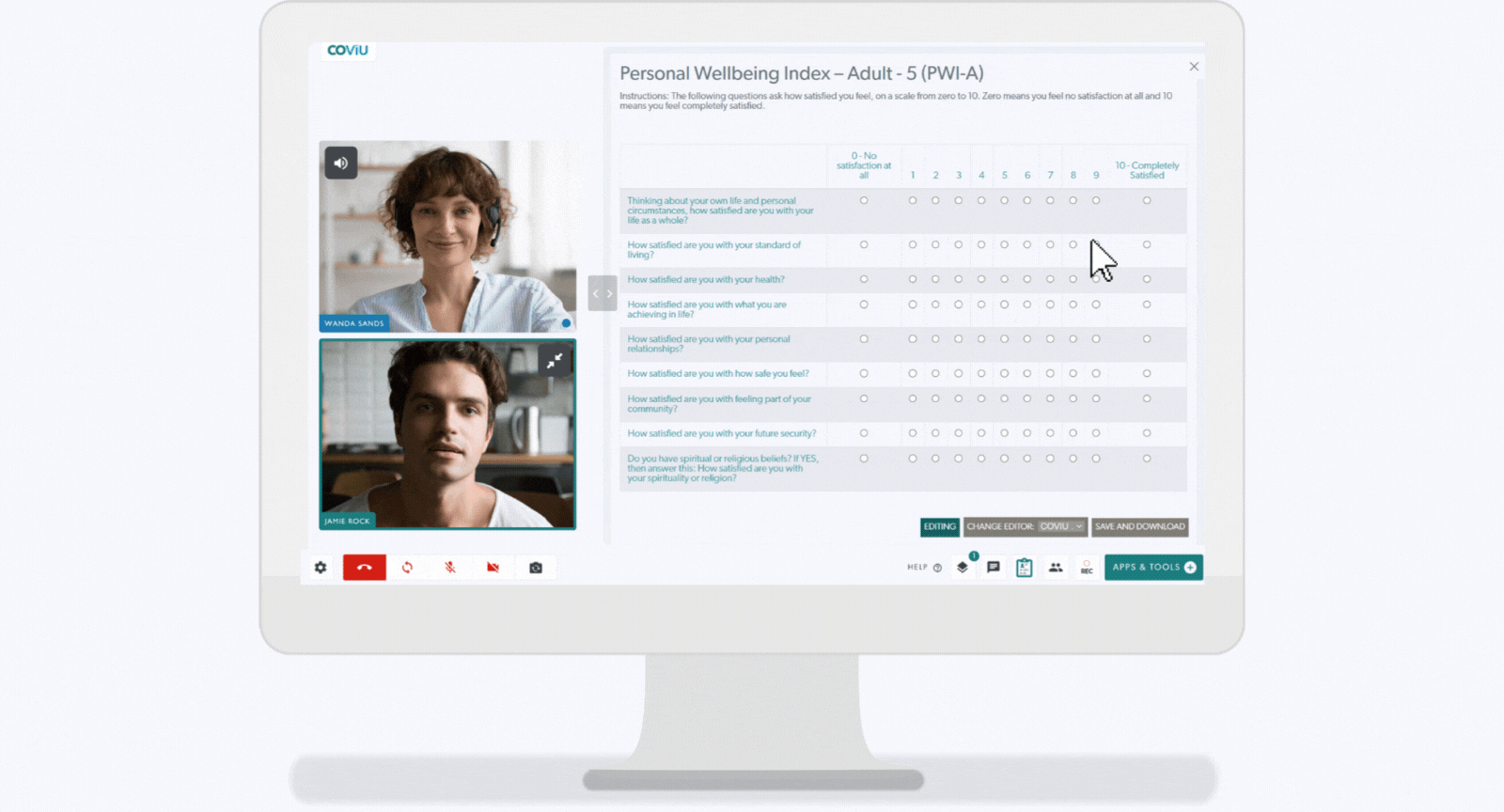 Kessler Psychological Distress Scale (K10)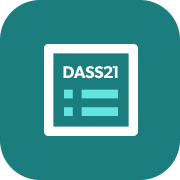 Depression Anxiety Stress Scales (DASS-21)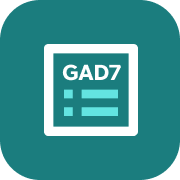 General Anxiety Disorder-7 (GAD-7)
Are you a provider or a patient?
As a patient, you do not need to sign up to a Coviu account. Your healthcare provider will use their account and send you a link to join at the time of your consultation.