Drag`n` Drop Interactive Game
Drag`n` Drop Interactive Game
The Drag'n' Drop App grants you the ability to create your very own interactive game. It allows you to pick a background image and accompanying imagery to drag around on your chosen background.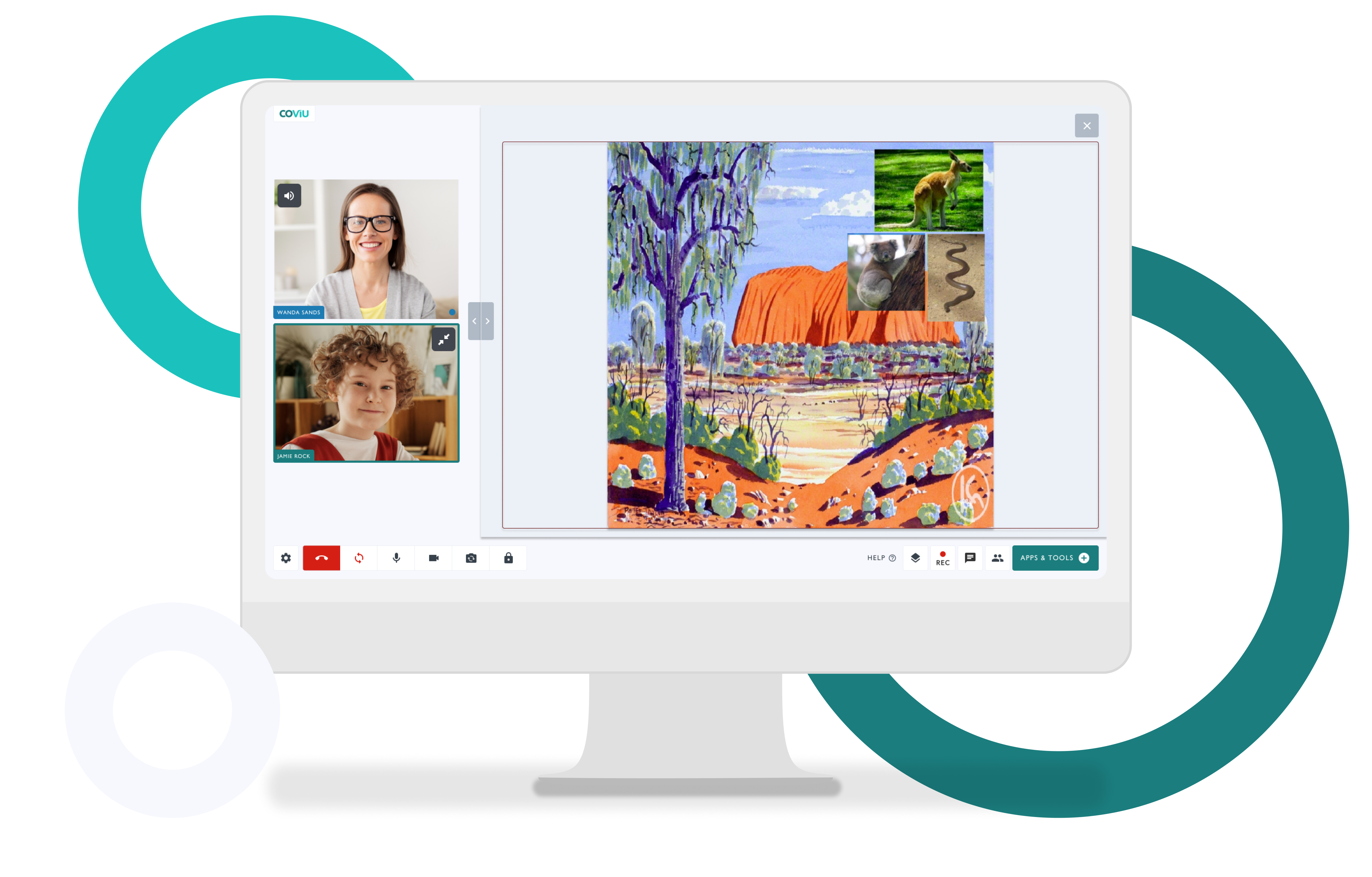 How it Works
This is not a computer-supported game, so there are no rules enforced by the computer. It merely allows the creation of custom drag-and-drop based interactions.
Cost
Plan
Standard Plan
Premium Plan
Enterprise and
Healthdirect

$3

$3

$3

App costs may differ. Please contact your account manager for assistance with a quote and activation of the App in your clinic.
Learn More
Are you a provider or a patient?
As a patient, you do not need to sign up to a Coviu account. Your healthcare provider will use their account and send you a link to join at the time of your consultation.