Read About Our Past Events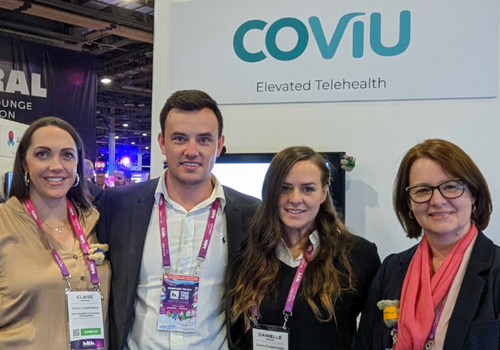 A Month of Insights | Conferences Tour 2022
Following our rapid growth, CEO Dr Silvia Pfeiffer and Global Sales Director Andrew Ellis joined our local team for the months of October to November 2022 to further connect with the market. Coviu attended a trio of major health conferences, MHCA, ASHA and HLTH, connecting with our clients, partners and sharing insights on the healthcare landscape.
Are you a provider or a patient?
As a patient, you do not need to sign up to a Coviu account. Your healthcare provider will use their account and send you a link to join at the time of your consultation.