About Coviu
We're on a mission to be a catalyst for life-changing online care anywhere with an elevated virtual care platform.
At Coviu, we all come to work every day because we are passionate about breaking down the barrier of distance and enabling fair and equitable access to healthcare for everyone.
Virtual communication has become a standard way of doing business in corporations. Yet, when it comes to health, patients still need to see providers in person, which places a large burden on many.
The healthcare landscape has drastically changed in a short period of time, but the challenge to deliver care to the communities most in need remains.
For example, people in rural and remote areas have to travel many hours to meet with a psychologist, speech pathologist, or specialist. It's not much better for elderly, disabled, or otherwise immobile people in urban areas. Even busy families and professionals are avoiding the dreaded time out needed to see a doctor and receive mental health or medical services.
Distance between healthcare providers and those they serve, even if it's only a few miles, often requires enormous amounts of effort, time, and money to overcome. And when they do make it to an office, they may experience long wait times and chronically understaffed clinics. This leads to a less-than-ideal patient care experience.
We aim to knock down this barrier to accessing quality health services by making virtual telehealth the new standard of care.
Making Virtual Telehealth The New Standard Of Care

Research has shown that up to 80% of clinician visits can be provided in real-time online with comparable clinical outcomes. Patients are demanding this convenient way of receiving healthcare and providers who embrace it will be rewarded with happier, healthier patients and higher revenues.

This is why we have built a virtual care software platform to make it effortless for you to introduce video and phone visits as a service offering to your patients. By offering a virtual care experience, your practice can streamline clinical workflows, reduce waiting room times, and easily tailor treatment plans for each patient.




Despite our lofty goals of creating a holistic virtual health platform, we are realists and know change can be challenging. So we go out of our way to make it easy for medical professionals like yourself to slot virtual telehealth visits into your workflows, and for patients to access the virtual healthcare platform for their telehealth visit with you online from wherever they are.


We also give you superpowers through AI-enhanced clinical tools to make the virtual health consult even better than seeing a patient in person. And we round out our services with unparalleled support because we know the last thing you need in a busy practice is time spent on technology issues.
At Coviu, we work tirelessly so the tech just works. You will always have peace of mind that your virtual care platform is operating efficiently to make every telehealth care visit count.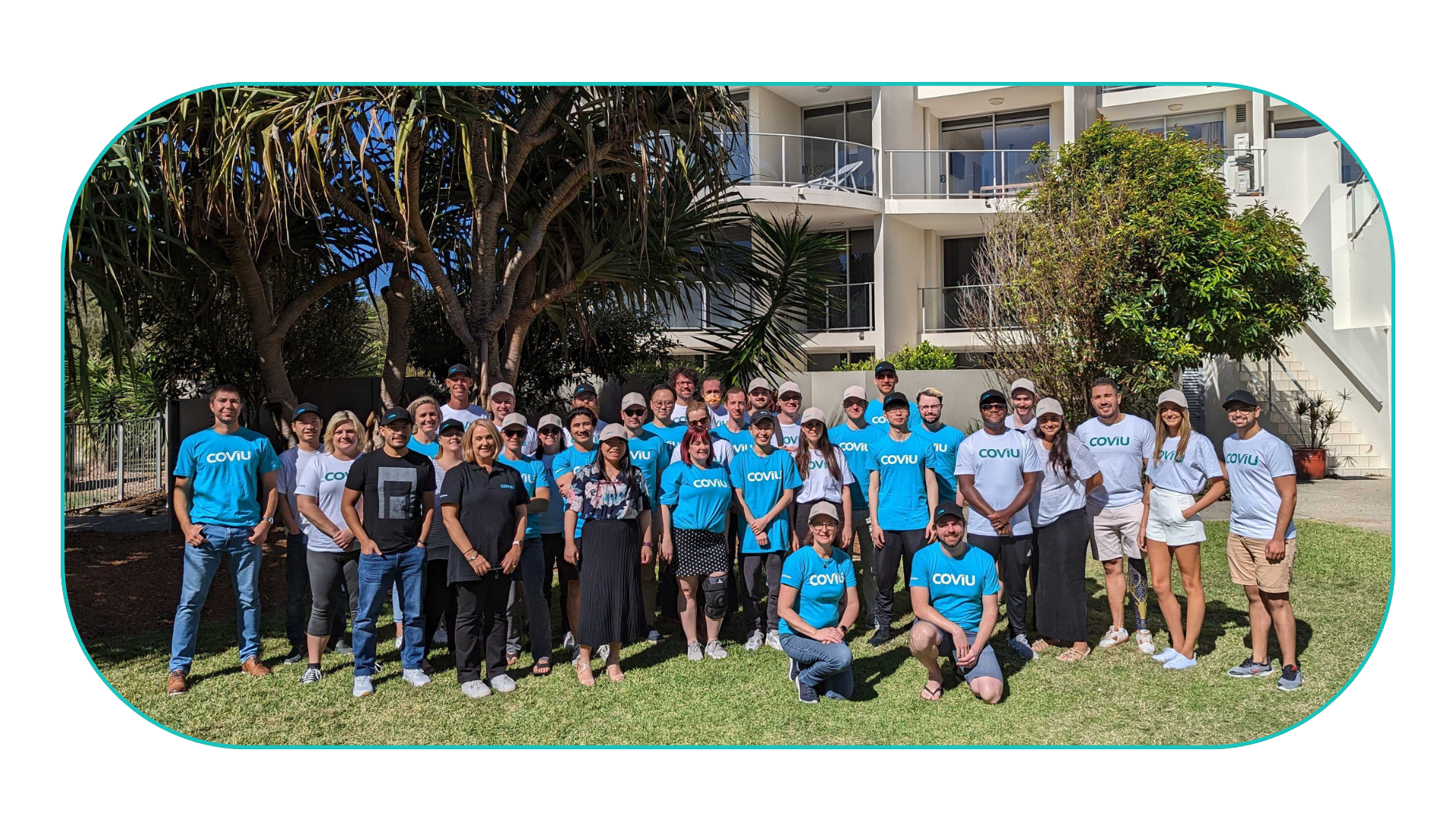 Our Vision
To create a digitally enabled, fair and equitable healthcare system supported by virtual telehealth.
Our Mission
Coviu is a catalyst for life-changing virtual health care anywhere.
Our Promise
We will work tirelessly to make your virtual telehealth service feel like business-as-usual.
Our Essence
At its core, Coviu operates on innovation, inclusivity, integrity and impact.
Our Commitment To You
We care a lot about the way technology is introduced into the healthcare sector.
Our values help us deliver quality products and services that improve the lives of clinicians and patients.
Privacy
We will respect the privacy of patient/client data and hold it strictly confidential at all times.
Security
We will only ever hold the minimum data necessary, and we will hold and exchange it to the most up-to-date encryption and security standards. Coviu is HIPAA Compliant and ISO 27001 certified.

Continuity Of Care
We will never knowingly undermine the patient-provider relationship as it is core to continuity of care.
Collaboration
We want to work with you to make telehealth become a sustainable part of your business.

Commitment & Agility
We will always support you in your goals to the best of our ability. Coviu are committed to work with our partners to help deliver on the technology they need to provide their services.
Easy for Patients & Clients
No downloads, installations or account creation required. Patients/Clients simply need an internet connection to just click a link and connect with a healthcare provider.
Our Story
Coviu was first created within the Australian research organization CSIRO as part of research into telehealth delivery platforms. Working closely with clinicians, we found that existing consumer video calling software and corporate video conferencing applications were not appropriate for healthcare services.
Not only do they not satisfy the stringent security and privacy requirements of healthcare businesses, but they miss important business functions such as collecting payments, making appointment bookings, and gathering patient consent. Essentially, there was no virtual telehealth platform that offered everything a healthcare professional would need to securely streamline patient care.

We set about co-creating Coviu with the input of clinicians and healthcare businesses and spun the company out of Data61/CSIRO with the support of venture capital investment from Main Sequence Ventures in May 2018.

Today, Coviu is a leading virtual care platform. Clinicians and patients alike trust Coviu to provide a secure, convenient virtual telehealth experience for their needs.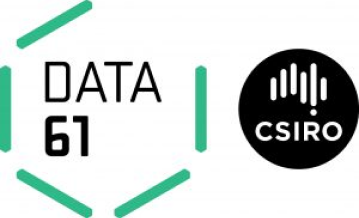 Our Values
At Coviu, our values shape who we are.
Integrity
Integrity is the foundation for everything we do. Honest, transparent, and accountable in all dealings with employees, customers, directors, and other stakeholders.
Commitment
We are committed to our purpose. The Coviu team go above and beyond the requirements of their roles, striving to achieve the company's goals with enthusiasm and perseverance.
Authenticity
We bring our true selves to work. By remaining true to our company values, mission, and culture, and being consistent in our words, and actions we are able to cultivate an authentic workplace.
Diversity
We are inclusive of diverse perspectives and backgrounds. We are proud to be creating a culture of inclusion and equity that celebrates diversity and promotes equal opportunities for all.
Respect
We respect individuals because people matter. We acknowledge and value the opinions, beliefs, and rights of all employees, customers, and stakeholders - regardless of background, position, and status.
Easy for Patients
No downloads, installations or account creation required. Patients simply need an internet connection to just click a link and connect with a healthcare provider.