Associations Supporting Telemedicine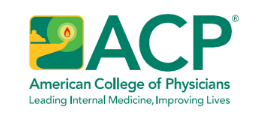 American College of Physicians


"ACP supports the expanded role of telemedicine as a method of healthcare delivery that may enhance patient–physician collaborations, improve health outcomes, increase access to care and members of a patient's health care team, and reduce medical costs when used as a component of a patient's longitudinal care. ACP believes that telemedicine can be most efficient and beneficial between a patient and physician with an established, ongoing relationship and that telemedicine is a reasonable alternative for patients who lack regular access to relevant medical expertise in their geographic area."


American Psychological Association

"The expanding role of technology in the provision of psychological services and the continuous development of new technologies that may be useful in the practice of psychology present unique opportunities, considerations and challenges to practice."

American Speech-Language-Hearing Association (ASHA)
"Telepractice is an appropriate model of service delivery for audiologists and speech-language pathologists (ASHA, n.d.) and may be the primary mode of service delivery or may supplement in-person services (known as hybrid service delivery)."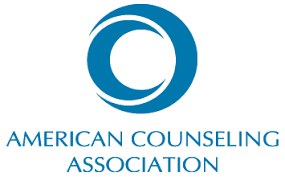 American Counseling Association
"The increased use of telebehavioral health among counselors has shed light on its benefits as well as how it can improve access for clients who face barriers to in-person treatment.
Telebehavioral health has allowed clients who struggle with transportation and other barriers, as well as those who live in communities or areas without a counselor, to access counseling more easily."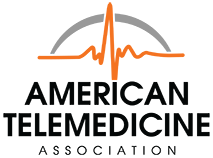 American College of Physicians

"For over 40 years, telemedicine has been used to bring healthcare services to patients in distant locations. Not only does telemedicine improve access to patients but it also allows physicians and health facilities to expand their reach, beyond their own offices. Given the provider shortages throughout the world–in both rural and urban areas–telemedicine has a unique capacity to increase service to millions of new patients."

American Occupational Therapy Association

"The rapid expansion of telehealth as a delivery mechanism for OT services has enabled occupational therapists and occupational therapy assistants to demonstrate the clear value of occupational therapy services provided via telehealth. This has been especially beneficial for people in rural and other underserved areas and to those for whom travel to receive services was already a barrier to access, including people with disabilities."