Meet the humans at the heart of Coviu.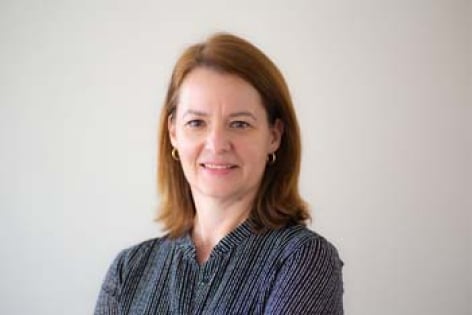 Silvia has more than 15 years experience with Web video and has worked for Accenture, Google, Mozilla, NICTA and CSIRO. Coviu is her second startup. She co-edited standards that made video a prime citizen of the Web and underpin Coviu. Silvia has a PhD in computer science, a masters in business management, has published two books on HTML5 video, and one on video consultations for healthcare businesses.
Dr Silvia Pfeiffer
CEO & Co-Founder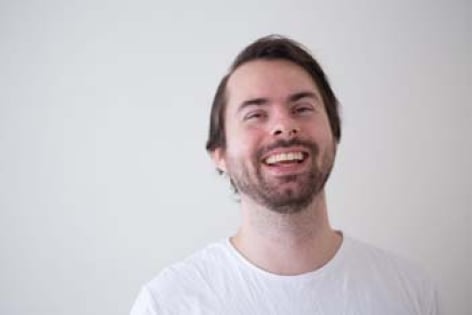 Nathan has engineered the tech of early stage startups and innovative state departments. An all-rounder in systems architecture, front- and backend development, test automation, security & system operations, Nathan is obsessed with automation and scalability while delivering solutions that make an impact for customers. He wants to help healthcare businesses with technology to become better at reaching consumers.
Nathan Oehlman
CTO & Co-Founder