You treat people who are in real distress. Managing their condition takes most of their energy so getting your help needs to be as easy as possible. That's where telepsychiatry comes in.
What is Telepsychiatry?


Telepsychiatry is a psychiatric consultation conducted over video or phone telehealth rather than in-person.
The American Psychiatric Association states that:
The use of telepsychiatry helps meet client needs for convenient, affordable, and readily-accessible mental health services. With a robust evidence base that shows telepsychiatry leading to improved outcomes and higher patient satisfaction ratings, policymakers, payers, and providers are increasingly considering ways to implement and use telepsychiatry.
Telepsychiatry has some similarities to in-person consultations and some key differences too. You still need to establish a rapport and follow established clinical practice guidelines and codes of conduct. There are some additional considerations, though.
Privacy, for example, may require more effort. You can control your own environment but you need to encourage your client to consider their own privacy and you're also responsible for ensuring you use a secure platform for the telehealth consultation. Coviu is strong in this regard with a strong commitment to security and compliance. Coviu's software is HIPAA compliant, ISO 27001 compliant, FERPA compliant, and end-to-end encrypted.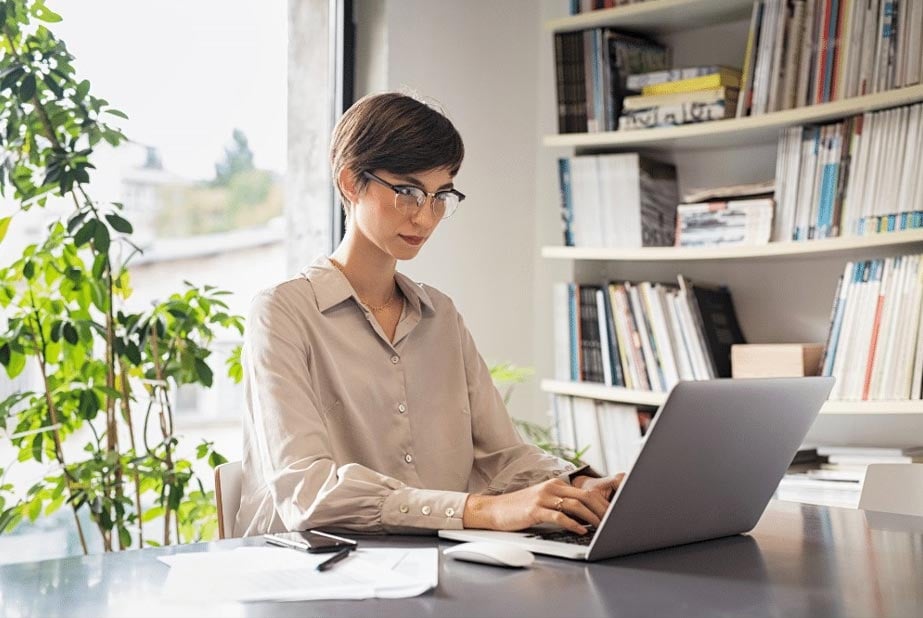 Telepsychiatry Services


Telepsychiatry has many benefits for you and your patients.
For patients, telepsychiatry means:
More convenient care

Access to your skills when they need you

Avoiding the stress of travelling to see you

Receiving care in their own home where they feel safe.
For psychiatrists like you, telepsychiatry offers:
Greater choice over where and when you work

The ability to support patients in a timely way

The ability to include referrers or carers in the consultation so that everyone's on the same page.
What clients are suitable for a Telepsychiatry consult?
As a psychiatrist, you treat patients with serious mental health conditions, such as:
Severe depression

Anxiety disorders

Bipolar disorder

Schizophrenia

Eating disorders

ADHD

OCD

PTSD.
You have to judge whether each patient is suitable for telepsychiatry. For some patients, it's a wonderful provision because in-person consultations were difficult for them due to distance or travel difficulties. For other patients, telepsychiatry proves too difficult, due to technical problems or cultural differences.
Whether a patient is suitable for a telepsychiatry consultation depends on:
Their circumstances:

Do they have any sensory or cognitive impairments that might make using telehealth difficult?

Are they digitally literate?

Do they have access to the necessary technology and the internet?

Do they have a private space to talk?
The nature of the consultation:

Are you concerned for their safety?

Do you know how to contact their family doctor or carer?

Do they have access to a local mental health service?



Whether they give consent to telehealth.
Sometimes your patients will be stable while, at other times, they may be more vulnerable.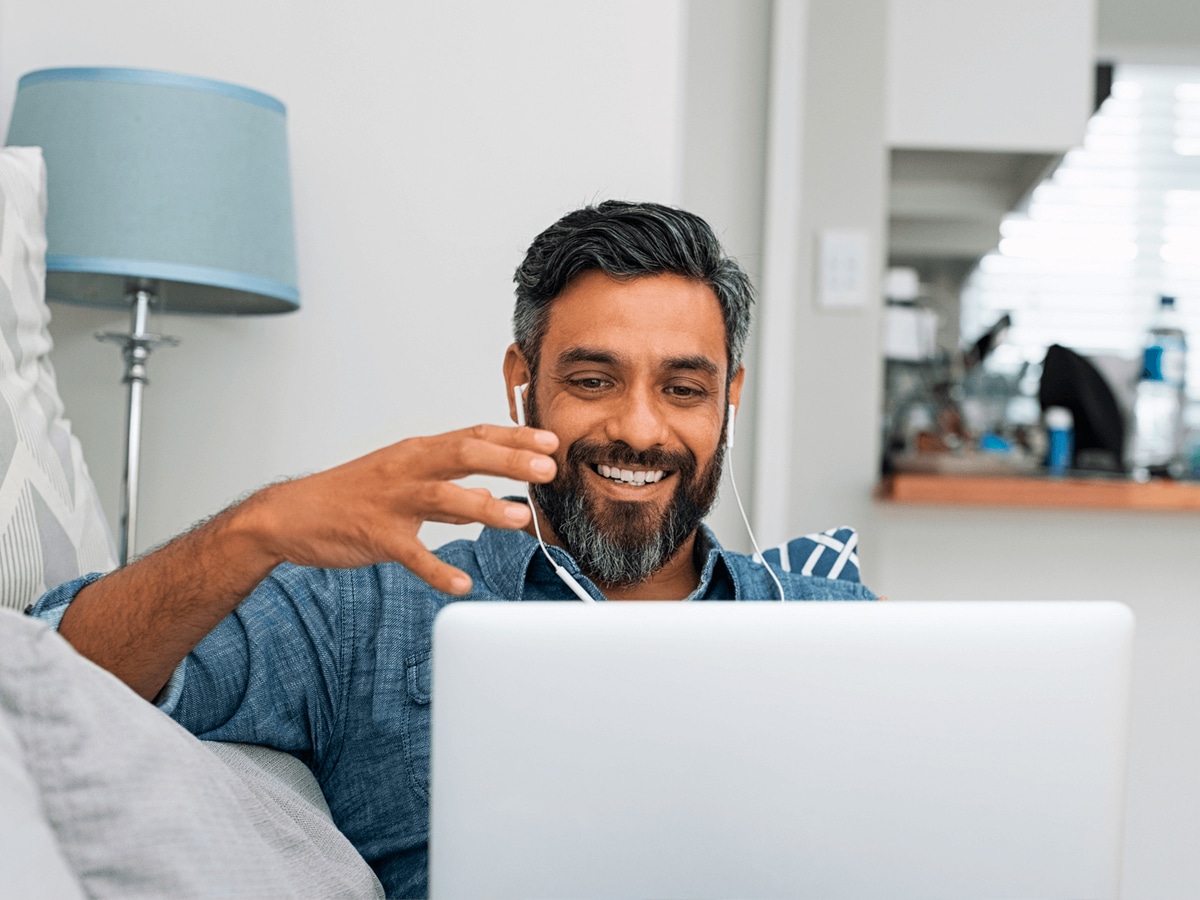 Getting started with Telepsychiatry
Once you've decided to offer telepsychiatry, it's time to lay the groundwork for a strong telehealth practice.
Select the right telehealth platform – Coviu has powered 9 million+ telehealth consultations
Integrate your telehealth service with your booking and payment systems
Mitigate risk – ensure you have the right insurance and obtain informed consent
Create revenue
Market your services to existing and new patients.
Experience Coviu now, risk-free


With all the handy features and time-saving tools, we're confident you'll love using Coviu.
Switching to telehealth can be a big change, which is why you can try it for free for two weeks. No commitment or credit card required.
App Integration
Booking and scheduling, Text-only sessions, Customer Connect, Web Coaching, YouTube Player
Assess your clients professionally with leading clinical assessments including the WISC-B, BHS, WIAT-4 and more.
Mental Health Assessments
Administer mental health assessments including the DASS-21, PHQ-9, GAD-7, K10 and more - all from within your Coviu call.
Adapt your practice
The world has changed and we've all had to change with it in many different ways. Providing telepsychiatry is a way to adapt your practice to the new normal and give your patients the support they need as they too adjust.
Change doesn't have to be hard. Many clients tell us they find Coviu easy to navigate and love the difference it makes to their practice.
So, try it out for free for 2-weeks. No commitment or credit card required.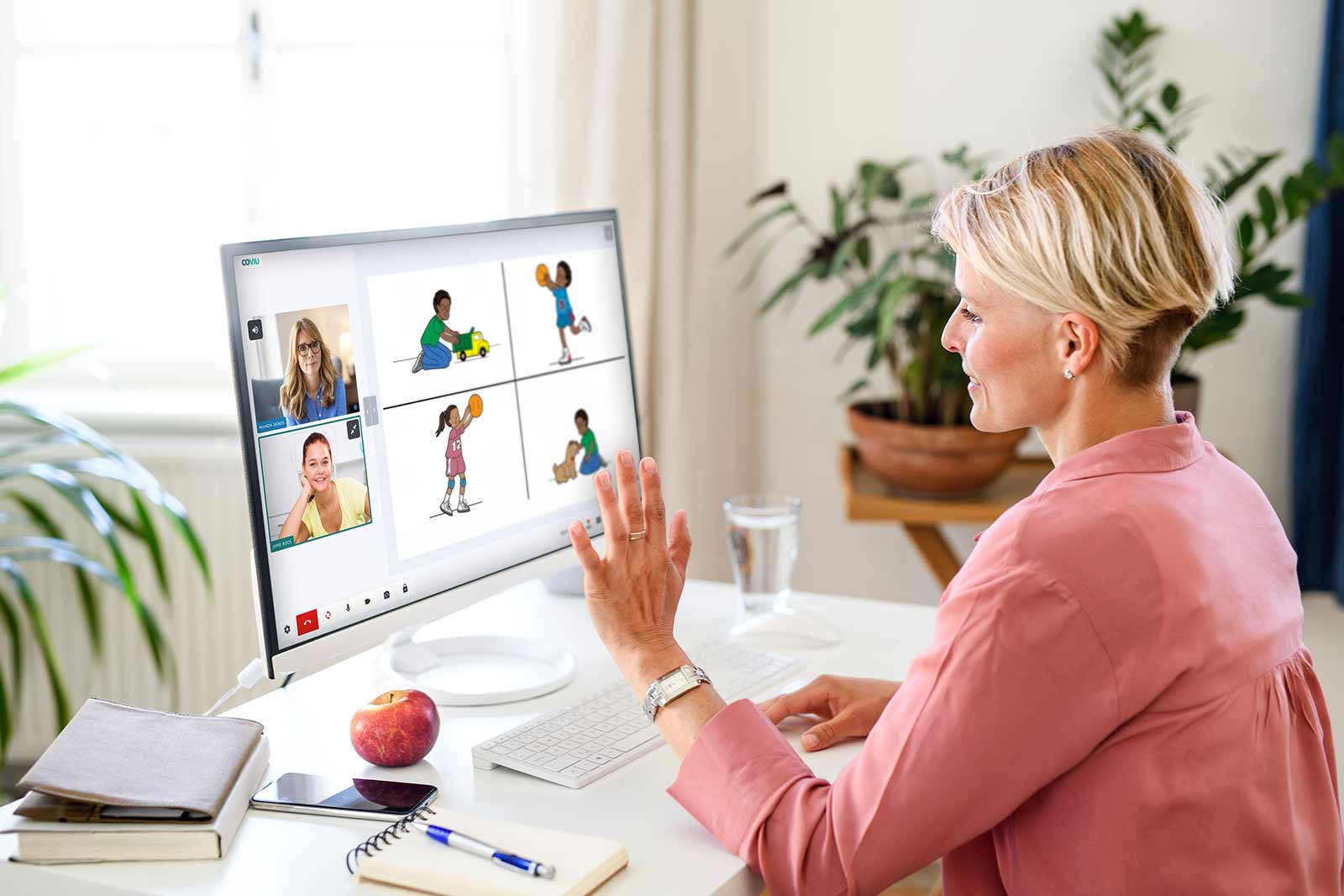 "Coviu provides a reliable, effective, and secure means of offering therapy in a face-to-face online context. Coviu is simple, flexible, and easy to use"
Chris Larkin, Psychologist
Private and Secure
HIPAA Compliant and end-to-end encryption (E2EE) ensures your data is always safe and secure.
Works on Any Device
Coviu works on any device (computer, tablet, or phone) on all major browsers (Chrome, Safari, Firefox, and Microsoft Edge).
Reduce Cancellations, No Shows, and Delays
No more traffic jams or lengthy travel times. See your patients from wherever they are, when it's convenient for them.
Easy for Patients
No downloads, installations or account creation required. Patients just click a link and connect!
Amazing Support
We are here to support you every step of the way through our live chat.
Keep Your Staff Safe
Help stop the spread. Adopt remote care wherever possible, to protect your staff.