Patient Benefits of Telehealth
Coviu for Patients
Coviu is the technology that powers secure and private telehealth sessions between you and your healthcare provider. Through Coviu you can:
Access your healthcare provider from any modern device

Avoid traffic and waiting rooms - convenient consultations from wherever you may be

Feel secure knowing Coviu is end-to-end encrypted, HIPAA Compliant and does not store patient data
There is no need to sign up to Coviu. Your practitioner will use their account to send you a link for your session.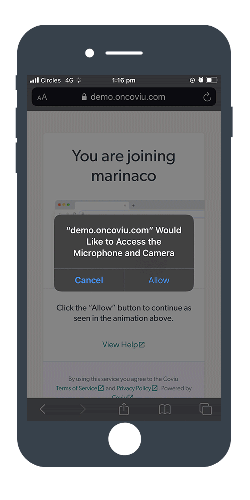 How Coviu Works

1. Your practitioner will send you an email or SMS with a link to the session

2. Click the big red 'Join the call' button or the URL in the SMS

3. Select 'Yes' if you are prompted to 'enable camera and microphone in your web browser

4. You may be prompted to take a photo and fill in your first and last name so your practitioner can identify you for security purposes

5. Accept the informed consent

6. Listen to some hold music while you wait for your practitioner to let you into the call when they're ready

Modern Device
Coviu works on all modern devices with a camera, microphone, and speakers. Laptops, desktops, smartphones, and tablets are all adequate.
Check and verify that your device is able to conduct an online consultation here.
The minimum device requirements are:
Windows PC i5 processor with 3GB of RAM Windows 7 or later

Apple Mac i5 processor and 3GB of RAM MacOS 10.12 (Sierra) or later

Android tablet or smartphone Android 5.1 or later

Apple iPhone or iPad iOS 12 or later

Good Internet Connection
All you need is a minimum of 350Kbps for both upload and download. Your home Wi-Fi is generally fine, or a good 4G connection will also cover you. Test your internet connection here.
Close Apps and Streaming Services
Streaming services such as Netflix, Stan, or online gaming may slow down your internet speed and affect the quality of your session. Please close these down for the duration of your session.

Browsers
Coviu works best on the latest version of popular web browsers. Check your version here.
The minimum browser requirements include:
Google Chrome Version 82+ (Windows, Android, MacOS)

Apple Safari Version 12+ (MacOS, iOS)

Firefox Version 75+ (Windows, Android, MacOS)

Microsoft Edge Version 82+ (Windows MacOS)

Microsoft Edge Version 44+
Quiet and Well-lit Space
You will need a private and quiet area where you will not be disturbed during the consultation.
Ensure the room is well-lit, with natural lighting coming from behind your device, reflecting on your face. The camera should be at eye level to create a more natural position.
You may also want to use a second screen, or a notepad to take and share notes throughout your consultation.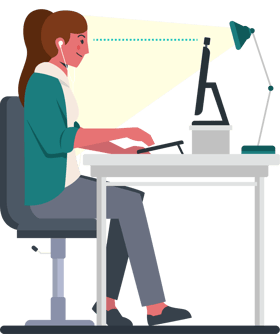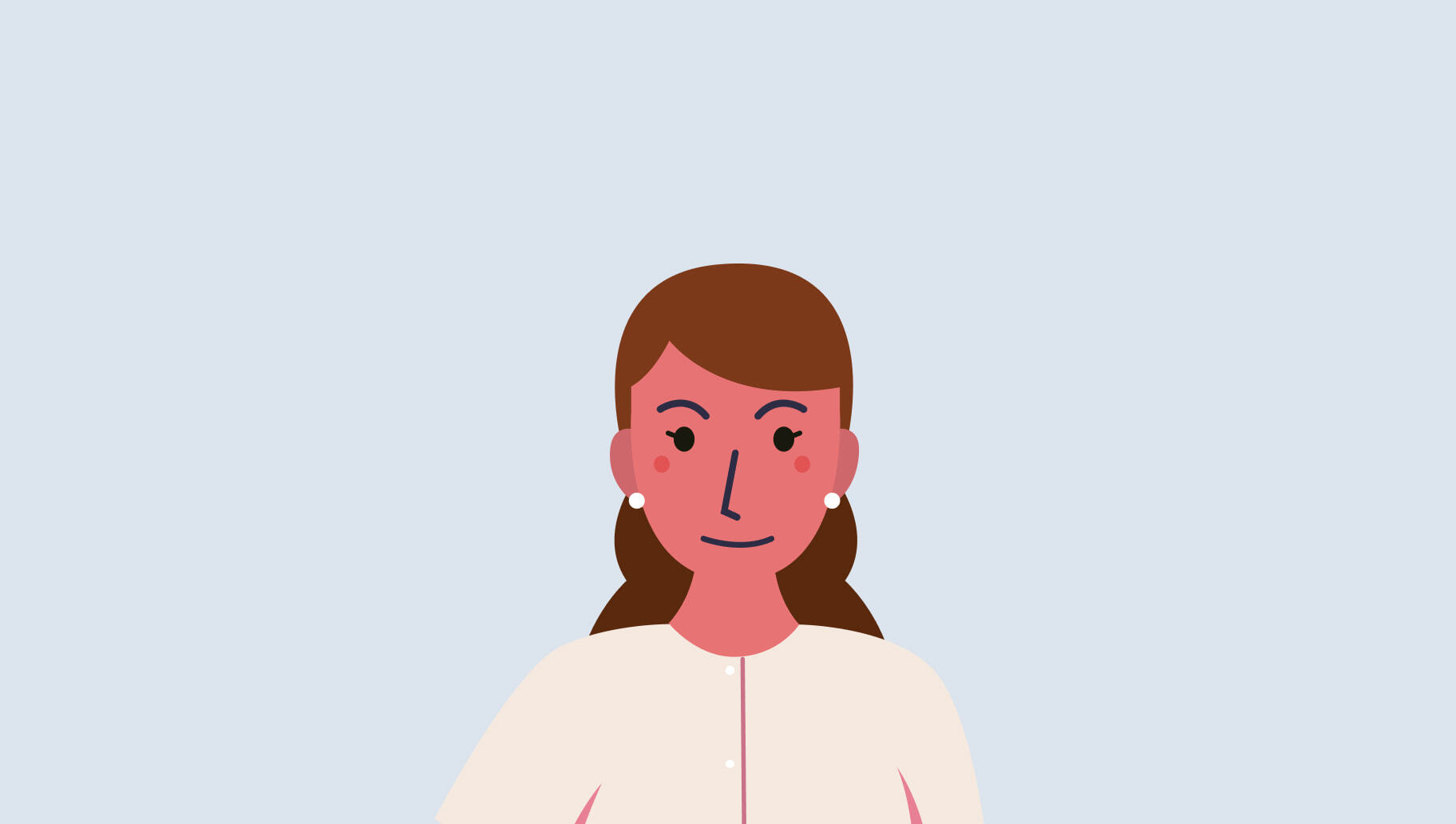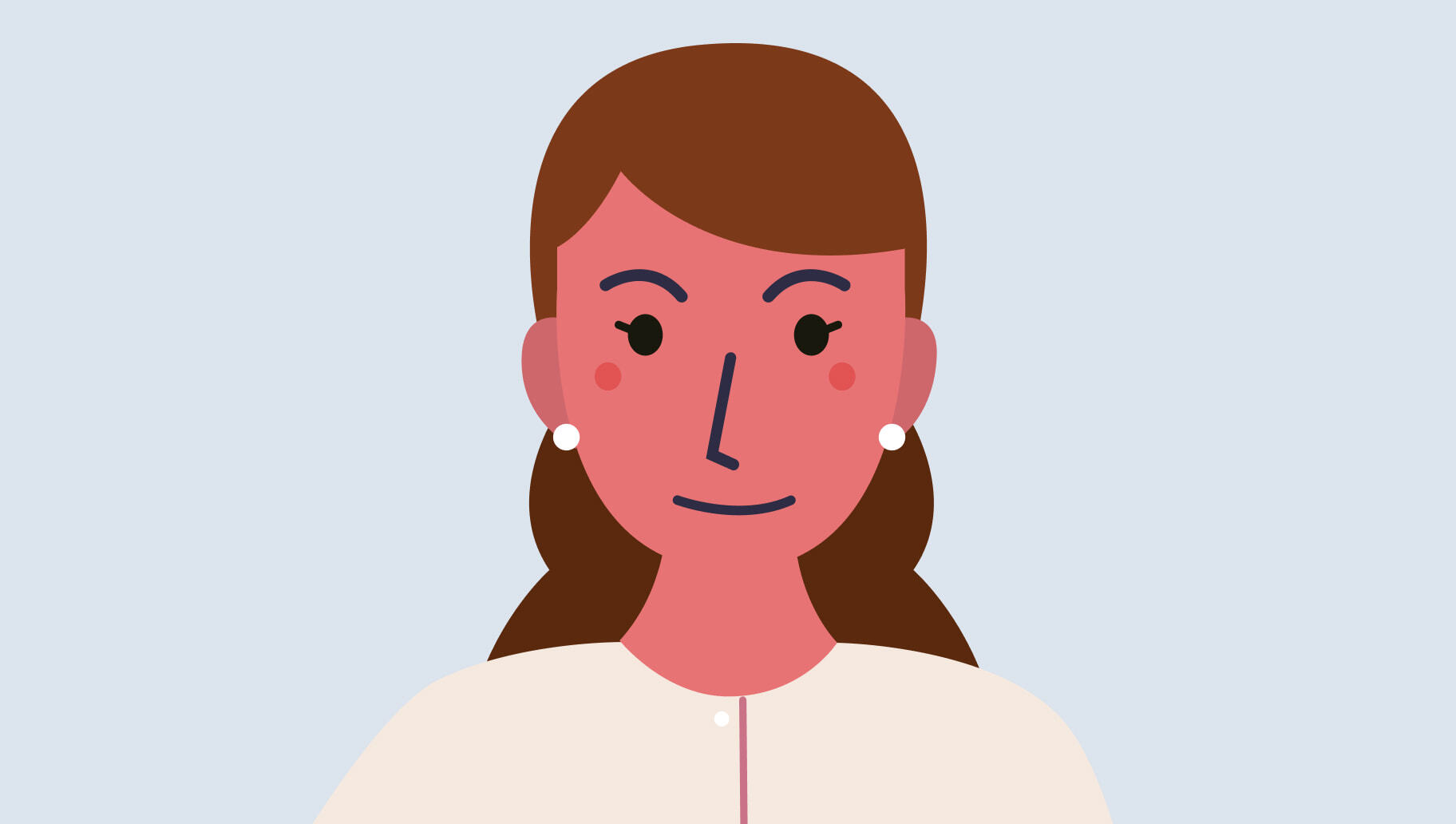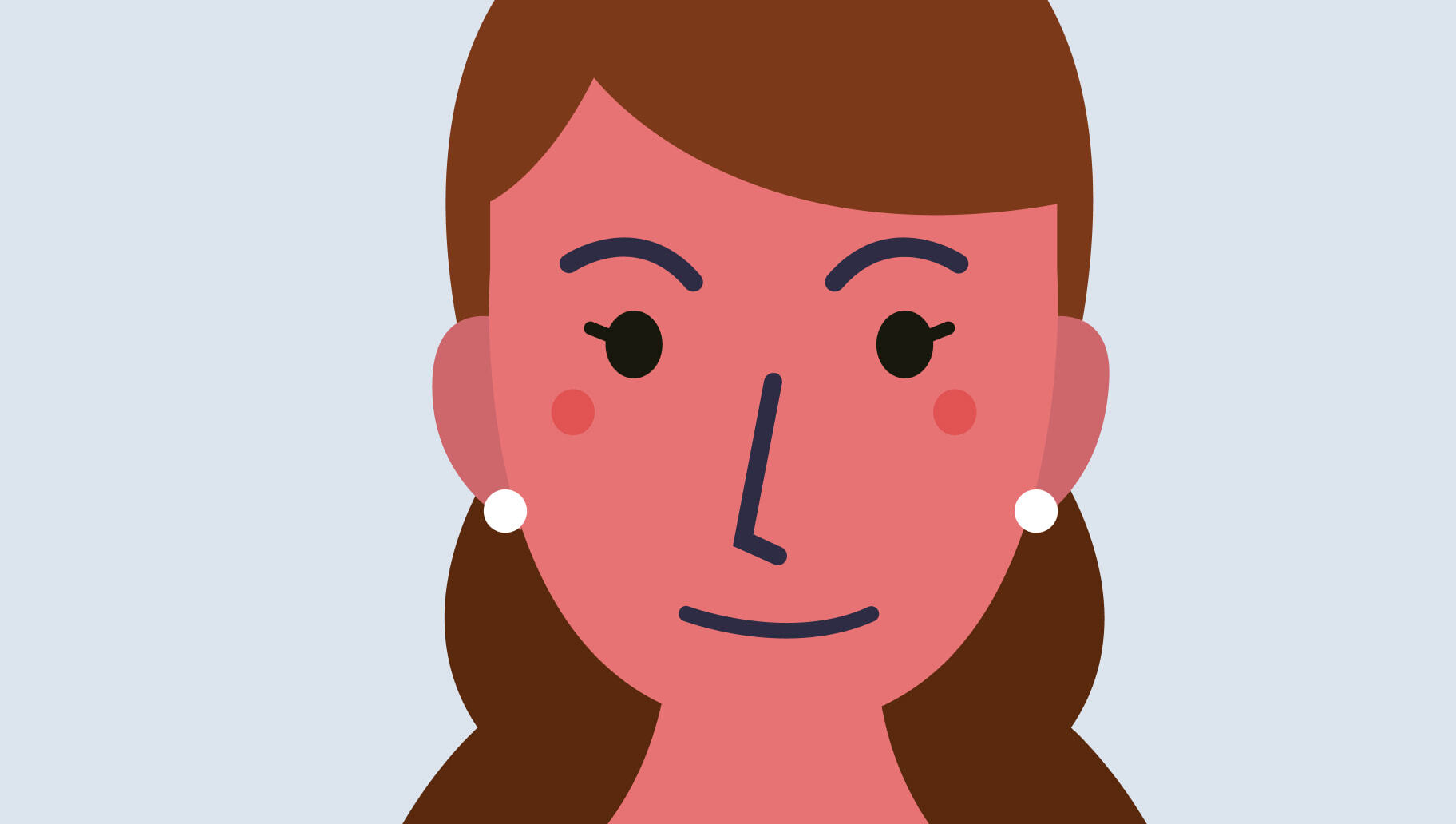 Positioning
In video telehealth, positioning is about the placement of the camera. Patients should be placed squarely in the center of the frame with the camera at eyeline. If using a built-in laptop camera, raising the height of the laptop may help achieve the right height. The camera should be approximately an arms-length away from the practitioner for the best positioning.
Frequently Asked Questions
As a patient, do I need to sign up to Coviu?
You do not need to sign up for a Coviu account. Your healthcare provider will use their account and send you a link to join at the time of your consultation.
What do I need to make a video call?
A modern device with a camera, microphone, and speakers.

A good connection to the internet. Your home Wi-Fi is generally fine or a good 4G connection will also cover you.

A private, well-lit area where you will not be disturbed during the consultation.
Is a video and phone consultation via Coviu secure?
Coviu is end-to-end and peer-to-peer encrypted, meaning sensitive patient data is safe and not accessible by anyone other than the call participants.
You meet your healthcare provider in a private, secure online consultation room, that can only be entered by accepted parties.
Coviu meets all domestic privacy legislation and is HIPAA compliant.
How much does it cost?
The call is free (except for your internet usage). However, the regular costs – if any – of a medical consultation still apply.
How much internet data will I use during my consultation?
A video consultation uses less than half of the data you would use while watching a YouTube video in high definition.
Data use is less on lower-speed internet connections, or if you're using a less powerful computer, tablet, or smartphone. These factors can also reduce the overall quality of the call. Data use increases when there are more than two participants in the call.
A 30-minute call with 2 endpoints will use roughly 450 MB at maximum speed.
If your call gets pushed down to the minimum bandwidth usage it will go down to roughly 158 MB.
How do I use Coviu's extra functionality?
During your session, your practitioner may open various resources in your call, such as images, videos, forms for you to sign, or a digital assessment.
You will also be able to access a limited range of these tools as the patient or client. To access them, click the 'APPS & TOOLS' button on your video window when you are in the call with the practitioner. However, it is recommended to wait for these instructions from your healthcare provider, to avoid interrupting the flow of the consultation.
I have a specific question about my appointment.
Coviu is not your healthcare provider, and we do not know who is conducting your sessions or when they are to be held. We also do not set pricing or availability.
Please contact your healthcare provider directly if you need any information that is not listed on this page.