Posts about Audio-Only Telehealth: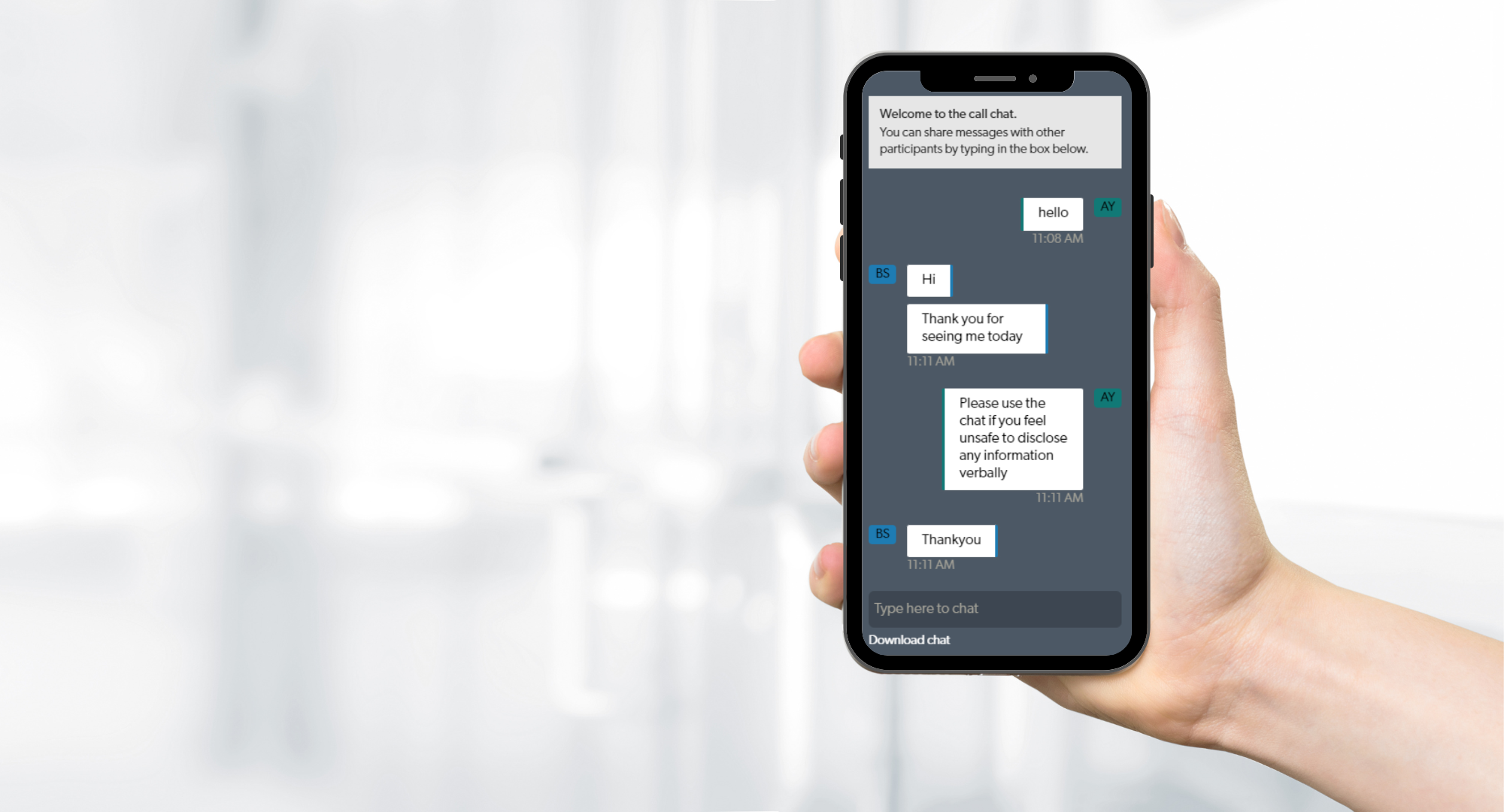 Discover Coviu's all-in-one virtual engagement platform capabilities with these three core tools to elevate your consultations!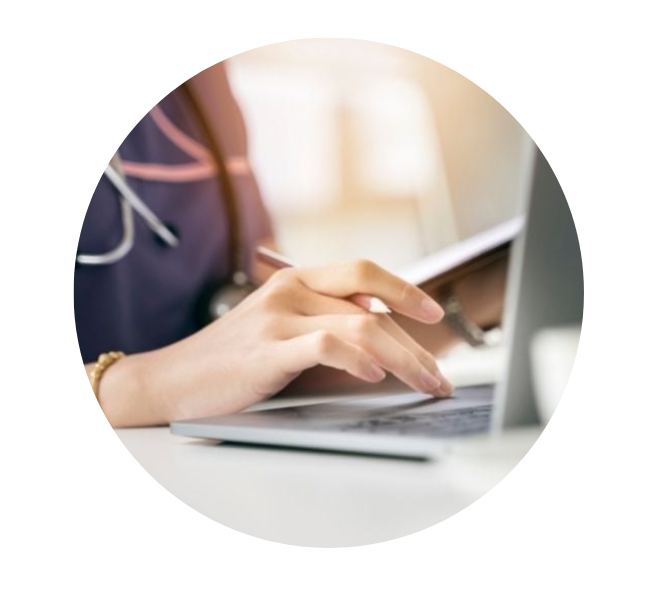 Medicare reimbursements for telehealth services have been extended to 2023! The announcement direct from the Centers for Medicare & Medicaid Services (CMS), issued a final ruling that includes updates and policy changes for Medicare payments under the Physician Fee Schedule (PFS), and other Medicare Part B issues, effective on January 1, 2023.