3 Core Tools to Elevate Your Consultations!
Discover Coviu's all-in-one virtual engagement platform capabilities with these three core tools to elevate your consultations!
---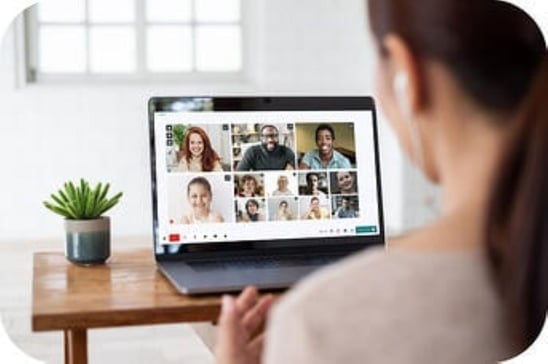 Video Consultations 💻
Coviu powers simple, secure, and feature-rich video consultations enabling you to provide vital health services to people who otherwise might not be able to access care. The platform has been built with extreme care for patient privacy with all calls encrypted end-to-end and no patient data is stored.
Coviu is packed with features designed to enhance your consultations, all while fitting seamlessly into your current practice. This includes the ability to:
Share resources simultaneously.

Use the interactive whiteboard feature to explain diagrams, diagnoses, and exercises.

Conduct calls with up to 20 participants with our Group Room Feature available on Premium and Enterprise Plans.

Access a library of clinically validated tools including integrated Standardized Assessments, Customizable Forms, and Patient Questionnaires to support patient outcome measures and value-based care.
-----------------------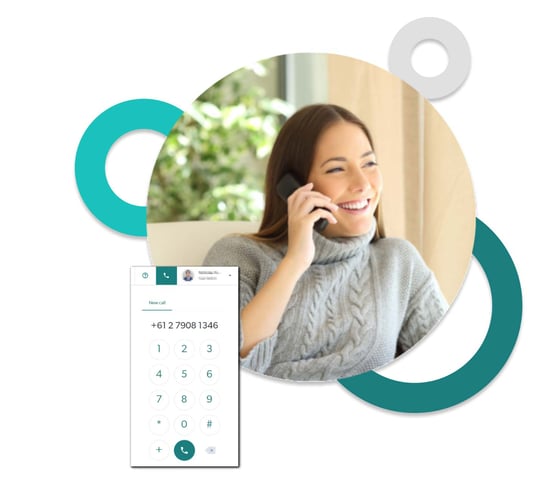 Make and Receive Phone Calls 📞

Use Coviu as a single platform for both video and phone consultations making clinic management easier for your practice.


Audio-Only Telehealth allows you to reap a number of benefits including:
Call clients on their phone when they can't do video.

Expand your boundaries - use our virtual waiting area to respond to phone enquiries and leave phone calls for other users to answer.

Privacy and Security - no need to share personal mobile numbers! Use your dedicated Coviu phone number to call clients.

Maintain a health hotline/health call center where staff can respond to multiple incoming calls using the same line.

Plus, voicemail functionality will be available very soon!
Enable phone calls and receive a dedicated number for $15/month/account.

Available on Standard and Premium Plans.
For Enterprise accounts, please reach out to your Coviu Account Manager.
-----------------------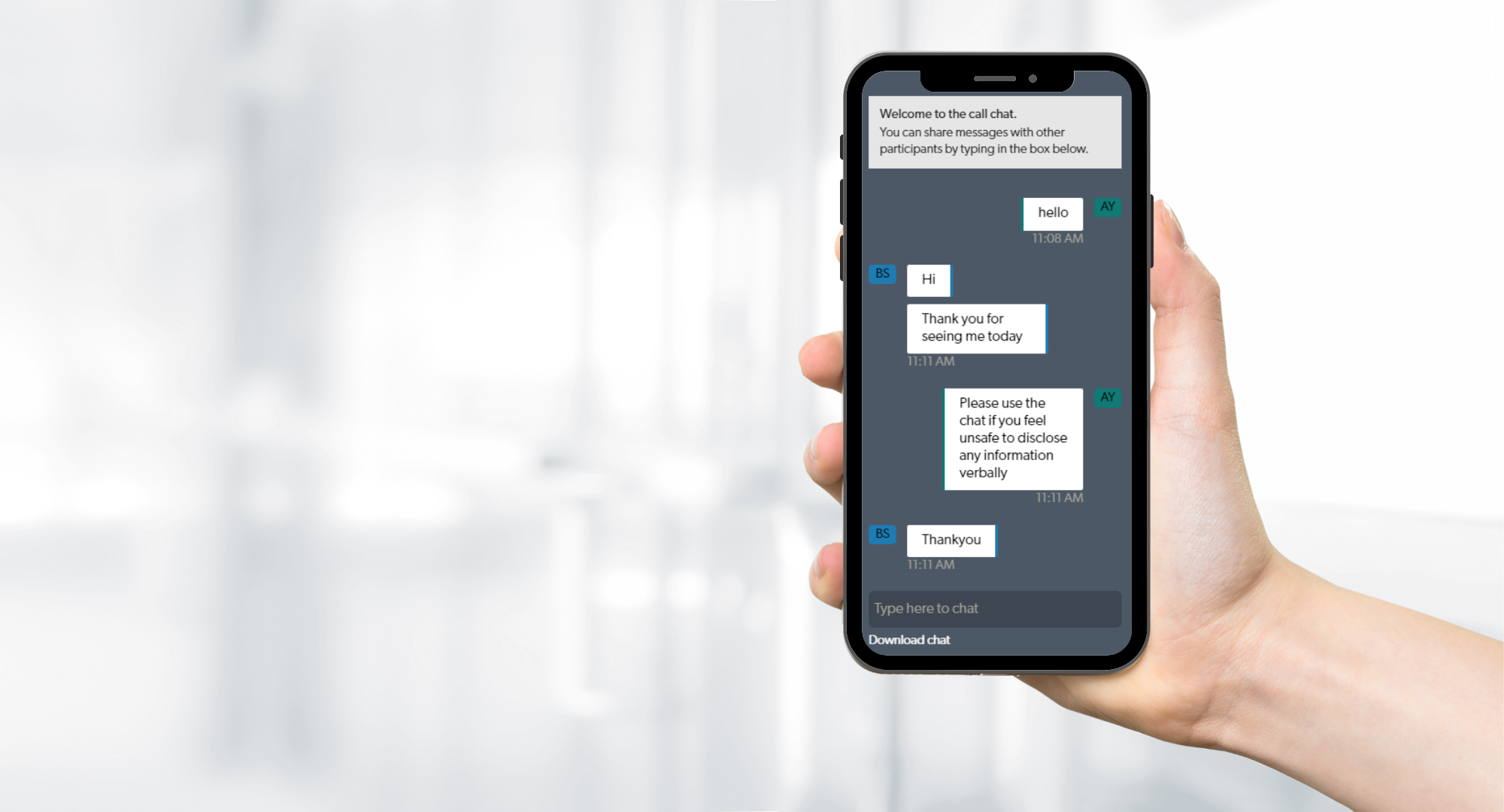 In-Call Chat 💬
Coviu's in-call chat feature is a super helpful tool specifically when links need to be shared during a consultation or when clients/patients want to talk about things they are hesitant to say in front of nearby people due to fear or embarrassment. The tool allows them to chat via text directly with the practitioner in real time during a consultation.
Call hosts have the ability to download the chat history of the consultation as a text file. Practitioners can keep these downloaded chat files as records in their EHRs for patient record keeping.
---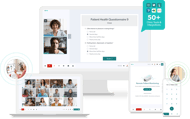 With elevated features and time-saving tools, we're confident you'll love using Coviu. Start a 2-week free trial and start running consultations within minutes! No credit card required.