Medicare Reimbursements for Telehealth Services Extended to 2023!
Coviu
Nov 14, 2022 10:51:40 AM
Medicare reimbursements for telehealth services have been extended to 2023!
The announcement direct from the Centers for Medicare & Medicaid Services (CMS), issued a final ruling that includes updates and policy changes for Medicare payments under the Physician Fee Schedule (PFS), and other Medicare Part B issues, effective on January 1, 2023.
---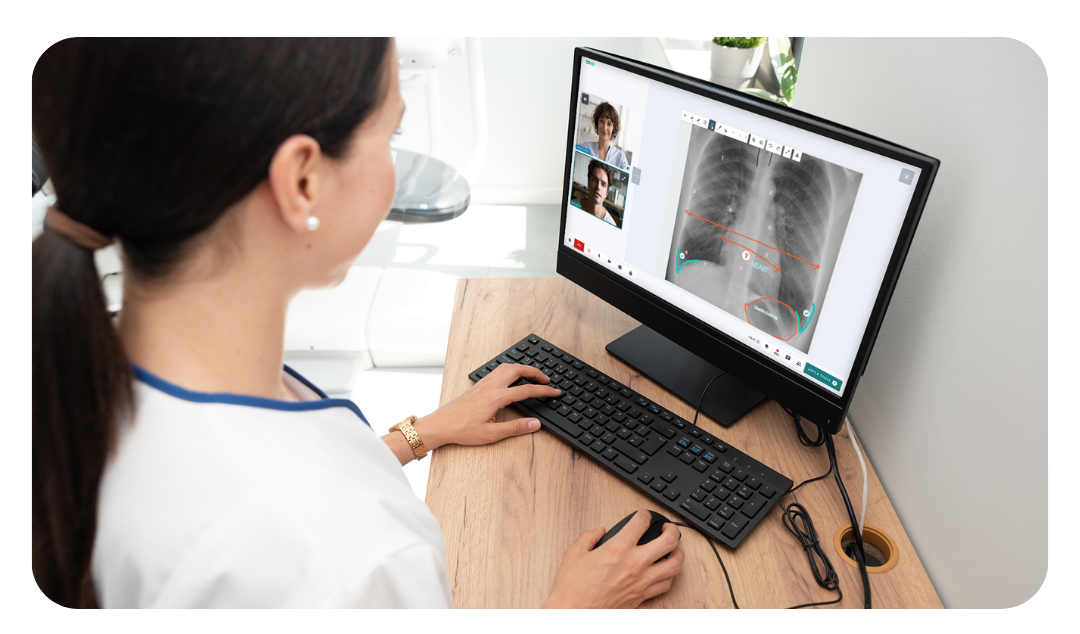 For 2023, the CMS is finalizing a number of policies related to Medicare telehealth services. This includes:


Updates to Telehealth Services

Temporary telehealth services for Public Health Emergency (PHE) will be available through 2023 in order to allow additional time for the collection of data. This will help support their inclusion as permanent additions to the Medicare Telehealth Services list.



Telehealth Services can be provided in any geographic area in any site setting, including the beneficiary's home. These services can be provided via video or audio-only telehealth.



The in-person visit requirements for mental health services provided via telehealth are delayed until 152 days after the end of the PHE.



Claims can continue to be billed with the place of service code that would be used if the telehealth service had been had in-person through the later of the end of CY 2023 or the end of the year in which the PHE ends.
These updates to telehealth services will help reduce existing barriers and make greater use of the services of behavioral health professionals.
View the updated Telehealth Originating Site Facility Fee list and Medicare Telehealth List of Services here.
---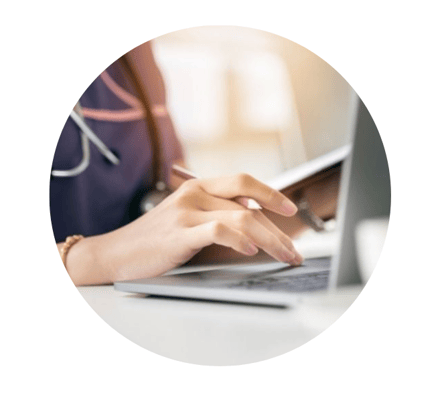 In addition, Medicare payment rates for hospital outpatient and ambulatory surgical center (ASC) services have also been extended to 2023. This also includes policies such as addressing the health equity gap, fighting the COVID-19 Public Health Emergency, encouraging transparency in the health system, and promoting safe, effective, and patient-centered care.

These policies will affect approximately 3,500 hospitals and approximately 6,000 ASCs.
Updates to Behavioral Health Services Provided Remotely by Hospital Staff to Patients/Beneficiaries in Their Homes

The CMS is finalizing its proposal to consider behavioral health services to be administered remotely by clinical staff of hospital outpatient departments, including staff of critical access hospitals, through telehealth technology to beneficiaries in their homes.


Currently, this flexibility is available through the PHE-specific policy - Hospitals Without Walls (HWW), but the emergency waivers that enable this will expire when the PHE for COVID-19 ends.


It is beneficial to allow patients to receive these services in their homes so that they can continue to receive behavioral health care. If this is removed it may lead to loss of access to care, particularly in rural or other underserved areas.


In addition, these remote services provided in the patients' homes can only be made if they receive an in-person consultation 6 months prior to this. As well as this, the in-person consultation must not use any communications technology within 12 months of the behavioral health service provided remotely by hospital clinical staff. The proposal will permit exceptions to the in-person visit requirement when the hospital clinician and patient both agree that the risk and burden of an in-person appointment outweigh the benefits of it.

CMS is also clarifying in the proposal, that where there is an ongoing clinical relationship between practitioner and patient at the time the PHE ends, the in-person requirement for ongoing and not newly initiated treatment will apply. The CMS is also proposing that audio-only telehealth systems may be used to provide these services in instances where the beneficiary is unable to use or does not have access to two-way audio, and video technology software. Audio-only communications can help advance equity since many rural and underserved communities lack stable access to broadband services.


---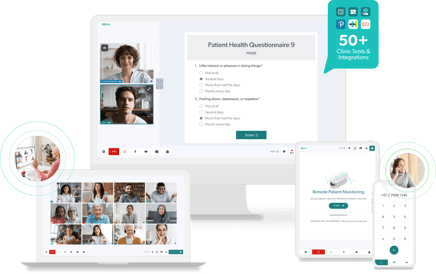 Reap the Benefits of Medicare Reimbursements with Coviu
Yet to try Coviu? There's no better time than now to get started! Explore Coviu's elevated features providing you with an all-in-one virtual care engagement platform. From audio-only telehealth, video consultations, an extensive apps marketplace with over 50 apps and tools, group rooms, and remote patient monitoring functionality, there is no platform that compares.
Built for healthcare, Coviu is simple, engaging, and secure with end-to-end encryption and is HIPAA Complaint, ensuring your patient data is secure. See Coviu for yourself and get started with a 2-week free trial. No credit card is required.


To book a free consultation with one of our friendly team members, click here.