Coviu & AWS, Product Updates, Silvia on Talking HealthTech & more!
Coviu
Jun 28, 2022 8:00:00 AM
It has been another exciting month here at Coviu headquarters. Thanks to you, we have now achieved over 7 million consultations globally via Coviu! This is a testament to how far telehealth has come since the pandemic, and how beneficial it continues to be post-pandemic.
Whilst the adoption of telehealth continues to grow, it is our mission to continue to be a catalyst for life-changing care anywhere and educate healthcare workers and patients alike about the benefits telehealth can provide. We continue to innovate and are excited to share with you some new features coming to Coviu next month!
For now, we dig into some product enhancements and what we've been up to the last few weeks. And, finally from everyone at Coviu, thank you for your continued support!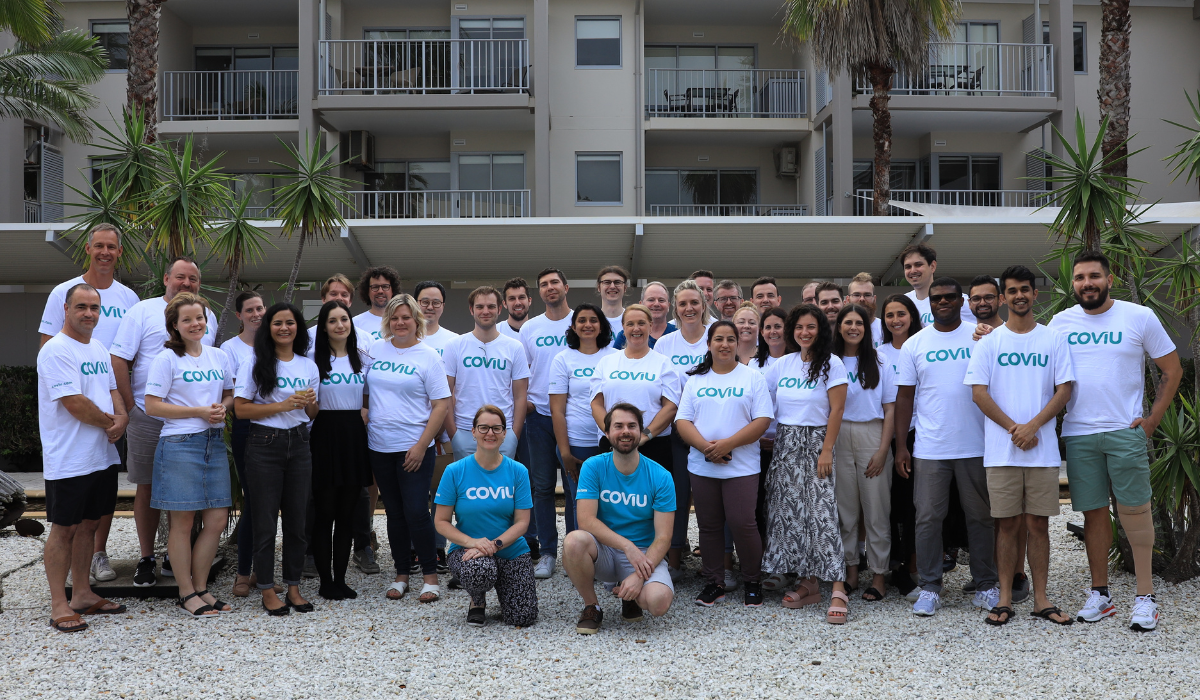 ---
Coviu Stories

Coviu uses AWS to support thousands of daily telehealth sessions
Coviu uses Amazon Web Services (AWS) to support the delivery of the Healthdirect Video Call service, facilitating telehealth consultations for thousands of healthcare practitioners and their patients every day.
Healthdirect manages the Video Call service and partners with Coviu's telehealth platform, which runs on AWS and features Amazon Machine Learning, to enhance healthcare consultations through integrated video and clinical tools.

----------------------
Coviu Product Updates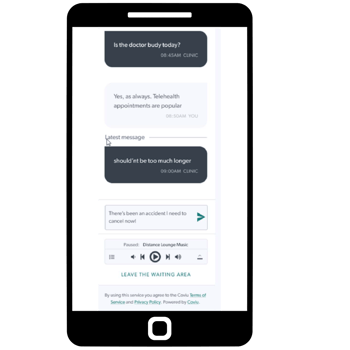 Guest Notification Messages
This new feature enables two-way messaging with patients who are in the waiting area. The admin/clinic team is able to communicate with patients in the waiting area and vice-versa.
This feature is available on the Premium plan and Enterprise accounts. It is automatically installed by default but not enabled. To enable this feature, team administrators need to go into Configure -> Waiting Area -> General Configuration -> Enable Guest Notification Messages.
-------
Organization and Platform Reporter Roles
The two new Organization and Platform Reporter roles can be assigned to users at a platform or organization level when full administrator access is not needed for that person. These roles will have access to reporting functions only. These changes have been made on Enterprise accounts.
-------
All product updates can also be viewed here.
----------------------
Coviu News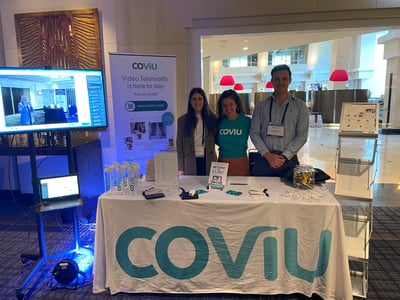 Events

Attending? Come visit us at the Coviu booth!
-------

Partner Highlights


Practice Perfect, is an all-in-one EMR and practice management application allowing you to facilitate online booking for patients, scheduling, private and insurance billing, reporting and now encourages its users to use Coviu as their telehealth solution.
We look forward to continue partnering with Practice Perfect!
-------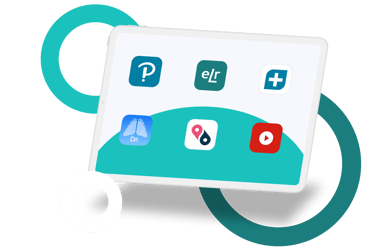 Apps Marketplace
Coviu has over 50 apps that you can add to your Coviu account to extend your clinic's functionality and workflow capabilities.
You can choose from a range of Apps tailored to your specialty from Pearson Assessments to Mental Health Questionnaires (such as the PHQ-9 & GAD-7), Video Player capabilities, and more.
We are continuously adding new apps to our Marketplace, so please don't hesitate to reach out if you have any suggestions for additional apps you'd like to see.
-------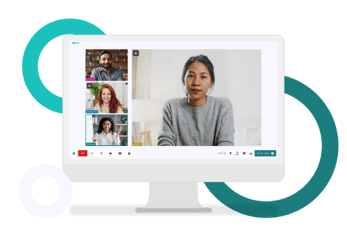 Coviu Content
Coviu has an array of telehealth content and resources to assist you with enhancing your telehealth consultations.
----------------------
In the Press
Silvia Pfeiffer on the Talking HealthTech Podcast
Listen to Coviu's CEO and Co-Founder Silvia Pfeiffer on this special Talking HealthTech episode: 'What is the next frontier in digital health?'.
Silvia was Talking HealthTech's first-ever podcast guest and is now back to celebrate episode 250! Congratulations Talking HealthTech!
-------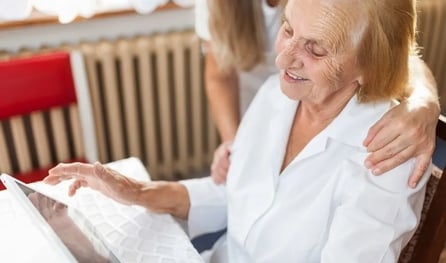 Aged Care Sector Resisting Telehealth Uptake
Telehealth was largely embraced as a vital alternative to in-person medical consultations during the Covid lockdowns, but what is its role now that systems are transitioning to a Covid-normal phase?
Silvia Pfeiffer, speaks to Aged Care News about the resistance of the aged care sector in the uptake of telehealth.
----------------------
See you on Coviu!