InnovationAus Awards - Coviu is a Finalist!
Coviu is so excited to have made it as a finalist in the InnovationAUS 2021 Awards for excellence in the Medtech and Biotechnology category!
---
The 2021 InnovationAus Awards for Excellence MedTech and BioTechnology category celebrates innovative companies in this space. Coviu is so excited to be nominated alongside the other category finalists!
The category finalists are:
The MedTech and BioTechnology category is sponsored by the Digital Health Cooperative Research Centre. Digital Health CRC chief innovation officer Dr Stefan Harrer said, "The InnovationAus Awards for Excellence will highlight some of the most stunning stories of translating innovation into real-world impact, and we're thrilled to be shining a light on the prolific innovators behind these successes."
Learn more about the award and the other finalists here.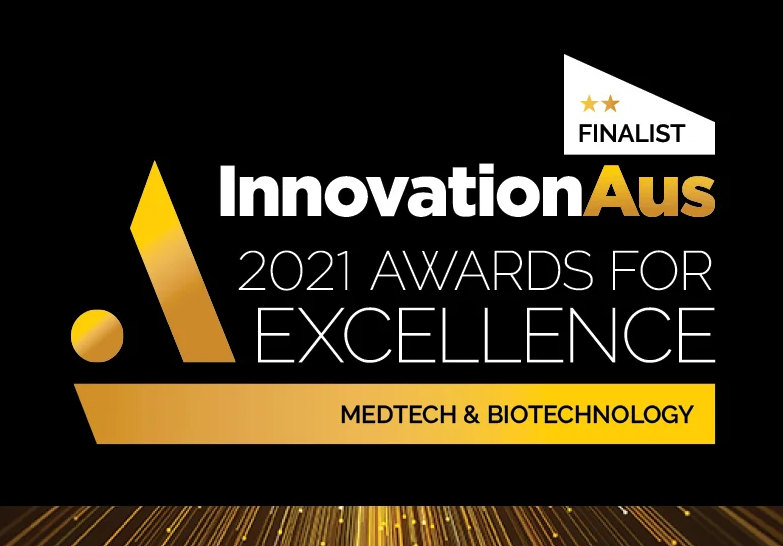 The winners will be announced at an awards ceremony on December 1st. Coviu is also nominated for the People's Choice Award!