Telehealth Webinars
Register to join Coviu's upcoming live webinars, or listen to on-demand webinars at any time. Become more proficient at telehealth and set yourself and your healthcare business up for success.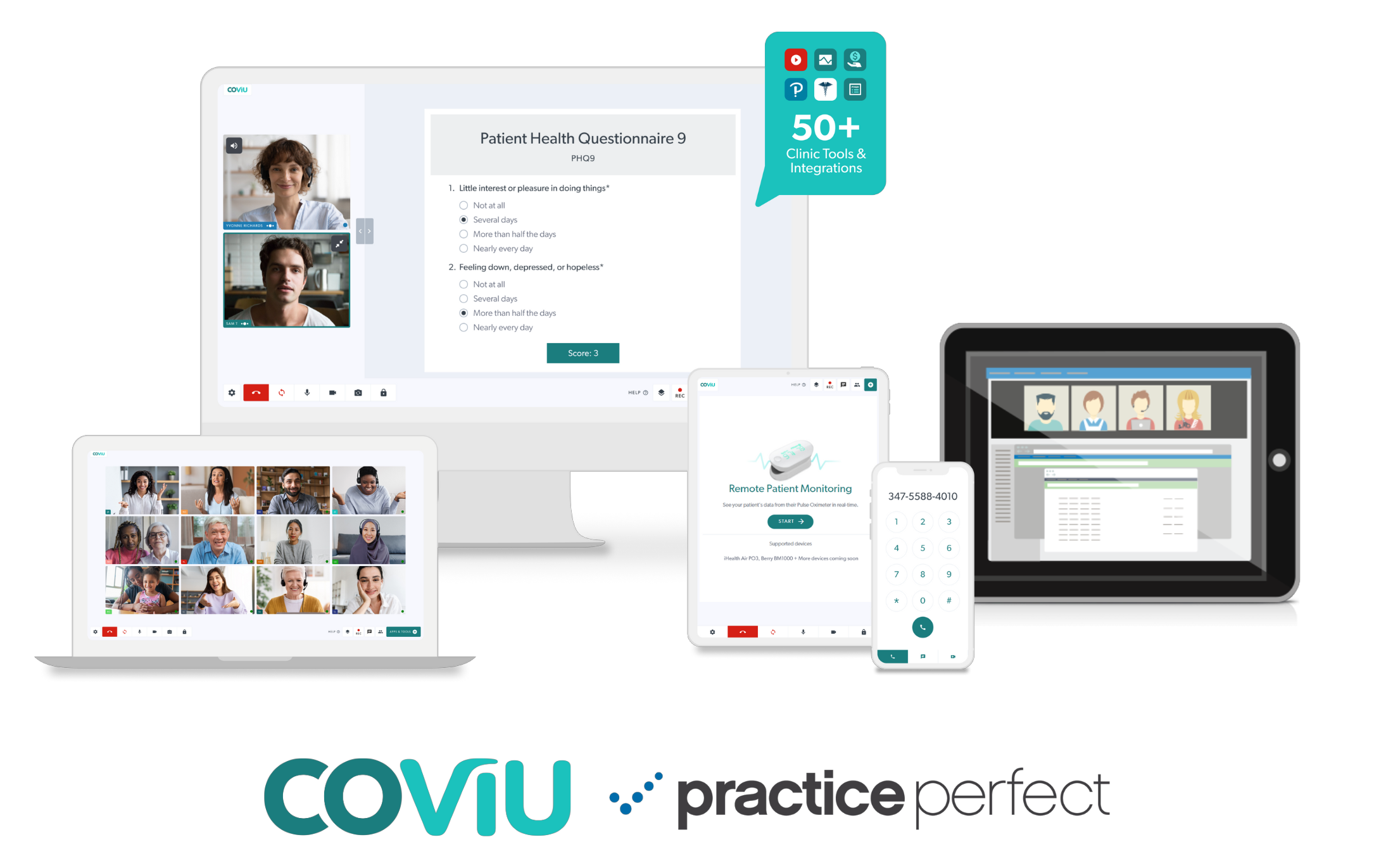 Efficient Telehealth: A Practical Guide
Coviu and Practice Perfect partnered together to deliver an exciting and educational webinar!
Together, the presenters dive into:
Best practices and benefits of using telehealth including Coviu's integration with Practice Perfect

Technical tips and tricks to help set you up for virtual care success and save practice's time

Privacy and security requirements for practices using telehealth

How to set up digital workflows that mimic your current practice

Assessments and clinical tools available through Coviu's virtual care software

How to get started with Coviu and Practice Perfect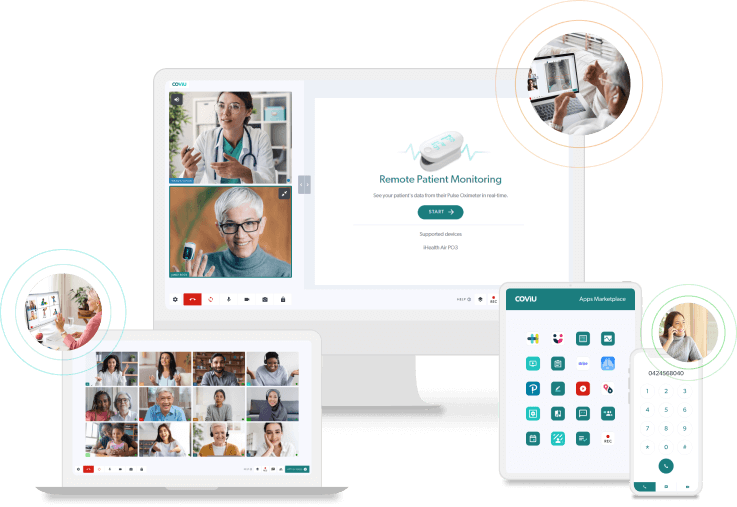 Coviu, Elevated Telehealth: A Virtual Care Engagement Platform
To celebrate the launch of Coviu's new features, Coviu's CEO and Co-Founder Dr. Silvia Pfeiffer went live on LinkedIn to provide a showcase of Coviu's all-in-one virtual care engagement platform.
Watch and learn as Dr. Silvia Pfeiffer dives into:
An overview of Coviu's journey from video telehealth to an all-in-one virtual care engagement platform

Phone Consultation and Group Telehealth Rooms functionality and how they improve clinical outcomes, capacity, and workflow efficiencies

Discuss different use cases relating to these new features to learn how they can work for you and your clients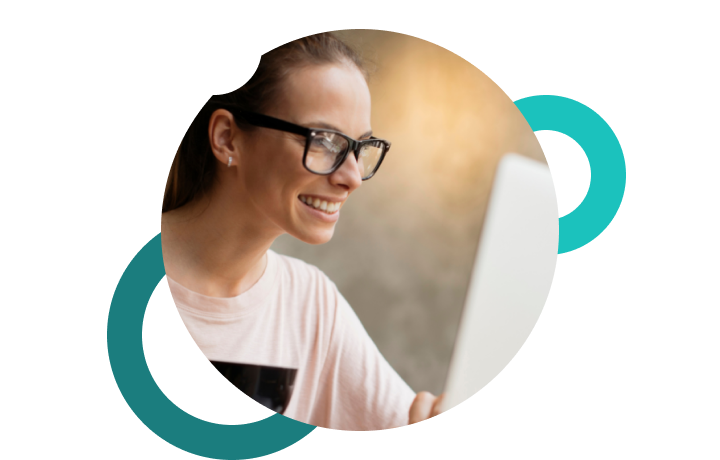 6 Evidence-Based Strategies to Enhance Telehealth
This webinar will distill a decade of telehealth research into 6 actionable insights.
Learn about:
Learn telehealth communication skills to help build trust & increase client engagement

Understand the psychology of eye contact and camera placement during telehealth

Understand practical solutions to common technical challenges

Understand the neuroscience of 'Zoom Fatigue' and simple techniques to prevent it

Learn practical tips for conducting telehealth with kids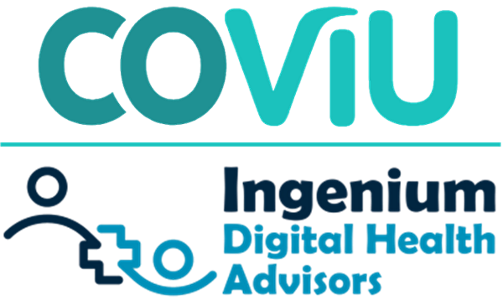 2021 Taking Your TeleBehavioral Health Services to the Next Level
The Covid-19 health crisis accelerated the adoption of telehealth in virtually every speciality but in no specialty did the use spread as quickly as in behavioral health. But now, as we are approaching the end of the pandemic, Behavioral Health professionals and leaders must ask themselves: what does the future of telehealth look like for behavioral and mental health?
In this fast-paced, experienced-based talk focused on giving you pragmatic guidance, Christian Milaster, a telehealth strategy and implementation thought leader, shared his insights and guidance on a variety of topics:


The many facets of TeleBehavioralHealth: Are you leveraging all of them in your practice?

The Six Modalities of delivering TeleBehavioralHealth: 3 that you know well, 2 you didn't think of right away and 1 that will surprise you.
The Five Quick Tweaks to optimize your TeleBehavioralHealth services.
The Seven Business Cases for delivering behavioral health at a distance.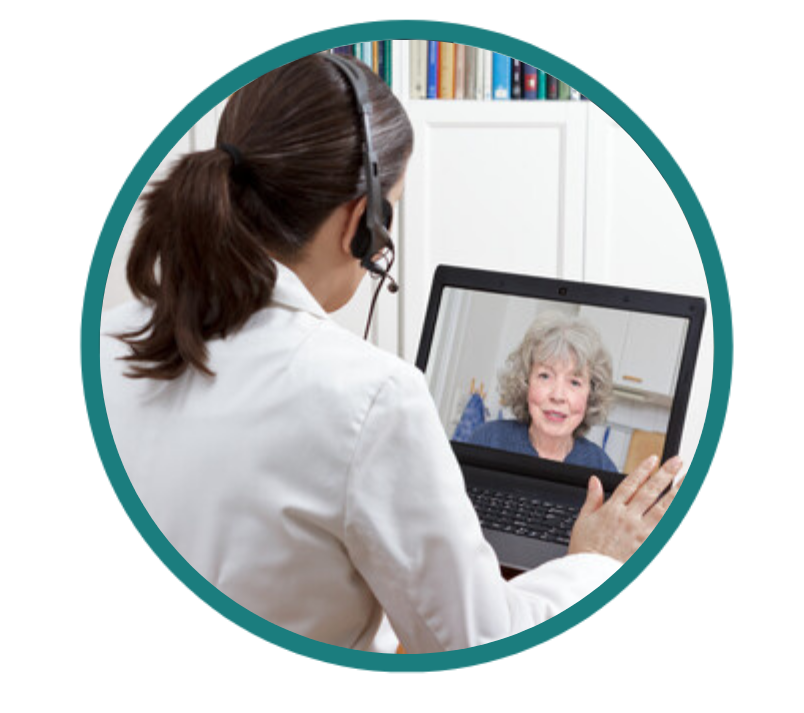 Getting Started with Coviu
Need help getting started? Watch our help videos to get started with Coviu's video telehealth software.

Learn how to:
Use the waiting area
Invite clients to your room
Configure your settings
Invite your team members
Get support