Coviu Wins ATC Alumni Award 2023!
We are thrilled to announce that Coviu has been honored with the prestigious 2023 Alumni Achievement Award by the Australian Technologies Competition (ATC). This recognition comes as a testament to Coviu's remarkable journey of innovation and transformation in the field of virtual healthcare and backs up Coviu's achievement in 2021, where it won the overall ATC Award.
---
As we accept this award, we reflect on the remarkable milestones that have brought us to this point and share with you the reasons why Coviu has been recognized as a leader in the industry.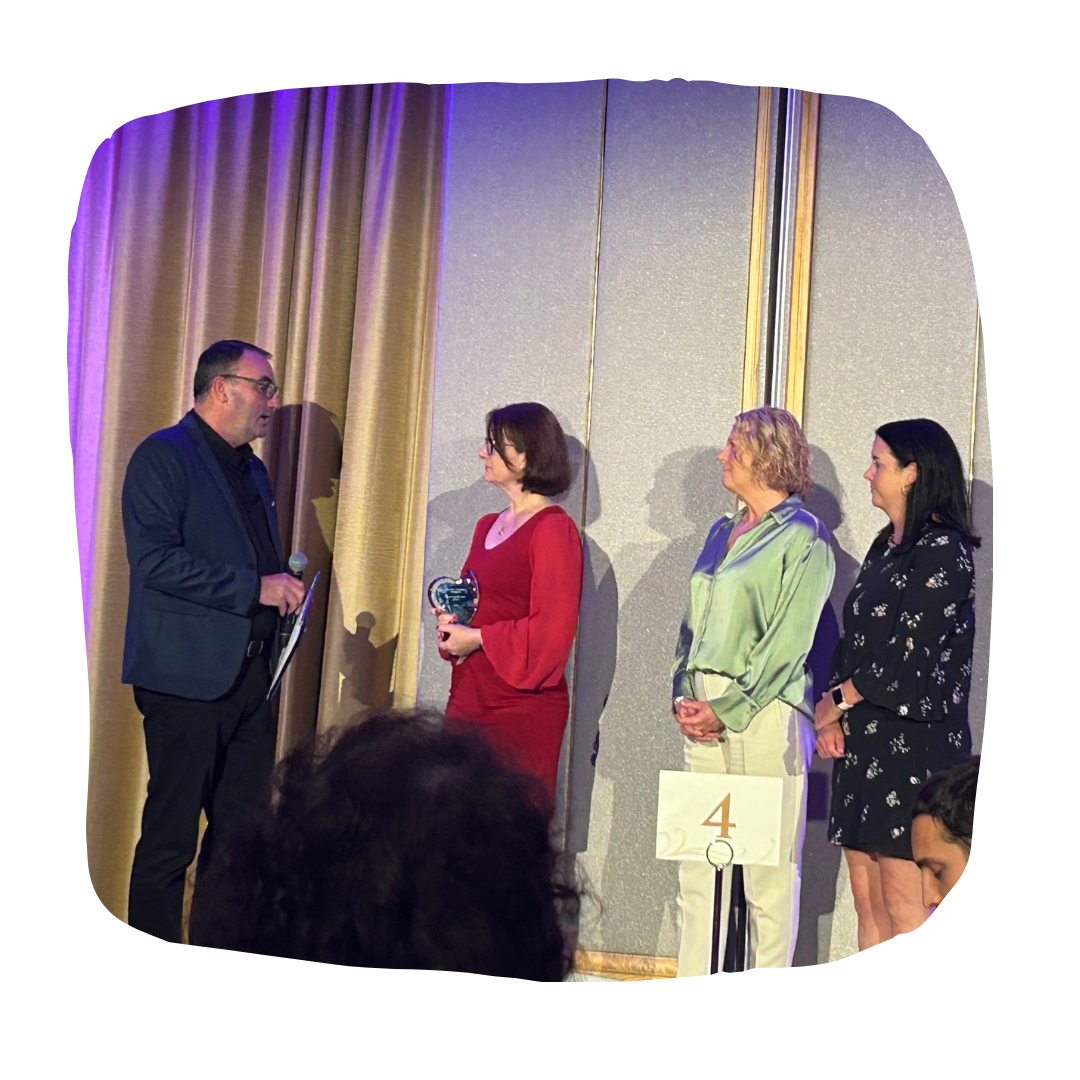 Measuring Success as Social Impact
At Coviu, we measure success on multiple fronts, including monetary growth, market share impact, and adoption rates. However, the most crucial measure of our success is the social impact we have achieved.
Our mission at Coviu is clear: to make healthcare accessible for everyone and to improve healthcare accessibility for all. This includes collaborating with key health influencers to ensure legislation and government incentives align with this vision.
From a clinician's perspective, virtual care helps reduce no-shows, streamlines multidisciplinary care, and enables efficient follow-ups via our platform.
For patients, Coviu offers greater convenience and accessibility to healthcare services. Specialists who may have long waiting lists or are located far away become more accessible through our platform.
Most importantly, Coviu is bridging the gap in health inequities for those living in rural and remote areas, as well as the elderly, by providing access to healthcare. We advocate for access where existing constraints on telehealth benefits still limit Australians' unconditional access to remote healthcare.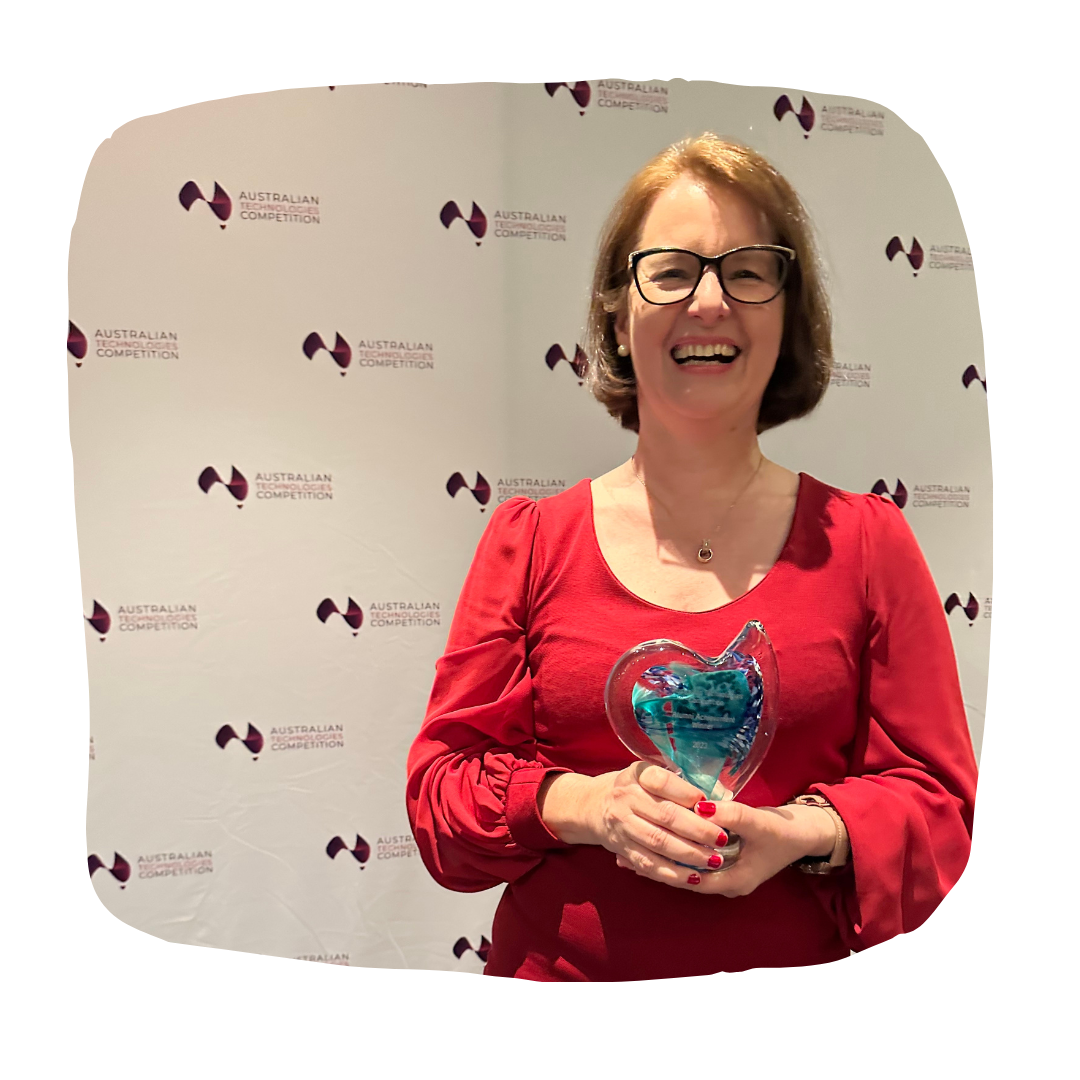 In addition to the ATC Alumni Achievement Award, Coviu has received several recent accolades, including being recognized as the 26th fastest-growing company in Asia-Pacific by the Financial Times in 2023, ranking 51st among the fastest-growing companies in Australia in the Australian Financial Review in 2022, and Coviu's CEO, Silvia Pfeiffer, being named in The Australian - Top 100 Innovators in 2022.
At Coviu, we are dedicated to pushing the boundaries of virtual healthcare and making a positive impact on the lives of patients and practitioners alike. We are honored to receive the 2023 Alumni ATC Award, and we look forward to continuing our journey of innovation and transformation in the field of virtual care. Thank you for your support and trust in Coviu. Together, we are redefining the future of healthcare accessibility.
Congratulations to all the finalists on all their incredible achievements!