Practical Steps for Telehealth in Aged Care
There needs to be a focus on the practical implementation of virtual care tools in aged care homes, writes CEO & Co-founder, Dr Silvia Pfeiffer for The Australian Ageing Agenda.
---

The benefits of virtual care for residential aged care facilities are clear, with evidence showing an increase in quality care and health outcomes where it is adopted.


From better frequency and access to care with reduced travel requirements to a solution to staff shortages and limited resources, the advantages of virtual care extend to both patients and clinicians. However, "it is not enough", writes Dr Silvia Pfeiffer, "to simply enable clinicians with telehealth capability".
Aged care homes face the challenge that residents are dependent on others to facilitate their consultations. This puts pressure on overworked staff to expand their roles without compensation, and family members must often get involved.


Dr Silvia Pfeiffer offers two key areas of improvement; logistical solutions for supporting aged care staff, and the creation of an integrated tech solution.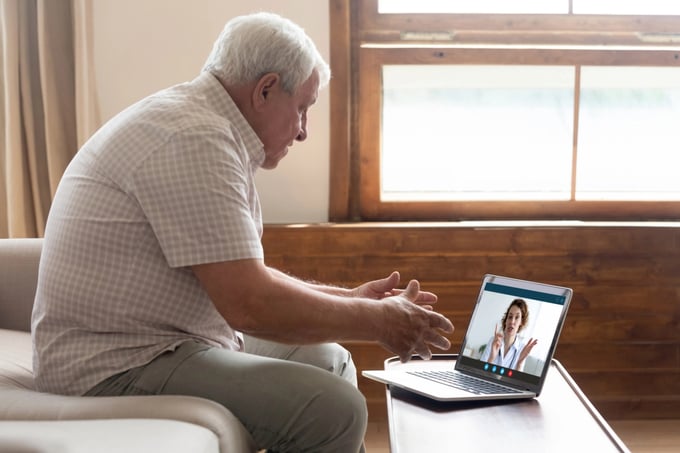 Logistical solutions for supporting aged care staff

Dr Pfeiffer stresses virtual care is an opportunity for aged care facilities to run more efficiently. She offers a number of recommendations including:
Implementing telehealth workflows in aged care facilities rather than focusing on moving residents between hospitals and providers.
Having telehealth coordinators to "organize appointments, set the technology up for the resident, make sure residents attend appointments and follow up on any subsequent tasks".
Creating an integrated tech solution


Dr Pfeiffer believes the key to success is a fully integrated telehealth solution that can "give aged care homes access to a panel of telehealth-enabled providers, booking systems and adequate record keeping post-virtual consultations to alleviate administrative burdens."


The right infrastructure would include a number of physical recommendations such as resident access to small portable devices and large monitors or screens for group therapy and integration of booking and record systems.
Dr Pfeiffer emphasizes the importance of streamlining processes for better outcomes, writing, "Software that supports telehealth delivery that can integrate into the aged care home's clinical software and the clinician EMR has a huge potential for efficiency and further streamlining processes. This also extends to medication reviews and care planning."
The Article comprehensively discusses the dedicated human resources and integrated software systems required to create an integrated aged care solution, vital for the future of the sector.

---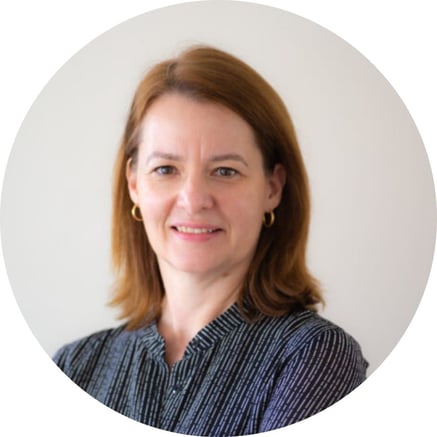 Dr Silvia Pfeiffer, CEO & Co-founder at Coviu