Silvia Pfeiffer on Helping Women Transform STEM Fields
Marking International Women's Day, Coviu's CEO & Co-Founder Dr. Silvia Pfeiffer outlines what needs to be done to improve equality and opportunities in STEM for women.
---
The science, technology, engineering, and mathematics (STEM) industry has long been dominated by males, although the proportion of females enrolling in STEM University courses has slightly increased according to the 2022 Equity Monitor.
Silvia draws on her own experience as a successful woman in STEM, highlighting three key areas for improvement:
Emphasize the importance of science in schools
Create more female role models
Encourage more women to found startups
Overall, Silvia emphasizes the importance of creating public and private initiatives to encourage female participation in the STEM industry.
International Women's Day
International Women's Day is a day to imagine a gender-equal world. A world free of bias, stereotypes, and discrimination. A world that's diverse, equitable, and inclusive. A world where difference is valued and celebrated. Together we can forge women's equality. Collectively we can all #EmbraceEquity.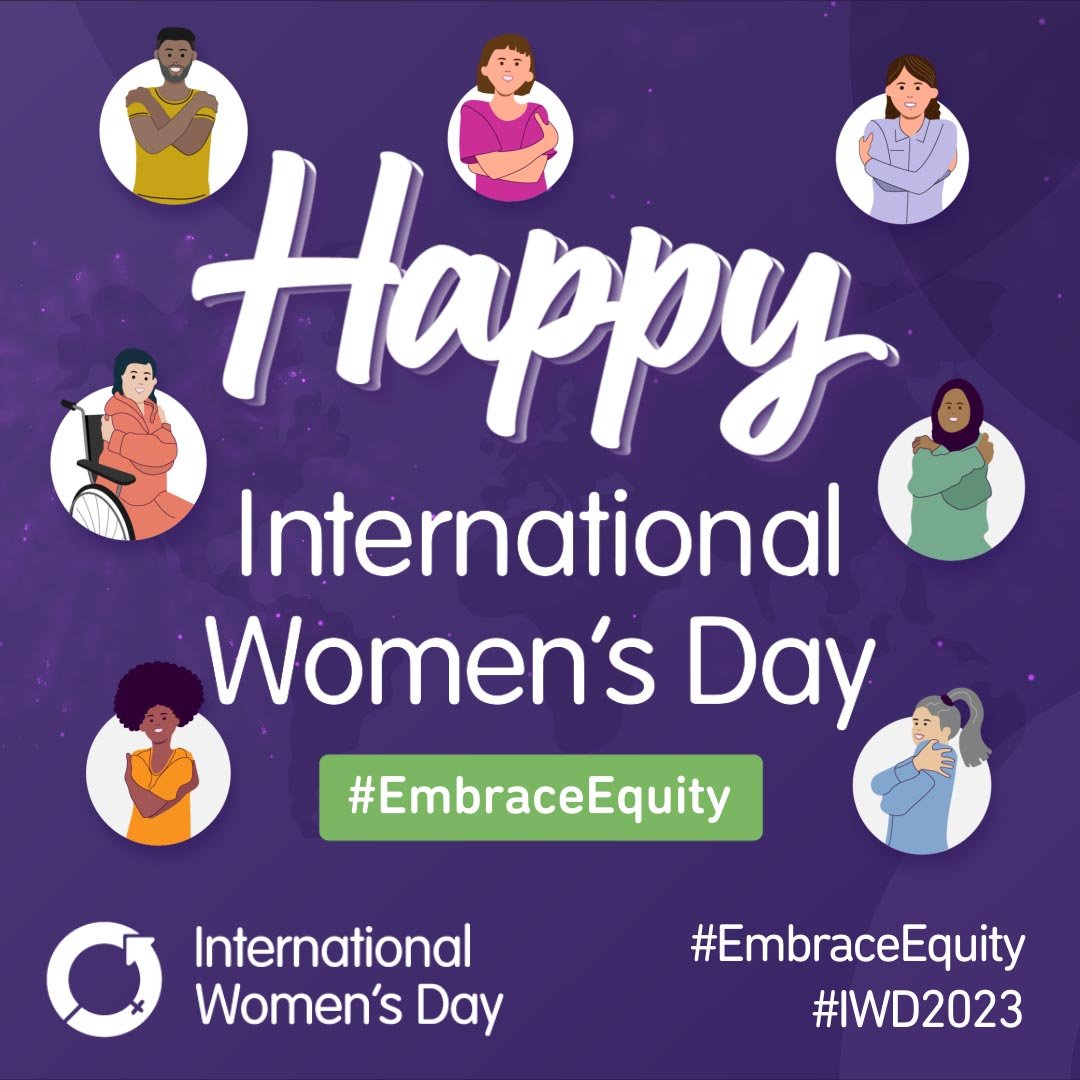 Celebrate women's achievements. Raise awareness about discrimination. Take action to drive gender parity. IWD belongs to everyone, everywhere. Inclusion means all IWD action is valid.
Syndicated on
CFOtech Australia, ChannelLife Australia, SecurityBrief Australia, TelcoNews Australia, The Ultimate Guide to Education
---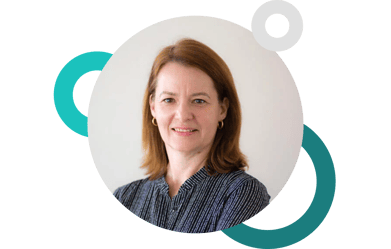 Dr. Silvia Pfeiffer
As the CEO and Co-Founder of Coviu Global, Silvia is driven by a global mission to make virtual care part of every clinician's toolbox and a rich experience that will transform healthcare. With more than 20 years of experience in building new Web video solutions, Silvia has worked at leading corporations including Google, Mozilla, W3C and CSIRO. Coviu is her second and most successful startup, with usage growing by over 6000% over the pandemic. She co-edited standards that made video a prime citizen of the Web and underpin Coviu. Silvia has a PhD in Computer Science, a Master's Degree in Business Management, has published two books on HTML5 video, and one on video consultations for healthcare businesses entitled "Beyond the Clinic - Transforming your Practice with video consultations".
Silvia's thought leadership regularly appears in leading industry publications such as the Ageing Agenda and PuseIT, she has been interviewed by an array of entrepreneurial podcasts such as the High Flyers Podcast, and most recently was credited in the Australian Financial Review with Coviu making the AFR's Fast 100 List for 2022. Dr Pfeiffer also is a regular presenter at industry conferences and on roundtable discussions, passionate about government lobbying for expanded reimbursements for telehealth, health equity, and the future of virtual care.