October Wrap Up - Discover The Latest at Coviu!
Coviu
Oct 30, 2023 5:01:16 PM
Greetings from the October edition of our newsletter! This month at Coviu has been truly remarkable, with a series of acknowledgments reaffirming our status as a premier global telehealth provider.
This month, we proudly participated in RTM's 2023 West Special Education Congress and are eagerly looking forward to the upcoming ASHA conference in Boston, taking place from November 15-18, where you can meet Kellie Paul, Director of Strategy & Client Growth and an SLP at Booth 561.
Our commitment to advocating for the future of digital health and its sustainability has been evident in thought-provoking podcasts and extensive press coverage. We extend our warmest congratulations to our Cofounder & US Lead, Dr. Silvia Pfeiffer, a recipient of a Brilliant Women in Digital Health Award by Telstra Health, and we're equally proud to announce Coviu's achievement of the ATC Alumni Award!
Of course, we'll be introducing exciting new product updates as well. So, stay connected and delve into the latest developments in the dynamic world of telehealth!
----------------------
Upcoming Event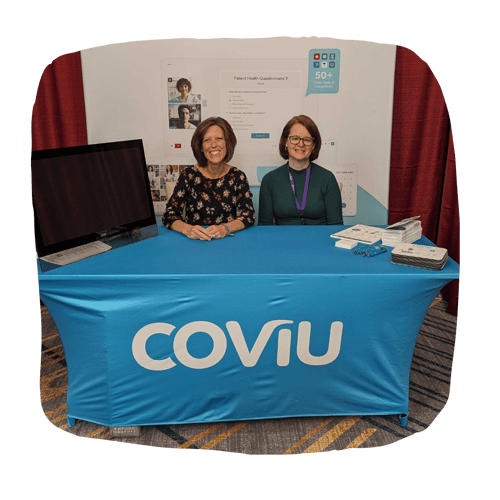 ASHA Convention: Boston, MA, November 16-18
If you can spare 15 minutes, Kellie is ready to chat with you, one-on-one, to explore how Coviu's teletherapy and assessment platform can be tailored to your specific needs. This personalized session offers you the chance to discuss your unique challenges, goals, and opportunities.
Book a time in Kellie's calendar
and meet us at
Booth 561.
----------------------
Product Updates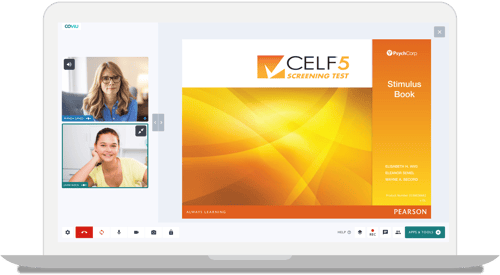 CELF-5® Screening Test
The CELF-5® Screening Test helps quickly determine if a student needs further testing to identify a language disorder.
This is a novel application within the SLP domain, offering a-la-carte assessment services separate from the comprehensive SLP battery. However, users are required to have the SLP battery to utilize this application.
Discover it for yourself here.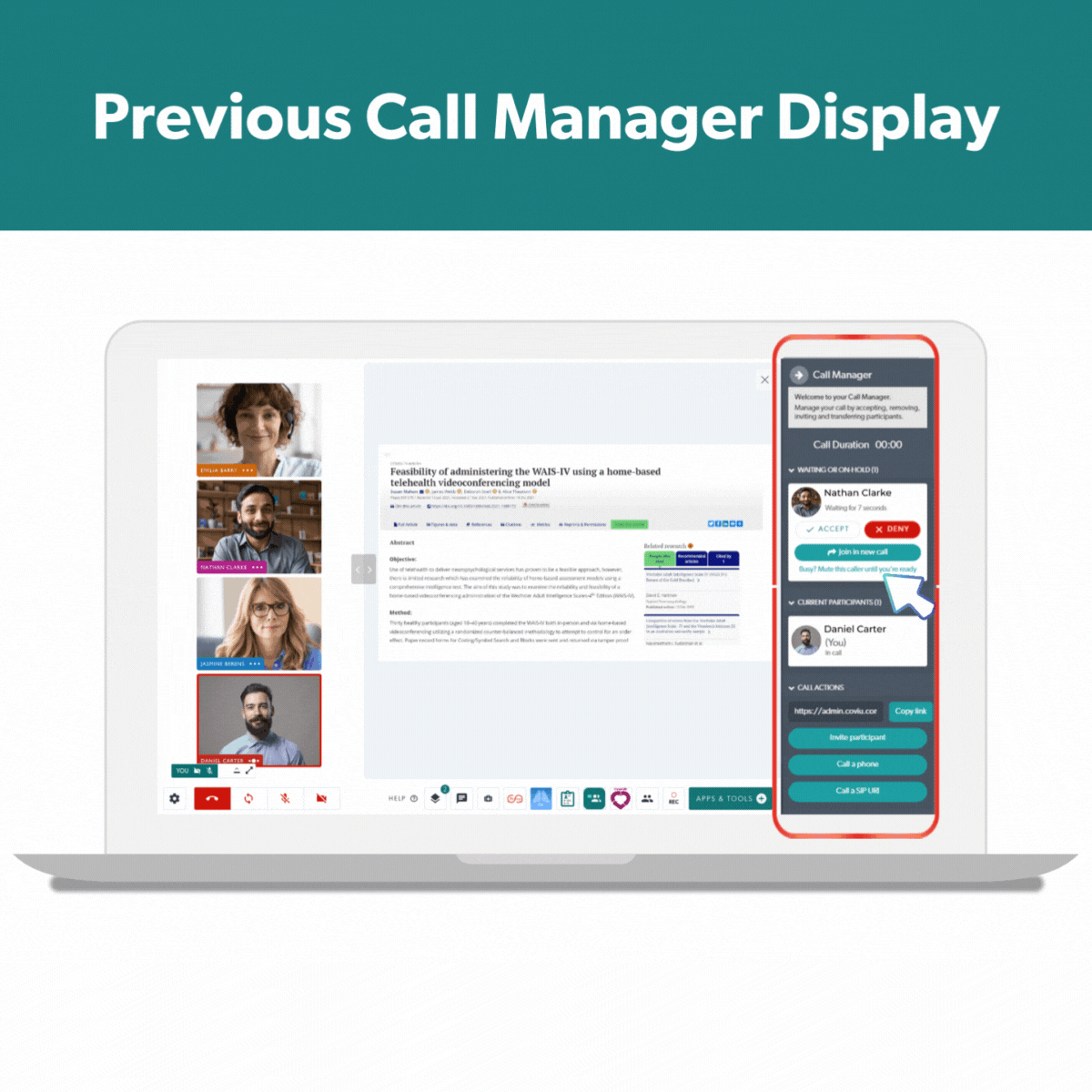 Call Manager Updates


The awaited update is here! Call Hosts can now experience a revamped Call Manager menu during their calls. The Call Manager, situated on the right-hand side, empowers Hosts to admit Guests and execute various tasks.
The upgraded Call Manager will offer a more streamlined and compact interface. You'll now have the convenience to oversee each Guest's actions directly from their participant box. This includes functionalities like placing Guests on hold, transferring or disconnecting them and managing individual guest permissions, among other features!
Discover it for yourself here.
Coming Soon...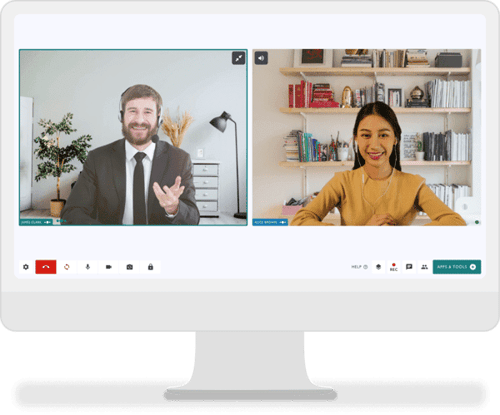 Custom Virtual Backgrounds

One of our most requested features is not too far away! Soon, you will be able to upload your own custom virtual backgrounds to your in-call video feed. Stay tuned for updates on when this will be available! View our current available virtual background feature here.
--------
All product updates can also be viewed here.
----------------------
Did You see Kellie Paul in Boom Learning's Webinar?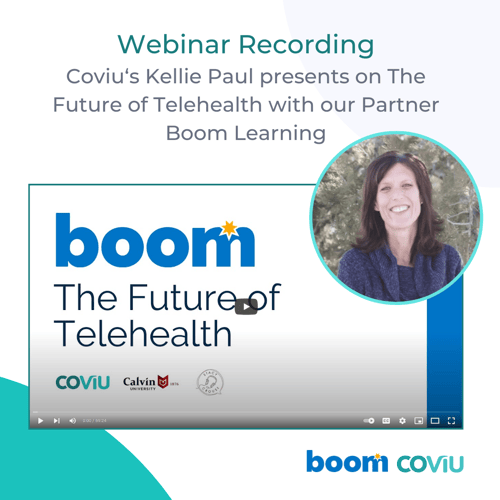 A Webinar on The Future of Telehealth
Watch our partner Boom Learning's fabulous webinar about the Future of Telehealth, featuring guest speakers Elizabeth Cronkrite of Calvin University, Kellie Paul, Director of Strategy and Client Growth & SLP of Coviu, and Boom Publisher Stacy Crouse.
----------------------
Awards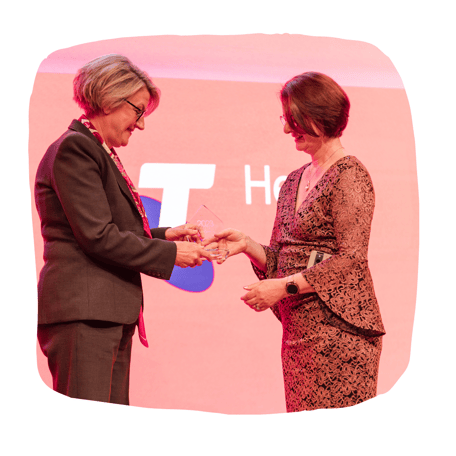 Dr Silvia Pfeiffer Wins A 2023 Brilliant Women in Healthcare Award!
We are excited to share a significant milestone for Dr. Silvia Pfeiffer, a Co-founder of Coviu. Dr. Pfeiffer has been honored as the winner in the prestigious category of 'Contribution to the growth, maturation, and commercialization of the digital health sector through innovation, leadership, support, and advocacy.' 2023 Brilliant Women in Digital Health Awards awarded by Telstra Health.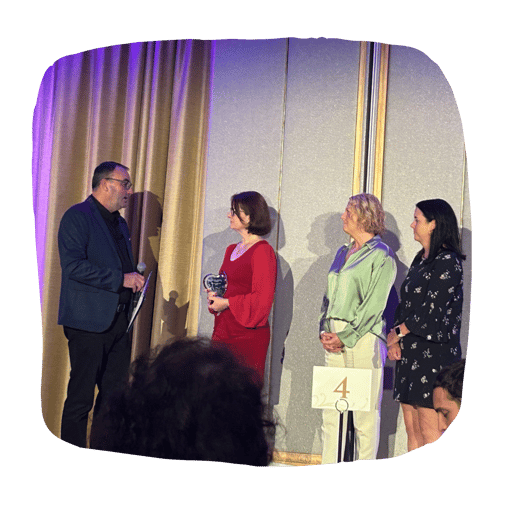 Coviu Wins The ATC Alumni Award 2023!
We're absolutely thrilled to share that Coviu has been honored with the prestigious 2023 Alumni Achievement Award by the Australian Technologies Competition. Thank you so much ATC!
This recognition is a testament to our incredible journey of innovation and transformation in the world of virtual healthcare.
----------------------
Educational Resources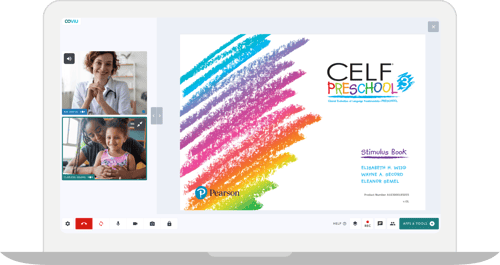 Teletherapy & Teleassessments For Educational Institutions

Coviu is purpose-built to meet the distinct healthcare requirements of educational institutions offering remote health services, with teleassessments built into video calls for SLPs and behavioral health practitioners. Choosing Coviu as their telehealth ally empowers school districts, staffing agencies, and telehealth providers with the versatility and resources to enhance healthcare results for students, while also promoting a healthier work-life balance for therapists.
----------------------
Press
Podcast - Hacking Health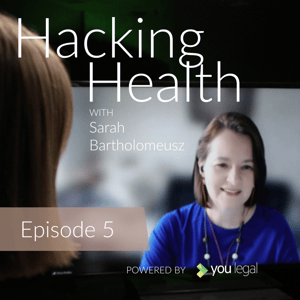 Dr Silvia Pfeiffer shared incredible insights on healthcare's digital transformation post-COVID, tech adoption, and building strong teams with Sarah Bartholomeusz.
----------------------


Talking HealthTech
Silvia also joined Talking HealthTech host Nathan Moore in a discussion on Coviu's journey, seamless workflow integration, advanced clinical tools, interoperability, and more.
----------------------
Mental Health Day 2023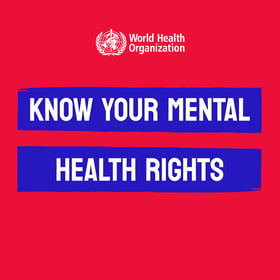 Each year Coviu supports World Mental Health Day, and this year it was held on Monday, 10th October 2023. Coviu contributes to the broader mission of improving mental health worldwide.
---
Yet to try Coviu? What are you waiting for! Start a 2-week free trial and start running consultations within minutes!