July Wrap Up - Discover The Latest at Coviu!
Coviu
Jul 28, 2022 8:00:00 AM
In case you missed it...new features have arrived on Coviu! 🌟💻📱


It has been more than two years since the pandemic began and changed life as we knew it. The overall progress that we have seen in digital health is immense, and with Coviu achieving over 7 million consultations, it really is a testament to how far telehealth has come. From our humble beginnings of 400 consultations a day, we now are proud to support over 10,000 daily consultations with over 90,000 clinicians using Coviu worldwide.
We continue to innovate and are excited to present to you today...
Coviu, Elevated Telehealth
A Virtual Care Engagement Platform
In addition to our core secure Video Conferencing Platform, our Apps Marketplace, and our Remote Monitoring Capabilities, we are excited to introduce to you, our two latest features all aimed at helping you improve clinical outcomes, capacity, and workflow efficiencies.
Introducing Phone Consultations and Group Telehealth Rooms!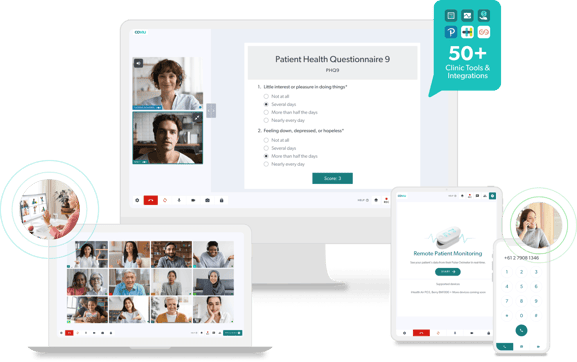 --------
Make and Receive Phone Calls
Now, you can use Coviu as a single platform for both video and phone consultations making clinic management easier for your practice. You can now reach patients who either don't have access to or are resistant to using video telehealth and you no longer need to use your personal phone for business communications. Our introductory pricing offer is $15/m/account on the Standard and Premium Plans to enable phone calls and receive a dedicated number.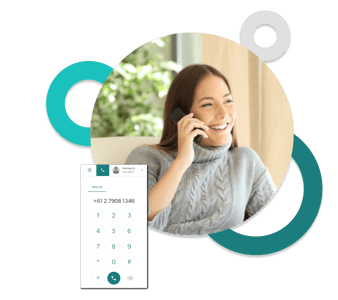 Group Telehealth Rooms
With Coviu's new Group Room Feature, you can conduct activities, support groups, educational workshops, and peer support groups. You can also utilize Coviu for your team meetings and multi-disciplinary meetings with your clients. This feature currently allows calls to be conducted with up to 20 people. Available on the Premium Plan only.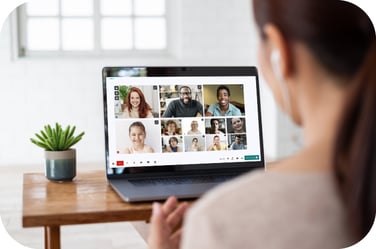 ----------------------


Get started with a 2-week free trial of Coviu and see how our enhanced all-in-one virtual care engagement platform can work for you, your practice, and your patients. There is no credit card required and you can be up and running in a matter of minutes.

To access these new features, you'll need to upgrade to a paid account of either our Standard and Premium Plans.
----------------------
Coviu Product Updates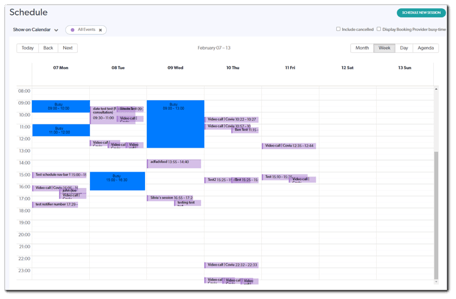 Microsoft Exchange and Scheduled Sessions 'Busy-Time'
From within the scheduled sessions calendar, you can now view all of your clinician's Microsoft Exchange calendar events so you don't double book them. Download the Appointment Bookings and Scheduled Sessions Apps from our Apps Marketplace if you have not done so. These Apps are installed by default on Standard and Premium plans. Enterprise customers, please speak to your Coviu account representative about accessing this feature.
-------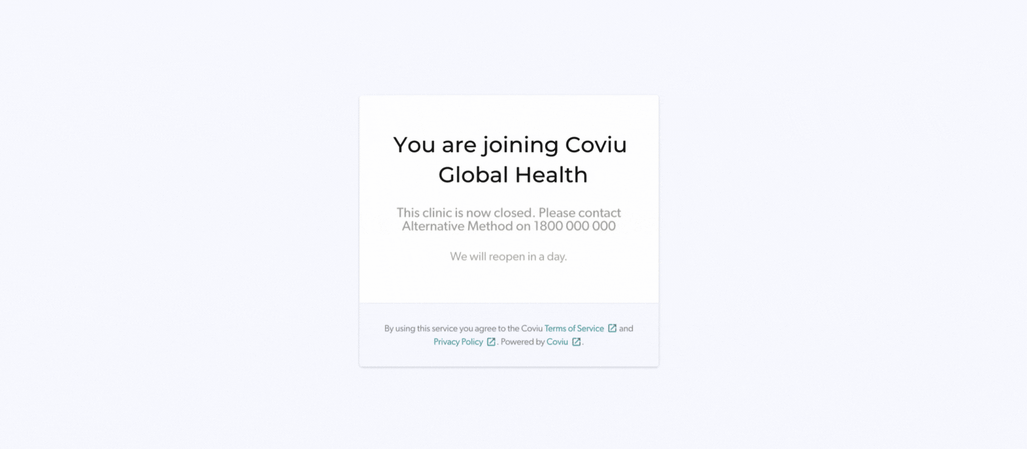 Customizable Clinic Closed Message for Waiting Area
Clinic administrators are now able to configure a customized message to be displayed when the clinic is closed, allowing patients to understand how to seek alternate assistance.
To customize your message, go to Configure in your Coviu Dashboard, and in Waiting Area - General Configuration Settings there is a new option for Waiting Area Out of Hours Message. Patients will see this message when they access the Waiting Area outside the clinic's configured hours.
-------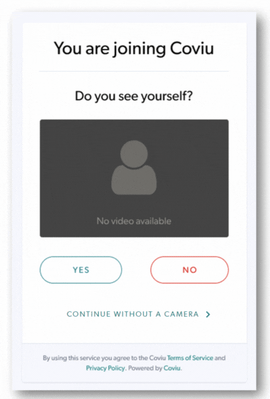 Coming Soon

Device Check Feature
Any person entering a Coviu call will get the opportunity to check their microphone, speaker, and camera devices before entering the call. This will help alleviate issues where a participant has entered the call but experiences audio or video issues. This scenario is most common where participants have multiple devices to choose from e.g. Bluetooth headphones or a second camera. Each device check stage will be a simple question to help determine if your device is working as it is meant to.

-------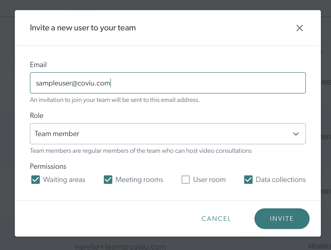 Data Collections Permissions
Enterprise account users are now able to limit who can access data collections in order to support principle of least privilege. When inviting users or updating permissions of existing users for a clinic, access to data collections can be granted or removed.
----


All product updates can also be viewed here.
----------------------
Awards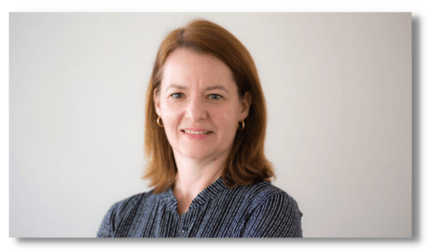 Coviu's CEO Dr. Silvia Pfeiffer Recognised In The Australian Top List of 100 Innovators!
We are so excited to share that Coviu's very own Dr. Silvia Pfeiffer has been recognized in The Australian's Annual List of Top 100 Innovators in the Medical & Healthcare category! Silvia's achievement is nothing short of amazing, with so much success in driving Australia's healthcare landscape forward and inspiring the nation to achieve continued success in digital health.

----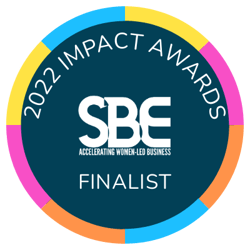 Silvia Pfeiffer Finalist in SBE Aus Impact Awards!


In addition, we are elated to announce that Silvia is a finalist in the SBE Australia 2022 Impact Awards Game Changer Category! The SBE Australia Impact Awards recognize and celebrate women's entrepreneurship in Australia! Congratulations to all the other amazing women finalists also!
----------------------
Coviu News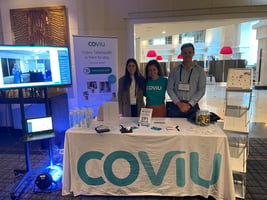 Upcoming Events
Attending? Come visit us at the Coviu booth!
-------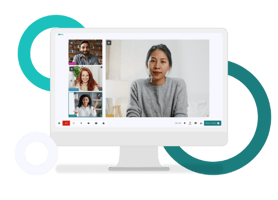 Coviu Content
Coviu has an array of telehealth content and resources to assist you with enhancing your telehealth consultations.
-------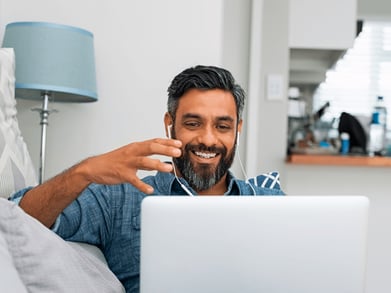 Coviu In The Press - July
Pulse+IT
Medical Republic
The Australian
The Australian Business Review
----------------------
See you on Coviu!