Hacking Health: Dr Silvia Pfeiffer on Episode 5
Dr. Silvia Pfeiffer, Co-Founder of Coviu, recently took center stage on a compelling podcast episode 'Hacking Health' hosted by Sarah Bartholomeusz. In this insightful conversation, Dr. Pfeiffer delves deep into the disruptive impact of digital transformation in healthcare, especially in the wake of the COVID-19 pandemic.
---
The episode provides an in-depth look at several key topics, including the accelerated adoption of technology by medical practices due to the pandemic, the challenges of launching a startup, and the significance of prior experience within larger organizations. Dr. Pfeiffer also emphasizes the importance of building strong, cohesive teams through human relations.

One of the focal points of the discussion is the ongoing turmoil of healthcare's digital transformation. Dr. Pfeiffer shares her perspective on why healthcare is taking a longer time to adapt to technology compared to other industries.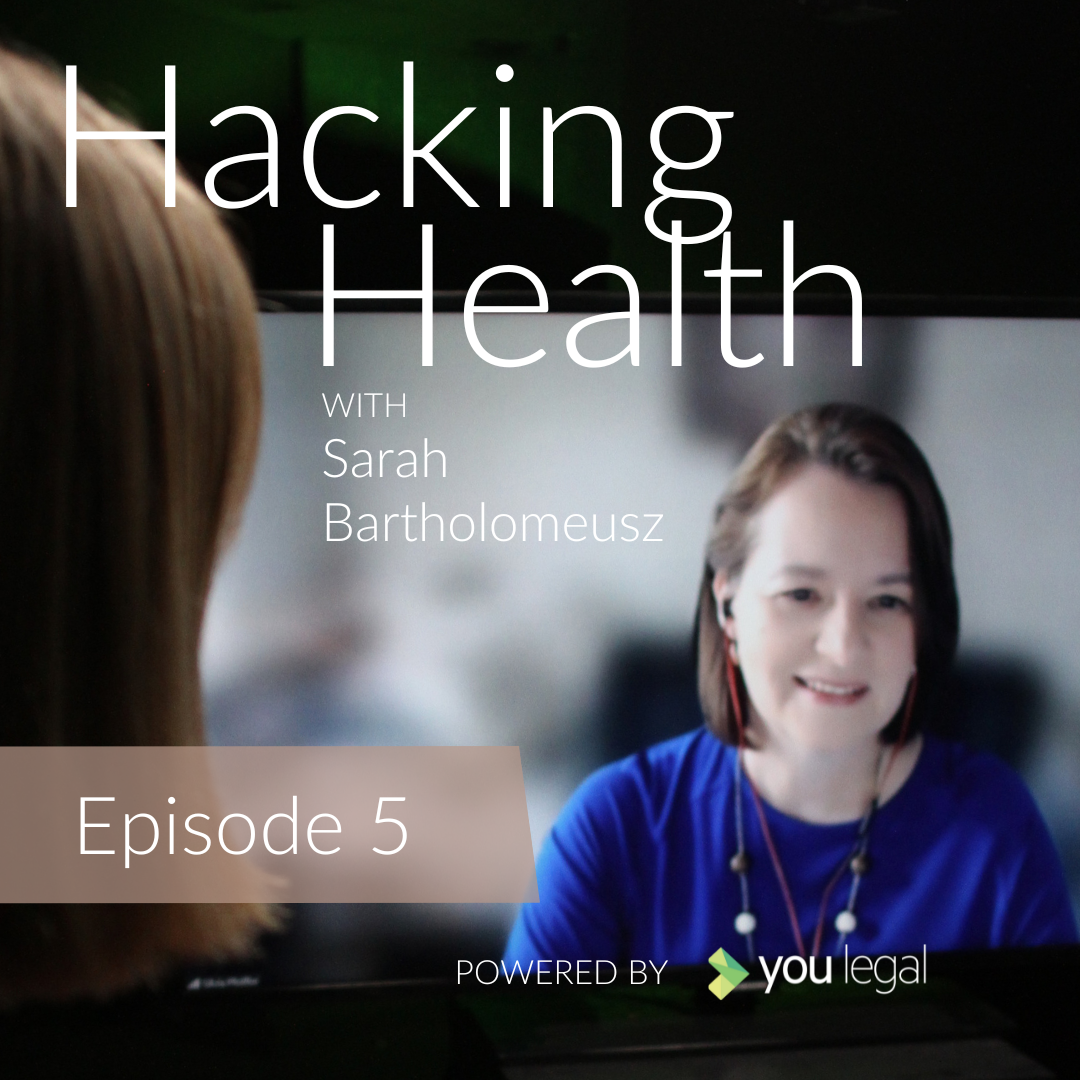 Dr. Silvia Pfeiffer's vast experience in the tech world, from her involvement with HTML5 video specifications to her contributions at Mozilla and Google, adds a unique dimension to the conversation. Her insights are invaluable for anyone interested in the intersection of technology and healthcare.

As Dr. Pfeiffer rightly puts it, "Picking up technology in every aspect of our lives has happened, but this hasn't really happened in healthcare yet." The podcast episode is a must-listen for those seeking a deeper understanding of healthcare's digital revolution and the woman behind it. You can find more information about Dr. Pfeiffer and Coviu on their LinkedIn profiles, and be sure to follow the podcast series hosted by Sarah Bartholomeusz for more illuminating discussions on cutting-edge topics.