Does Virtual Speech Therapy Work for Toddlers?
Studies on virtual speech therapy for toddlers point to clear benefits for clinicians and their patients.
---
Many health practitioners want to know if virtual speech therapy for toddlers is effective where families have limited access to face-to-face speech pathology services. Increasingly speech pathology services are offered to toddlers via video telehealth with successful outcomes. Where parents identify that toddlers appear to be having trouble communicating, virtual speech therapy for toddlers is a great way to get an assessment without the wait times and with a larger pool of speech pathologists to choose from.
Does virtual speech therapy work for toddlers?
There are a number of benefits for toddlers engaging in online speech pathology services. Toddlers struggling to communicate can benefit from early diagnosis and intervention, easier access to services, and better management and monitoring of their speech through virtual speech therapy. With video telehealth, toddlers can continue speech pathology activities online where in-person activities become unavailable for unforeseeable circumstances such as illness.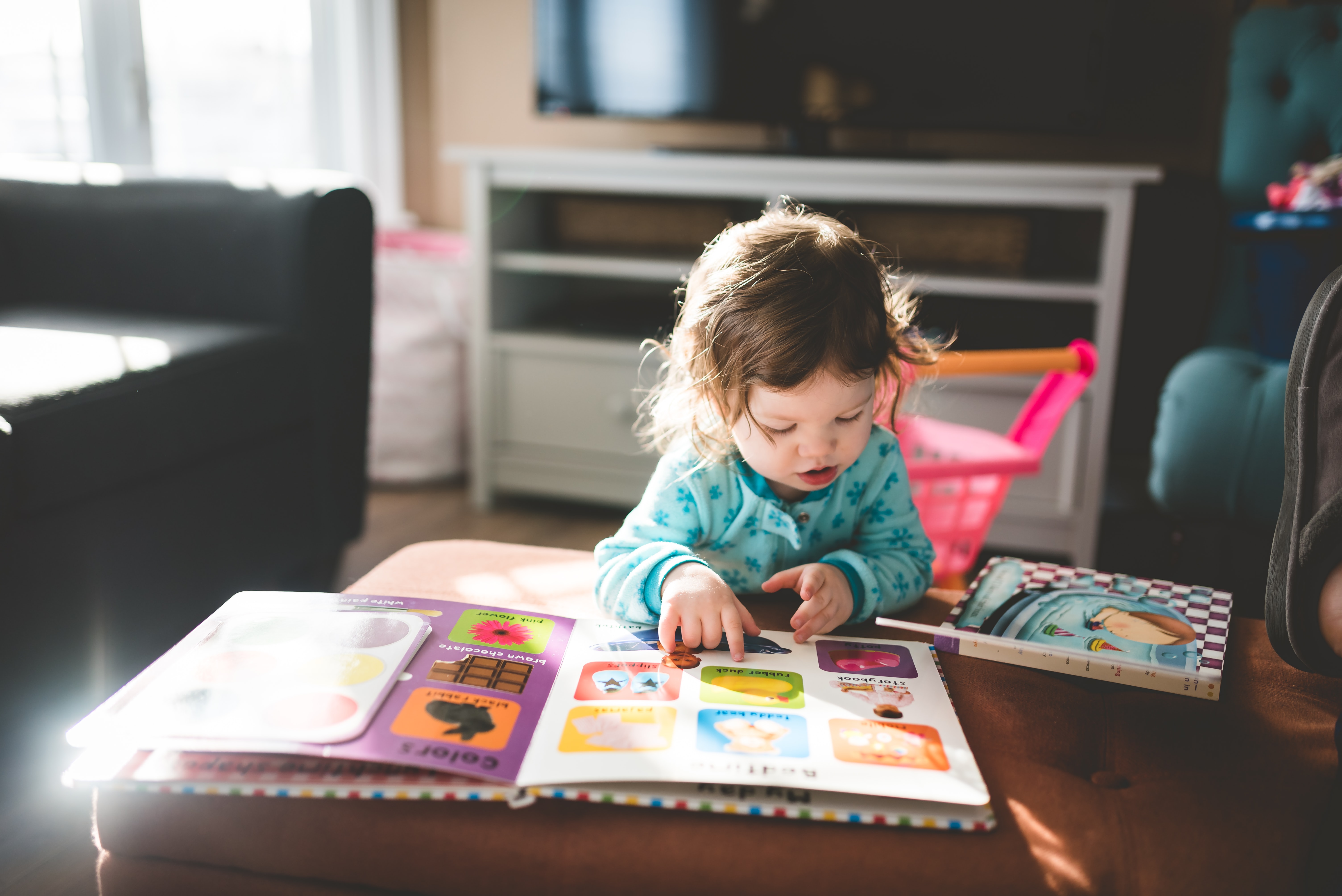 A recent study conducted by Coviu in conjunction with a local primary health network, showed successful results in a study of young children participating in virtual speech therapy programs. The children who lived in a remote area were unable to access a speech therapist in their area and would have been on a six to eight month waiting list for public speech pathology services. Over a two year period 87% of the students exceeded, met or improved towards treatment goals under a virtual speech therapy pilot program. Other results of the trial showed improvements in children's self esteem and the upskilling of early childhood educators. As a whole, video telehealth was conclusively decided as a suitable mechanism for young children to receive speech therapy with excellent outcomes despite challenging circumstances with COVID-19.
How does virtual speech pathology for toddlers work?
With Coviu's virtual care platform, toddlers can receive speech pathology services via a video link sent to their parents. With a number of online assessment tools integrated into the platform, toddlers can receive an accurate and timely diagnosis through gold standard industry tests.
Parents' engagement is highly encouraged and training is recommended for speech therapists working with toddlers. This is especially important for children with behavioral issues. With children who are difficult to engage in sessions, tools such as speech therapy virtual games can keep toddlers interested in a session. Coviu offers a number of apps through its Marketplace that includes virtual games for speech therapy and virtual speech therapy activities, helping children with short attention spans stay focused throughout consultations.
A virtual speech therapy program for toddlers means results are tracked over time and recorded in the one platform. As Coviu's virtual care platform is highly interoperable with other industry software, everything can easily be tracked and recorded in the one place. And what's more, you can securely collect payment and streamline practice management too.
Speech-language tools for toddlers in call
Coviu's virtual care platform includes speech and language assessments through Pearson Clinical that are integrated into calls. This includes the PPVT-5-A & B, GFTA-3, EVT-3-A & B and CELF-5. The assessments used in Coviu's virtual care platform are designed to replicate brick-and-mortar clinics with industry standard tests. Pearson assessments come with a Digital Stimulus Book embedded into the Coviu call, allowing patients to display the stimuli without leaving their window. The tests relevant to toddlers include:
The PPVT-5 tests are designed to measure the hearing vocabulary of both adults and children.
The GFTA-3 measures the articulation of consonant sounds. It is brief to administer and easy to score, while providing you with accurate scores you can count on for making diagnostic and placement decisions.
The EVT-3-A & B is an individually administered, norm-referenced instrument that assesses expressive vocabulary and word retrieval for children and adults.
In addition to assessments, Coviu offers interactive activities for virtual speech therapy through integration with eLr software. eLr for Coviu provides more than 13,000 interactive activities covering more than 1,000 separate speech, language and literacy targets. These materials are designed to assist with the remediation of a wide range of speech and language disorders such as phonological impairment, apraxia, developmental language disorder, aphasia, and reading and spelling problems.
Finally, simple interactive games such as Coviu's drag'n'drop game can keep children entertained throughout the consultation.
How can I do speech pathology in my home?
Although studies show virtual speech therapy is just as, and sometimes more effective than in-person treatment, a suitable home environment for consultations is important. This includes ensuring sufficient resources for children to be accompanied to sessions. The right technological environment must also be set up including access to a phone, tablet, or computer with a microphone or camera and internet connectivity.
Speech pathologists should help parents and educators by giving them guidelines about how their environment should be set up for a successful session. Online speech therapy gives toddlers a chance to practice their language skills in the comfort of their own homes. By creating a comfortable environment for children to engage in virtual speech therapy, practitioners often find better patient participation and outcomes.
Overall, virtual speech pathology for toddlers is highly safe and effective, especially with the best online speech therapy platform.
----------------------


Looking to take your practice online?
If you have any questions or suggestions for additional features you'd like to see, please don't hesitate to reach out.
If you haven't yet tried Coviu, you can get started today with a 2-week free trial - no credit card required!