Coviu Company Offsite 2022
The offsite that almost wasn't... if you've been keeping up with us you know that our 2022 Coviu Company Offsite didn't go ahead as planned in the last week of February. You can read all about that here.
But take 2, and alas we made it to the beautiful Kingscliff QLD, and luckily the weather held up for us!


---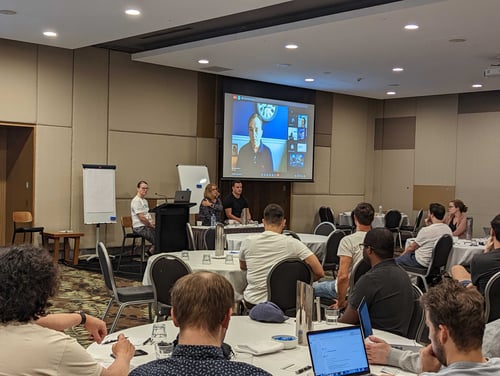 This offsite was a special one, as most of us had never met the people we work with and communicate with every day in real life before. As we are a remote-first company, with team members located worldwide it is really important to have this time each year to get together and collaborate!


The offsite spanned over four days consisting of a lot of bonding, planning, sharing of company values, and setting goals (as well as a few beach walks and swims!).
---
Monday - Vision
After a few ice-breaker games, we got straight into it. We dove into the company vision and how Coviu is leading the change in the digital healthcare space with some exciting enhancements and innovations coming soon (watch this space!).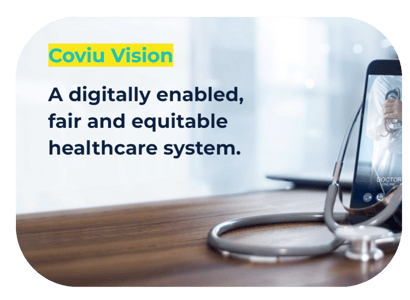 During lunch, we were treated to a recharge beach session with Tim Jack Adams, founder of GreenX7 which provides leading-edge wellness solutions for executives and top teams. This session allowed us to connect and be one with nature as we took a moment to disconnect from technology and allow ourselves to connect with the peaceful surroundings of Kingscliff.

After lunch, we had a nice segue into our next session with an amazing cultural awareness session with Paul Dodd, from Corporate Culcha. Paul is the CEO, Director, and Principal Consultant of Corporate Culcha, who identifies as a Bundjalung man, with traditional kinship ties to Wirri and Birriah first Nations.


Paul's workshop provided insight into how culture shapes our values, attitudes, and behaviors through developing appreciation and respect for Indigenous culture, and understanding how this relates to the workplace is fundamental to creating successful engagement with Indigenous communities and people.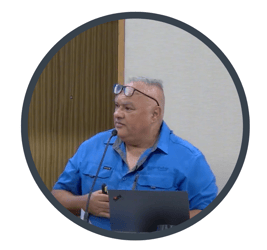 The rest of the day had us dive into a bit of Coviu trivia with the team and a deep dive into our purpose and our values.


What do we believe in?

We are committed to our purpose

We bring our true selves to work

We act with integrity

We are inclusive of diverse perspectives and backgrounds

We respect individuals because people matter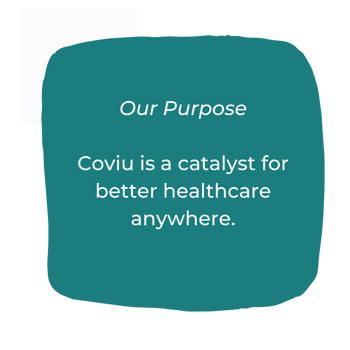 _____
To celebrate a successful day one, we had a lovely dinner at Sea Salt!

Some snaps of the team at Sea Salt!
___________
Tuesday - Culture
The first session of day 2 had us dive into meeting productivity, decision-making principles, rituals, and celebrations + more. There was a lengthy discussion on what we valued as important when it came to company culture as well as time management, specifically meetings.


Did you know that:
Professionals average 21.5 hours in meetings a week?

or that meetings take up 56% of productive working hours

and that meetings have gone up by 20% since 2020!!!
We can all be guilty of scheduling inefficient meetings or not paying attention during meetings due to multi-tasking and focusing on other work, but sometimes it's important to take a step back and ensure all meetings have a purpose, agenda, and action items to make the best use of yours and others time.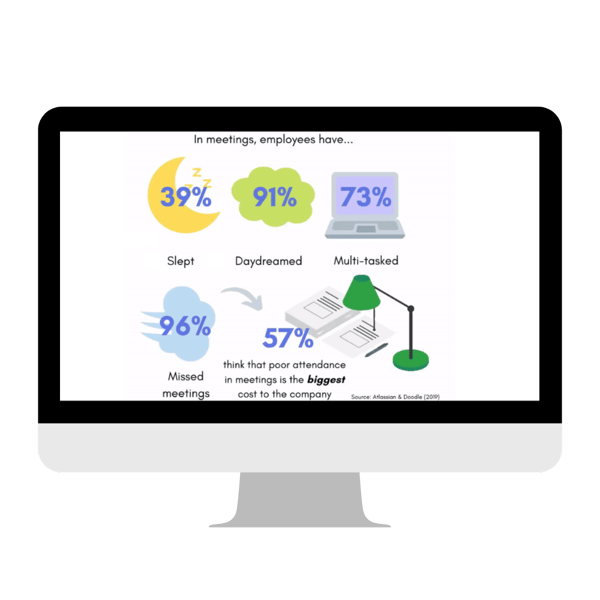 *This data is not Coviu specific and has been collected from various industries.
After some morning tea, we dove into some Coviu rituals and celebrations. Team rituals are important especially in a remote-first business to ensure you still feel connected to your team and have an opportunity to come together consistently. This can include, daily stand-ups, educational ninja sessions, monthly office days for team collaboration, virtual team days, and of course the Coviu annual offsite.



In a company with so much growth, change and innovation it is important to celebrate the wins and acknowledge others for their hard work and contributions. We brainstormed some ideas for what else we could do to highlight the key achievements of others (on top of what we already do of course). These takeaways will be digested by the wider team and then implemented.
After a few more interesting talks, it was time to have some fun! We were treated to a game of 'When in Rome' (yes real-life Romans time-traveled to Kingscliff QLD 2022) and the fun began!
'When in Rome' took the Coviu teams on a journey into the many opportunities and perils of empire building in ancient Rome. Each team served as the leadership of their own expanding empire in different roles such as Senators, Generals, Merchants, and more. Each role was responsible for the successes and failures that arose from their own decision-making, planning, and execution as the game unfolded.


The game had many twists and turns, allowing us to work together to hold on to all we gained throughout the game and work together as a united team.


Thank you to Sabre Events for a one-of-a-kind experience!
After a long day battling it out like the Romans and brainstorming and learning about Coviu's culture, we capped the night off with some song and games near the beautiful Kingscliff creek!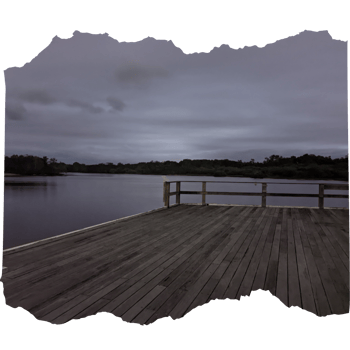 ___________
Wednesday - Team
Wednesday morning started with a beautiful morning beach walk with Tim from GreenX. The weather was beautiful, as we walked barefoot across the sand and connected with our surroundings.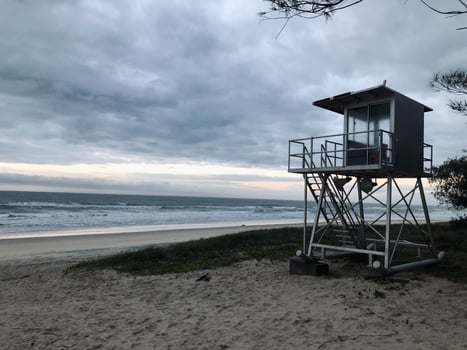 Day three formalities kicked off with a panel talk on the state and trends of the health industry with some of Coviu's leaders. It was eye-opening to hear about all the different avenues and opportunities telehealth still can conquer, including Remote Patient Monitoring, Aged Care, AI Technology, Rural and Remote Communities, and more.

Through research and findings, we can identify gaps in the market and learn how we can optimize, innovate and grow.

We also recapped how far Coviu has come in the last two years. The pandemic accelerated our growth where in the first weeks Coviu grew from 400 consultations a day to 25,000 consultations a day. Now, thanks to our users Coviu has delivered 7 million+ video consultations for more than 95,000 health practitioners.

Wednesday's agenda had us working with our individual teams to identify gaps and opportunities within our inner working teams. We questioned how can we improve, what we want to change, and more. It was an opportunity for us to discuss and prioritize the importance of issues we personally related to create a safe and encouraging work environment.
The team then ended the night with a beautiful dinner at the one and only, Fins.
___________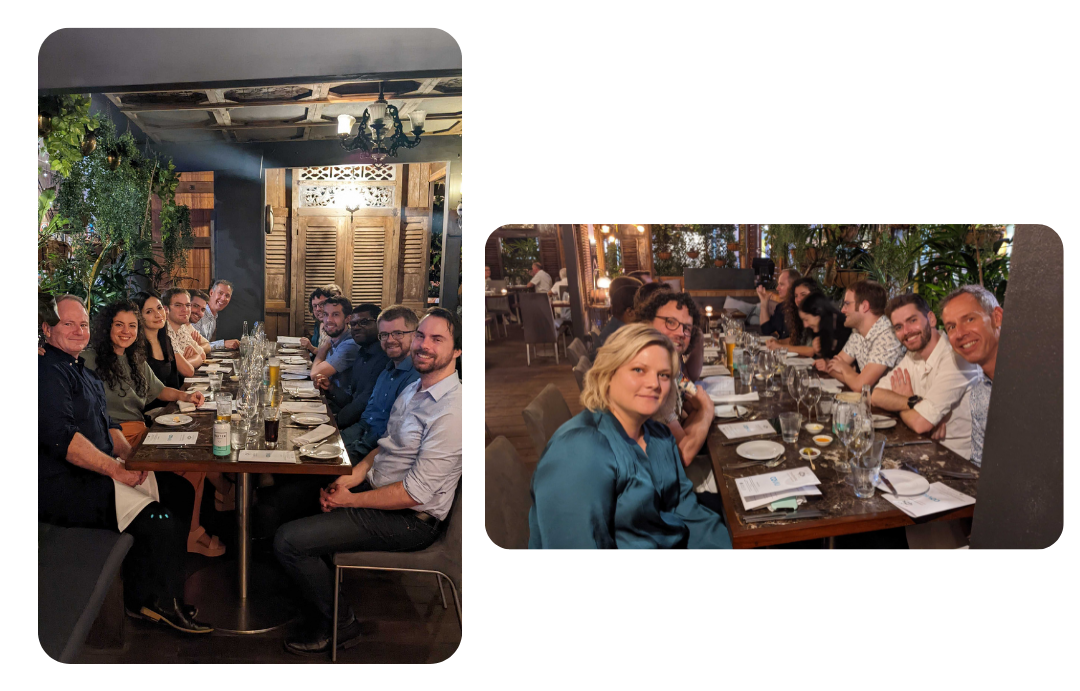 The team enjoying dinner at Fins 🐟📷
___________
Thursday - Going Forward in Healthcare
It was the last day of the offsite where we celebrated all teams, their contribution to Coviu, and exciting things to come.
There are so many opportunities to move forward in healthcare, especially when it comes to virtual care. Remote patient monitoring (RPM) is the next big thing creating waves in virtual care, with its role in supporting chronic disease management and the development of virtual hospitals. There is so much we can do in the virtual care space and we are excited to take you along the journey with us.
We have some exciting innovations coming soon, with some more great ideas in the pipeline to follow. Coming full circle back to our vision to create a digitally enabled, fair, and equitable healthcare system. We hope to achieve this by creating technology that is accessible to all and thus changing the lives of people needing access to healthcare around the world.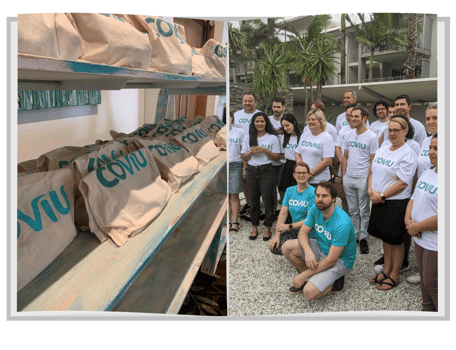 The end of the offsite...
The Coviu team packed up and said their goodbyes to each other after an amazing time bonding and connecting in such a beautiful place!
So much was learned during our time together including, ways to improve efficiency, healthcare trends, the potential for growth and innovation, learning about Coviu's vision and purpose, and more.

It is safe to say that the Coviu 2022 Offsite was a success and we cannot wait till next year!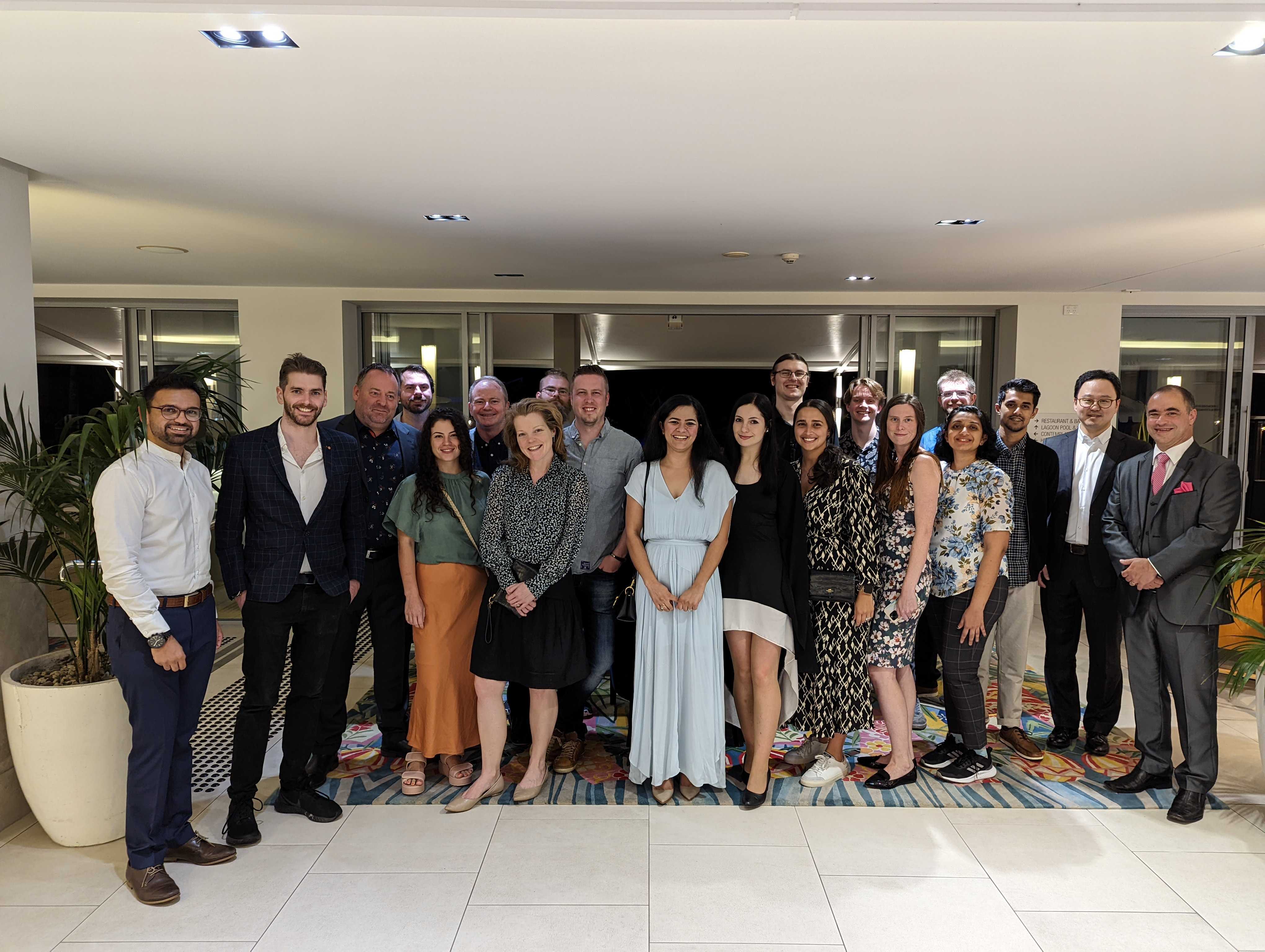 Some of the Coviu Team 📷😍.
---
To learn more about Coviu, connect with one of our friendly customer success team members here.