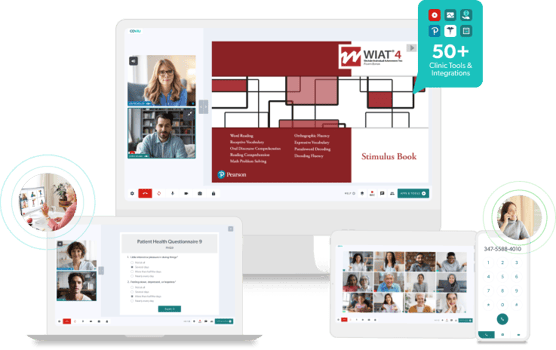 The telehealth software platform of choice for...
Measurement-Based Virtual Care
Coviu is an all-in-one virtual care engagement platform dedicated to measurement-based care providing integrated customizable forms and standardized assessments with automated scoring.


9 million consultations and counting...
Partnering With Leading Companies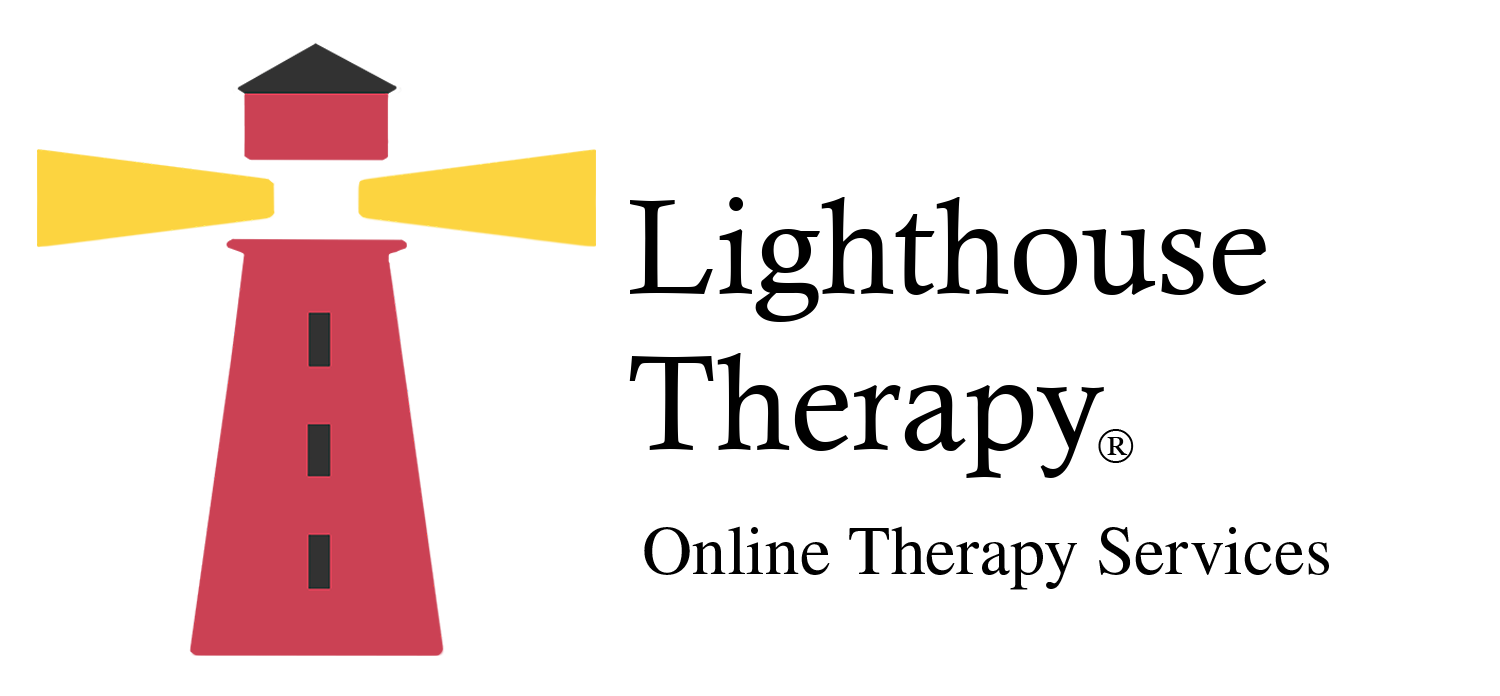 Video, Voice, & 50+ Apps
With dynamic video consultations, group therapy rooms, audio-only telehealth capabilities, and over 50 clinical tools and assessments, you can assess patients seamlessly and get them the outcomes they want.
Secure can be Simple
Coviu is HIPAA and FERPA compliant, ISO 27001 certified and data end-to-end encrypted. Plus, it only takes healthcare providers minutes to set up. Patients, simply click a link to join - no account is needed.
Customizable & Scalable
Coviu operates within your existing workflows and offers unique flexibility. Our bespoke waiting area allows for central oversight of hundreds of virtual clinics. Plus, white-label solutions are available.
Coviu HIPAA Compliant Telehealth Platform Purpose Built For
The best telehealth platforms improve operational efficiencies across the board while also enhancing the patient experience. Coviu provides versatile telehealth software built for: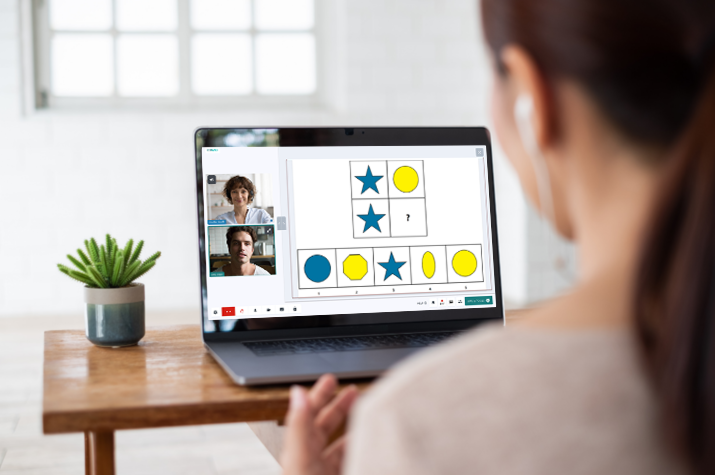 Tailored for behavioral health professionals, Coviu's telehealth platform integrates seamlessly with clinical tools and standardized assessments. If you're looking for a platform that makes it simple to deliver higher-quality care and health services, Coviu is for you.
Telehealth for Behavioral Health
Deliver measurement-based behavioral telehealth.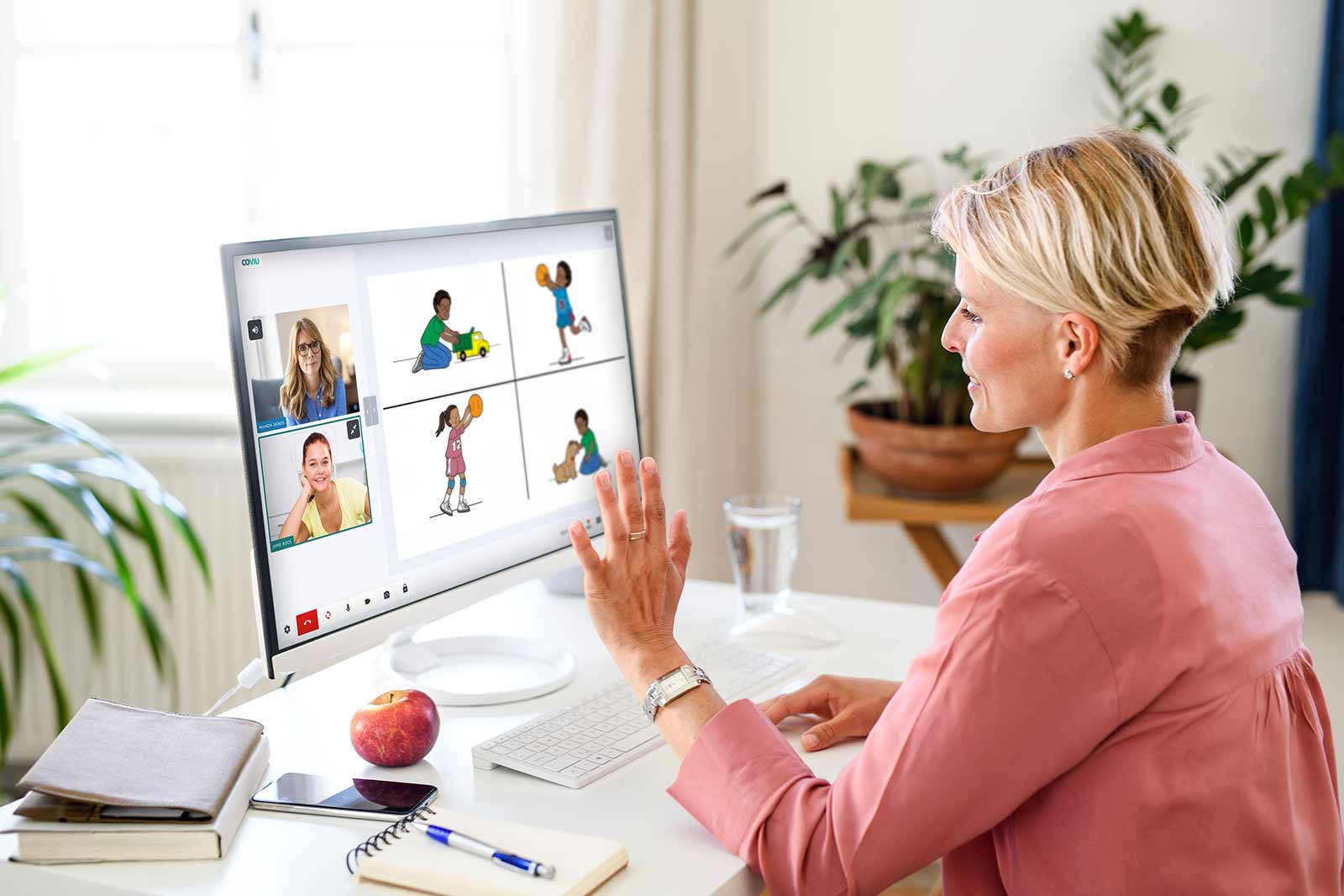 Telehealth for Speech-Language Therapy & Audiology
Integrated tools for speech-language pathologists means that you can deliver more engaging therapy to your clients over video chat.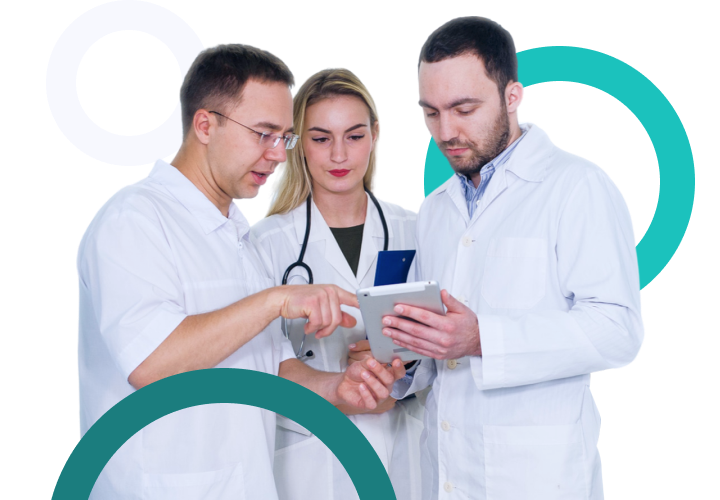 Scalable and customizable solutions for health systems, including:
Customizable patient management tools and virtual workflows and full reporting capabilities for clinical governance

Live waiting areas with SMS, email, and browser notifications for patient triage and administrative tasks

EHR integration and white-label solutions
Telehealth for Health Systems
Scalable and customizable solutions for oversight and centralized management.
Coviu is
ISO 27001 Certified,
HIPAA and FERPA Compliant
Your trust is our priority.
When investing in telehealth software, ensuring HIPAA compliant video consulting is paramount.
HIPAA compliance means your organization has implemented the necessary controls and safeguards to 'ensure the confidentiality, integrity, and availability of protected health information.'
Coviu takes pride in meeting all domestic legal requirements, along with being officially HIPAA and FERPA compliant. We're also excited to announce Coviu's recent achievement of ISO 27001 certification to ensure the highest level of security and privacy for our customers.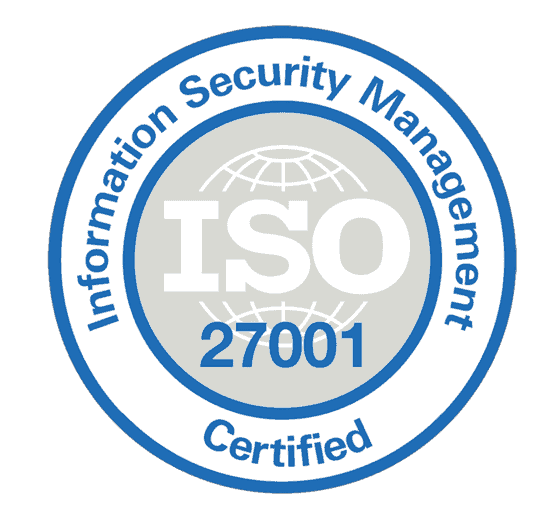 Telehealth Software Solutions
A Measurement-Based Virtual Care Engagement Platform
Coviu provides an all-in-one virtual care engagement platform that enables providers to deliver a superior, frictionless virtual care experience providing clinician-guided form building through in-call customizable forms, a library of fully integrated standardized assessments, and the ability to share screens and documents to support patient outcome measures and value-based care.
Coviu's virtual care software provides secure and simple consultations through dynamic video consultations, an extensive apps marketplace containing over 50 Apps, audio-only consultations, remote patient monitoring and more.
The Coviu Difference
Finding the best telehealth platform for your needs is no small feat. Coviu offers a holistic, all-in-one virtual care engagement platform that can be tailored to your specialty.
Private and Secure
HIPAA compliant, FERPA compliant, ISO 27001 certified, and end-to-end encryption (E2EE) ensures your data is always safe and secure. Provide patients with peace of mind their information is secure while ensuring compliance.
Works on Any Device
Coviu works on any device (computer, tablet, or phone) on all major browsers (Chrome, Safari, Firefox, and Microsoft Edge). A versatile telehealth software works where and when you need it the most. The same is true for your patients.
Reduce Cancellations, No Shows, and Delays
No more traffic jams or lengthy travel times. See your patients wherever they are, when it's convenient for them. Video and voice consultations are a convenient, efficient way to connect with more patients.
Easy for Patients and Clients
No downloads, installations, or account creation is required. Patients just click a link and connect! Make your health services more accessible.
Amazing Support
We are here to support you every step of the way through our live chat.
Keep Your Staff Safe
Reduce the spread of infection. Adopt remote care wherever possible, to protect your staff during uncertain times and beyond.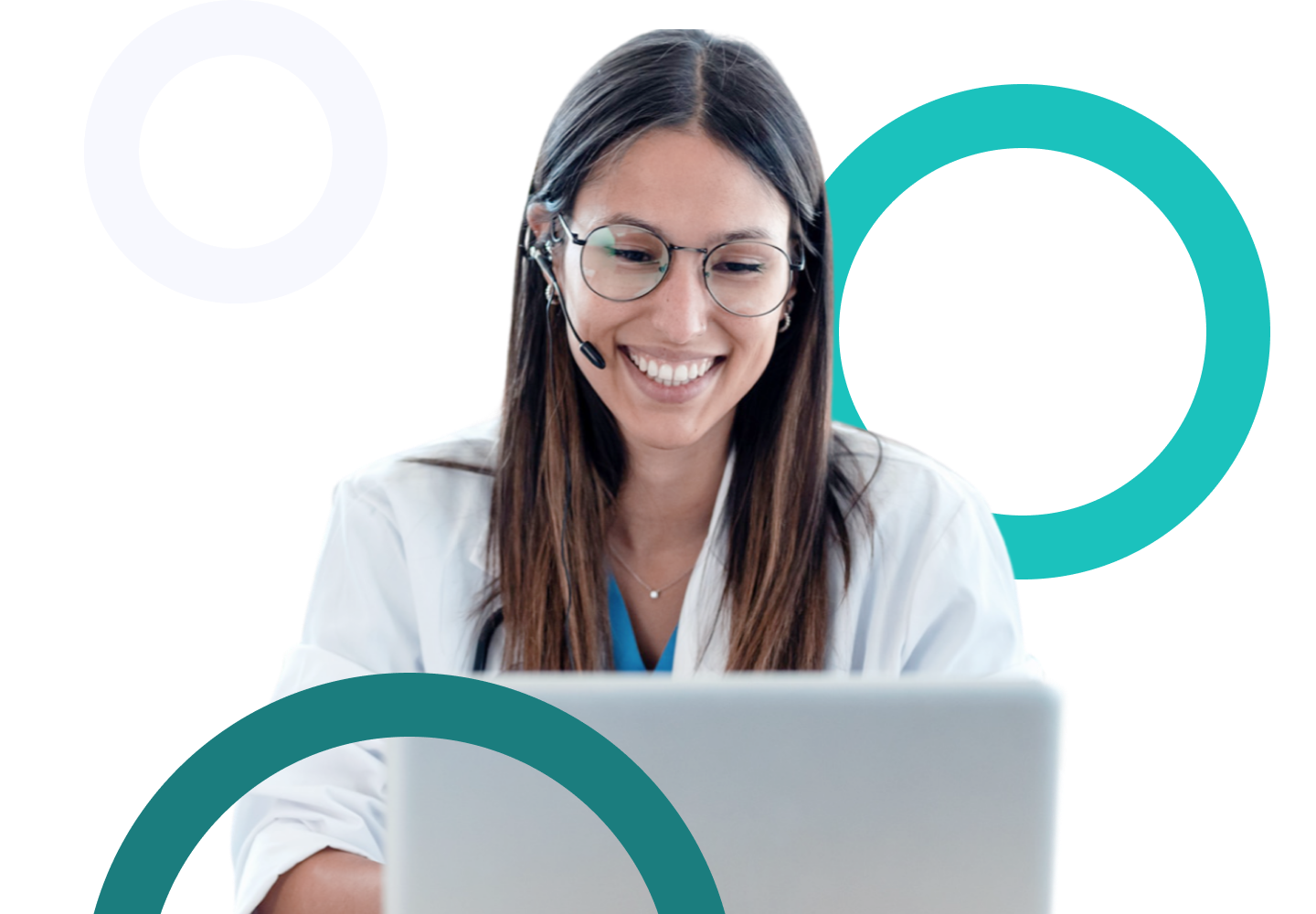 Telehealth Apps Tailored To Your Practice
Achieve more with your calls using powerful clinical apps and tools to suit your specialty. There's no one-size-fits-all telehealth software. Customize your telehealth experience with a suite of products that help improve workflows and the patient experience.
Pearson Assessments
Assess your clients professionally with leading clinical assessments.
Behavioral Health Assessments
Assess your clients professionally with behavioral health assessments such as the DASS-21, PHQ-9, GAD-7, and more.
Customizable Forms
Coviu's Customizable Forms App enables clinicians to create of any custom form, for clients and patients to complete either in-call or pre-call.
Booking and Scheduling Apps
Take appointment bookings, call scheduling and management capabilities, text-only sessions, and more.
stripe
Accept patient cash payments via credit card and other popular payment methods.
Translating and Interpreting
The 2M lingo™ App by 2M Language Services is an embedded application that provides seamless, in-app language interpretation for Coviu video calls with a click of a button. Access 250+ languages!
Conduct Gold Standard Pearson Assessments Within Your Consult
Coviu has a long-standing partnership with Pearson Clinical to integrate the digital stimulus books and digital administration of commonly used assessments into Coviu's telehealth platform. Pearson's remote assessments replicate the in-person assessment experience in an asymmetrical user interface, which has been proven to deliver reliable outcomes in several clinical studies.