Private and Secure
HIPAA Compliant, and end-to-end encryption (E2EE) ensures your data is always safe & secure.
Works on Any Device
Coviu works on any device (computer, tablet, or phone) on all major browsers (Chrome, Safari, Firefox, & Microsoft Edge).
Reduce Cancellations, No Shows and Delays
No more traffic jams or lengthy travel times. See your patients from whenever they are, when it's convenient for them.
Easy for Patients
No downloads, installations or account creation required. Patients just click a link and connect!
Amazing Support
We are here to support you every step of the way through our live chat.

Keep Your Staff Safe
Help stop the spread. Adopt remote care wherever possible, to protect your staff.

Enterprise

Coviu provides scalable and customizable solutions, for larger organizations that want easy oversight and centralized management. Features include:
Customizable patient management tools and virtual workflows.
Full reporting capabilities for clinical governance.
Live waiting areas with SMS, email and browser notifications for patient triage and administrative tasks.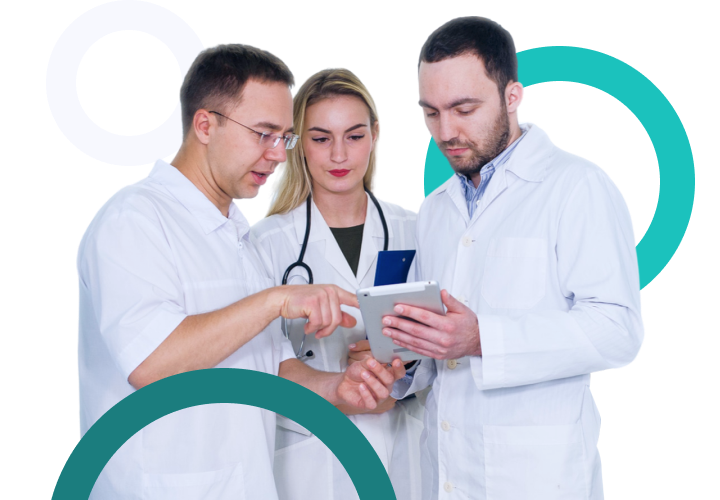 Tools Tailored To Your Practice
Achieve more with your calls using powerful clinical tools to suit your specialty.
Pearson Assessments
Assess your clients professionally with leading clinical assessments.
Redox
Connect to your organization's EHR, for real-time bidirectional data exchange.
stripe
Accept patient cash payments via credit card and other popular payment methods.

C
oviu uses AWS to support thousands of daily telehealth sessions!
"The flexibility and simplicity of Coviu on AWS plays a fundamental role in how we deliver video telehealth services."
Sam Georgy - Service Director for Video Telehealth, Healthdirect
Testimonials
"I absolutely love the waiting room"
I had tried to set up telehealth services in various settings before, but only Coviu made it possible. I absolutely love the waiting room feature. You really can't have another patient try to call you while you're on another session - patient privacy and security is crucial.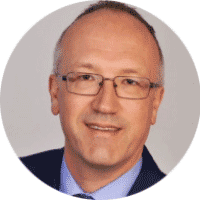 Richard Harvey
telepsych.online
"Customer service is brilliant"
If you are looking for a Telehealth platform that offers lots of features then Coviu may well be what you are looking for. It integrates with a number of Practice Management Systems, is easy to use and well-priced.
Their customer service is brilliant: very responsive and goes way beyond whatever is asked for.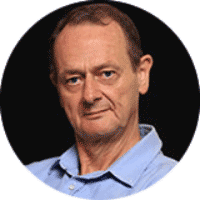 Crispian Jones
Seachange Psychology
"Taking up Coviu at the start of COVID was magic"
As a Practising Dietitian and Director of Great Ideas in Nutrition, the visual component is perfect for telehealth. Nothing is better than hearing a client in a Coviu call say "I see exactly what you mean".
The practice has always offered clients the opportunity to consult with us by telephone or Skype but taking up Coviu at the start of COVID was magic.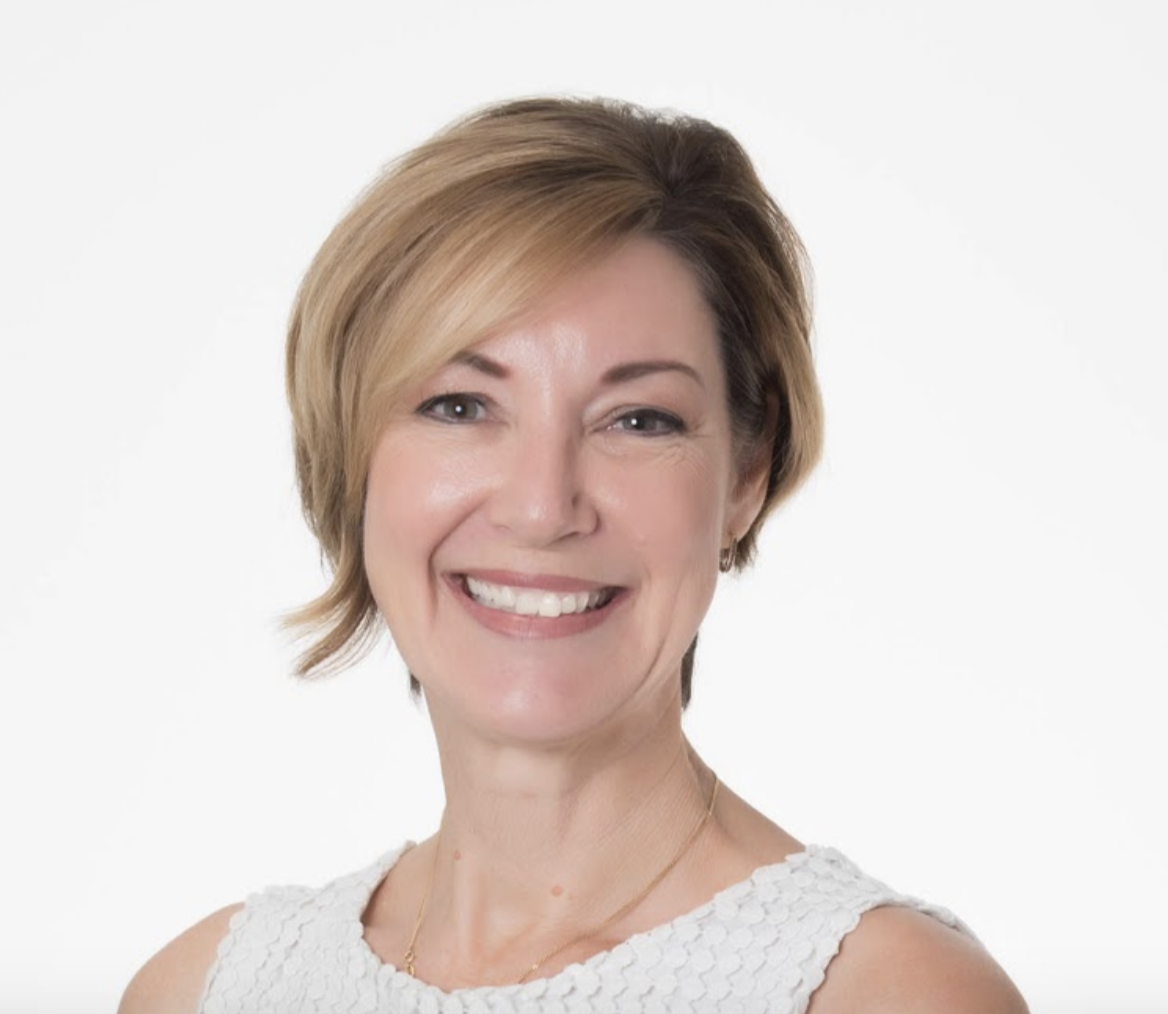 Amanda Clark
Great Ideas in Nutrition
Coviu is recognized by Insights Care magazine in
10 BEST PERFORMING TELEHEALTH SOLUTION PROVIDERS IN 2020
Trusted By Industry Leaders