Telehealth Costs and Insurance
Coviu
Jul 6, 2022 8:48:26 AM
Telehealth visits have stabilized at levels 38 times higher than they were before COVID reshaped our world just a few short years ago.
Telehealth use skyrocketed during the early months of the pandemic (78 times higher in April 2020 than in February 2020) because we had both the will and the way to enable its use.
---

Patients and providers saw virtual visits as a safe way to maintain healthcare while limiting exposure to the virus. Governments created the way by mandating regulatory changes that enabled greater access and reimbursement.
The will is still there. Virtual care remains popular with patients who appreciate its convenience and with doctors who value its ability to extend reach, improve collaboration and facilitate a better work-life balance.
But what about the way? Continued access to telehealth is contingent on funding models that make it a viable option for doctors and patients. What does the telehealth funding landscape look like today?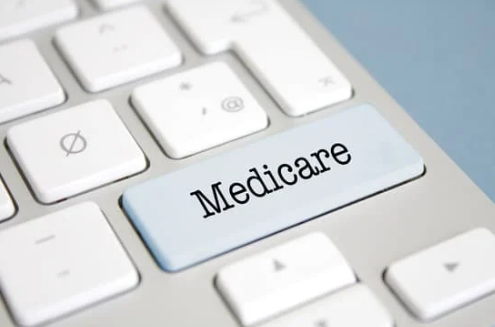 Does the Medicare system cover telehealth?
Yes – for now. In its Omnibus spending bill of March 2022, Congress voted to extend pandemic provisions relating to telehealth until 5 months after the end of the public health emergency.
The 2022 Omnibus bill enables:
Medicare patients to use telehealth regardless of where they live – telehealth is now available to urban, suburban, and rural patients who wish to use it

Patients to continue to receive telepsychiatry and telepsychology from home

Recognition of audio-only telehealth as many patients (particularly in rural areas) lack the necessary technology for video telehealth.
So far, so good. But, the public health emergency will eventually end. To avoid disruption, policymakers may need to address coverage of telemedicine services over the long term.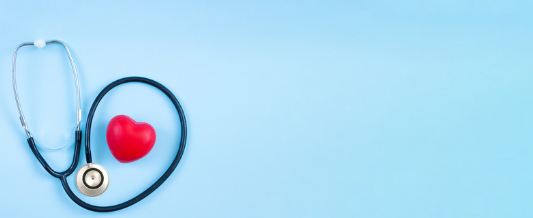 Does Medicaid cover telehealth?


As the Center for Connected Health Policy (CCHP) notes, no two states are alike in how telehealth is defined and regulated.


In its Spring 2022 bulletin, the CCHP reports that:
50 states and Washington DC provide reimbursement for some form of live video in Medicaid fee-for-service.

30 state Medicaid programs provide reimbursement for remote patient monitoring

29 states and DC Medicaid programs reimburse for audio-only telephone in some capacity but there are often limitations

Only 13 state Medicaid programs reimburse for all 4 telehealth modalities (live video, store-and-forward, remote patient monitoring, and audio only). These are Arizona, California, Maine, Michigan, Minnesota, North Carolina, New York, Ohio, Oregon, South Carolina, Texas, Virginia and Washington.
Some states are already in the process of aligning their permanent telehealth policies with those of the COVID era. Virginia now covers reimbursement for remote patient monitoring (including audio-only) beyond the end of the public health emergency and has issued clear guidance on which behavioral health codes are eligible for telemedicine once COVID provisions end. Massachusetts is also in the process of developing its permanent telehealth policies, clarifying that any type of service is allowed via telehealth if certain conditions are met (but excluding some services such as chiropractic and ambulance).


Pennsylvania has expanded reimbursement in their Medicaid program to include any covered service within the provider's scope of practice and clinically appropriate. Arkansas has incorporated allied health services such as occupation therapy, physical therapy, and speech and language pathology into their telehealth manual.
Want to know the current rules in your state? Use the CCHP's policy finder tool here.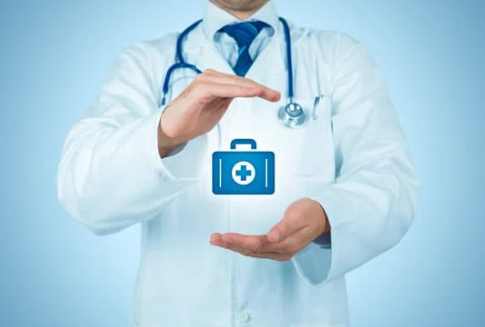 What kind of appointments do most insurance providers cover?
Again, this varies greatly depending on the insurer's policies and the level of cover held by the patient. Most insurance providers cover at least some form of telehealth service.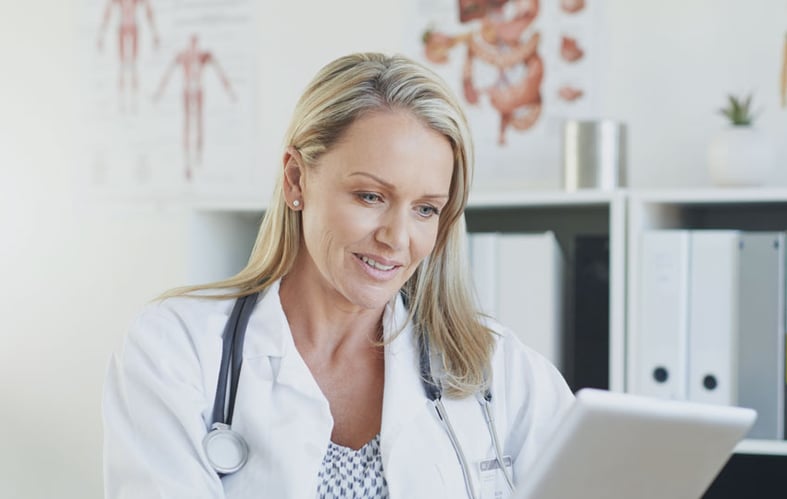 How much do telehealth appointments generally cost?
That really depends on how they choose to do it. A traditional clinic must maintain bricks and mortar premises, pay utility bills, wages, and government charges. A completely telehealth-only practice would escape many of these costs, needing only the IT infrastructure to run HIPAA-compliant virtual consultations. Done well, telehealth can increase a practice's income by enabling it to access a wider pool of patients.
Investing in the right system helps practices to run a profitable telehealth service that integrates with their booking and payment systems.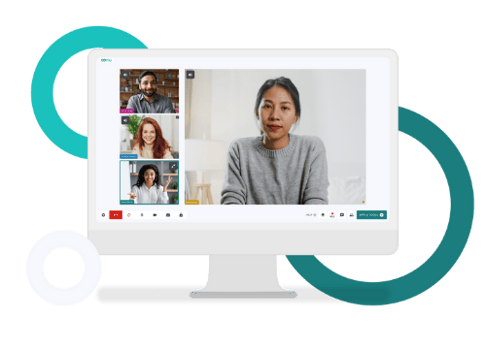 It's time to try Coviu
Coviu is an elevated telehealth platform that makes it easy for you to provide an efficient and profitable telehealth service.
Coviu enables you to:
Provide telehealth even to patients with low digital literacy – all they need to do is click a link

Integrate your telehealth service with other practice programs

Comply with HIPAA requirements

Access various clinical assessments or tools tailored to your specialty – medical, manual therapy, speech therapy or mental health care

Keep sensitive data safe through end-to-end encryption

Take pre-call and in-call payments

Get started quickly and easily.
The best way to learn about Coviu is to try it. That's why we offer a free, no-obligation trial for four weeks (we don't even take credit card details).
Disclaimer: All information is general in nature. Patients should consider their own personal circumstances.