Coviu - A Virtual Care Engagement Platform 🌟💻📱!
Coviu
Jul 25, 2022 9:00:00 AM
Get excited…new features are here! We are excited to present to you today...Coviu, Elevated Telehealth. Introducing Audio-Only Consultations, and Group Telehealth Rooms!
---
It has been more than two years since the pandemic began and changed life as we knew it, forever. The progress that we have seen in the past two years in digital health is immense and with Coviu having just achieved over 7 million consultations globally it really is a testament to how far telehealth has come since the pandemic.


At the beginning of 2020, we were steadily growing, and Coviu was doing 400 consultations per day. Fast forward to now, Coviu has grown 6,250% since the pandemic started. We are doing over 10,000 daily calls, and we are used by over 90,000 clinicians worldwide. We have raised AUD $7.8M in series A round and have expanded our services into the United States and beyond.
We continue to innovate and are excited to be bringing you an all-in-one virtual care engagement platform that enables you to deliver a superior, frictionless virtual care experience combined with à la carte industry-leading apps to improve clinical outcomes, capacity, and workflow efficiencies.
Coviu's technology delivers on a vision of a 'connected care – system of action through:



--------------------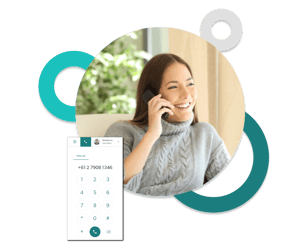 Make and Receive Phone Calls


Now, you can use Coviu as a single platform for both video, and phone consultations making clinic management easier for your practice. You can now reach patients who either don't have access to or are resistant to using video telehealth and you no longer need to use your personal phone for business communications.
Our introductory pricing offer is $15/m/account on the Standard and Premium Plans to enable phone calls and receive a dedicated number. You can view all the Standard and Premium Plan inclusions and pricing here!

--------------------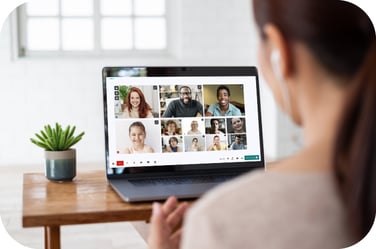 Group Telehealth Rooms
With Coviu's new Group Room Feature, you can conduct activities and support groups, educational workshops, and peer support groups. You can also utilise Coviu for your team meetings and multi-disciplinary meetings with your clients. This feature currently allows calls to be conducted with up to 20 people. Available on the Premium Plan only. See Premium Plan inclusions and pricing here.
--------------------
On a Coviu Account and Need to Upgrade Your Plan?
You can self-change your account plan by selecting 'Billing + Plan' from the left side menu of your Coviu Dashboard.

On the Account Summary tab, scroll down to the bottom and click Change Plan. From here, choose the plan you would like to change to. Also, note the Annual/Monthly Billing toggle on the top right-hand side to compare or switch to a different billing period. Review your total costs, click the Change Plan button and follow the prompts from there!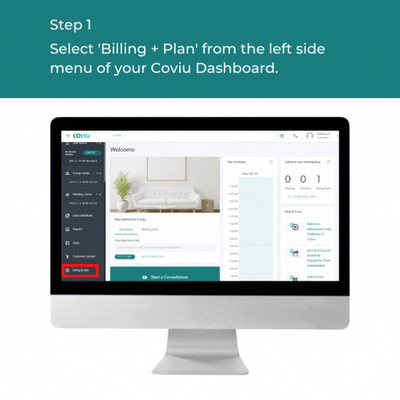 --------------------
Yet to Try Coviu?
Get Started with a four-week free trial of Coviu and see how our enhanced all-in-one virtual care engagement platform can work for you, your practice, and your patients. There is no credit card required and you can be up and running in a matter of minutes.
To access these new features, you'll need to upgrade to a paid account of either our Standard and Premium Plans.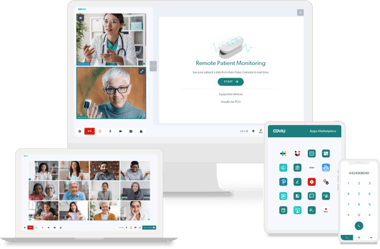 ---
Need to get in touch? We'd love to hear from you! You can reach out to our friendly Coviu team here.