Efficient Telehealth with Practice Perfect & Coviu
Did you catch Coviu and Practice Perfect's webinar on Efficient Telehealth: A Practical Guide?
---
If you missed the live webinar, or would simply like to rewatch it, you can view the full video recording here!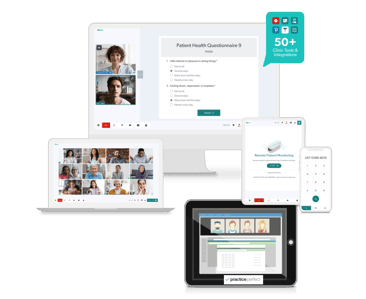 Thank you to our incredible expert presenters who shared their knowledge with us on:
Best practices and benefits of using telehealth including Coviu's integration with Practice Perfect

Technical tips and tricks to help set you up for virtual care success and save practice's time

Privacy and security requirements for practices using telehealth

How to set up digital workflows that mimic your current practice

Assessments and clinical tools available through Coviu's virtual care software

How to get started with Coviu and Practice Perfect
You can also access the full recording below: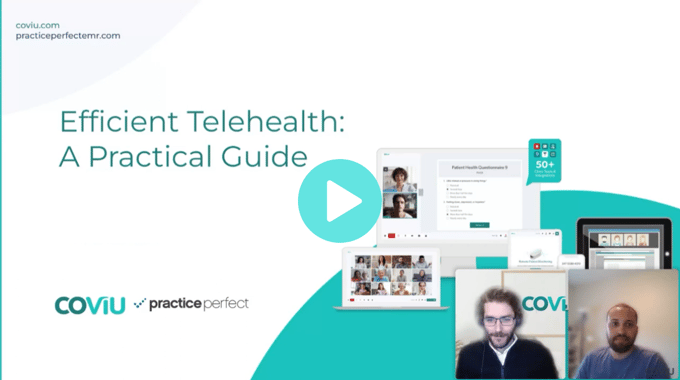 -----------------------
Presenters


Hear from two Practice Perfect and Coviu customers on their experience with the integration!

Featuring Dr Trevor Olson from SMRC and Christie McPharlin from iRehab.
---


Coviu, Practice Perfect's Telehealth Provider of Choice