Telehealth Tools Thursday: Web Coaching & Interactive Drag'n'Drop Game
TELEHEALTH TOOLS THURSDAY! Every Thursday we will be highlighting a few clinical and administrative tools that can enhance your telehealth consultation. This week we dive into our Web Coaching App and our interactive Drag'n'Drop Game!
---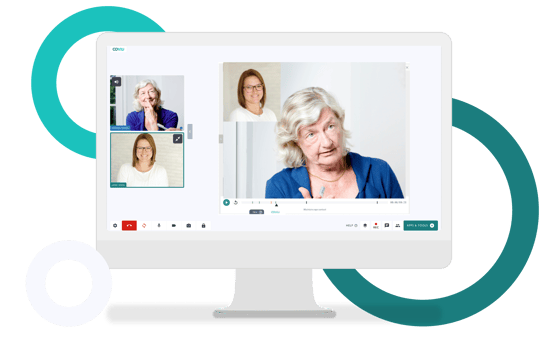 Web Coaching
The Web Coaching app allows you to create assessment checklists, record the call, and then replay and review the recording together. This app is ideal for role-playing, training, or other assessment activities requiring collaborative review. This app is $85/month/account for unlimited usage.
--------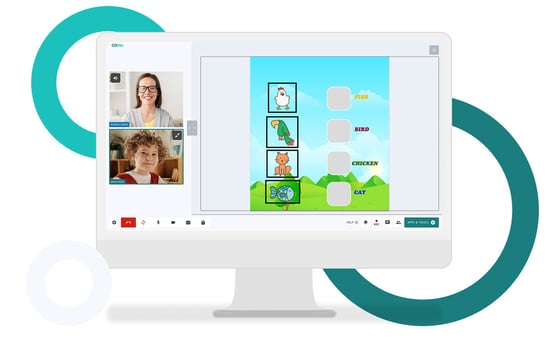 Drag'n'Drop Interactive Game
The Drag'n'Drop app grants you the ability to create your very own interactive game! It allows you to pick a background image and accompanying imagery to drag around on your chosen background.
-----------------------
How to Add Apps to Your Coviu Account
To get started, purchase/install any of the above apps from the Coviu App Marketplace. Once installed each tool can then be viewed within your consultation under 'Apps & Tools', ready to be used with patients!
If you are on an Enterprise account, speak to your Coviu Account Manager for more information.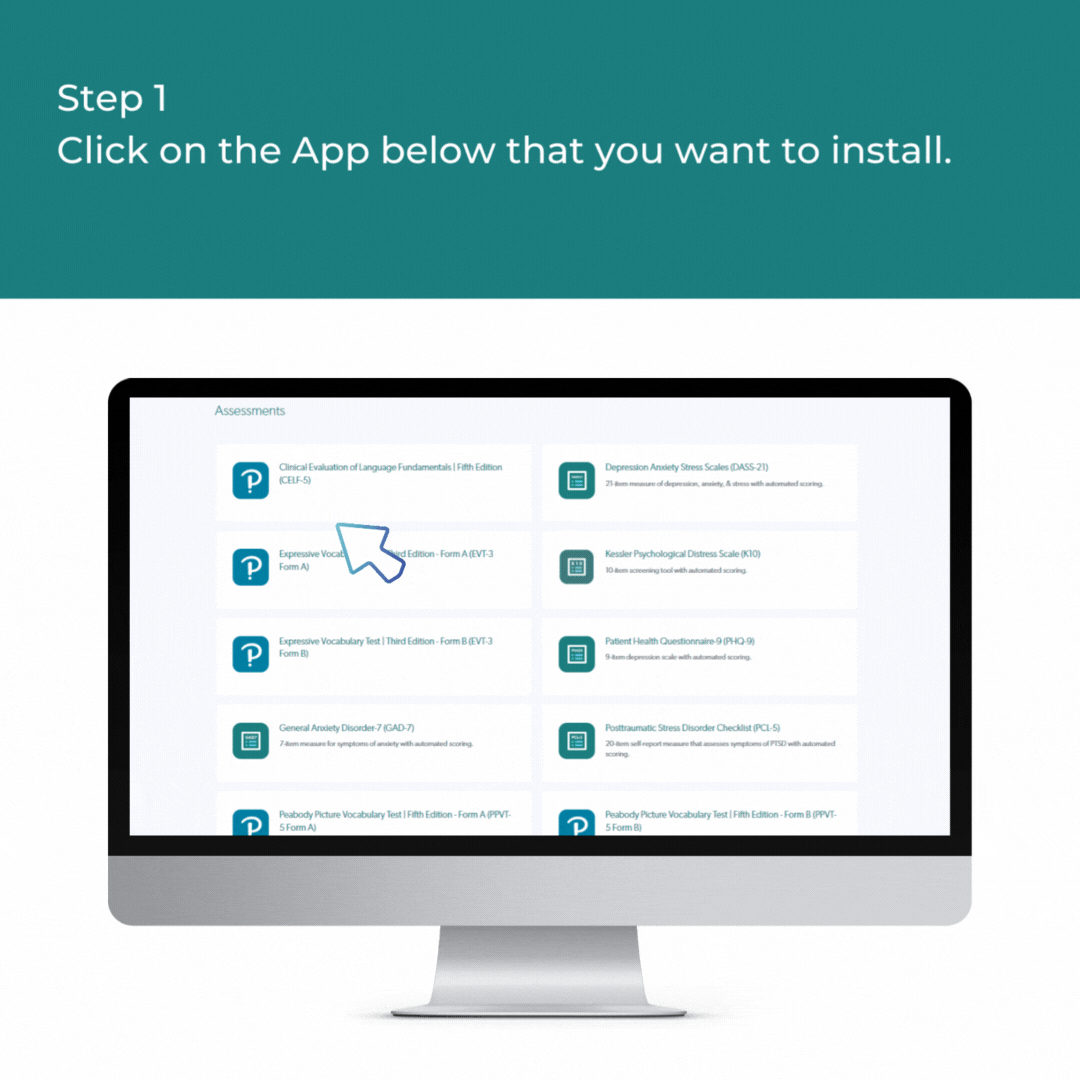 ---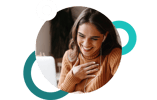 Start a 2-week free trial and start running consultations within just minutes! To learn more about Coviu book a call with one of our friendly team members here.