Coviu Wins #1 Startup at Australian Healthcare Week
Coviu
Mar 24, 2021 10:35:00 AM
Australian Healthcare Week Expo took place on the 17th and 18th of March, 2021. The event hosted over 200 speakers, 170 sessions and 3 industry specific conferences - Aged Care, Digital Healthcare and Health facilities Design and Development.


It was the first in-person event many of us had attended in over a year, so the exhibitors and delegates were buzzing with excitement!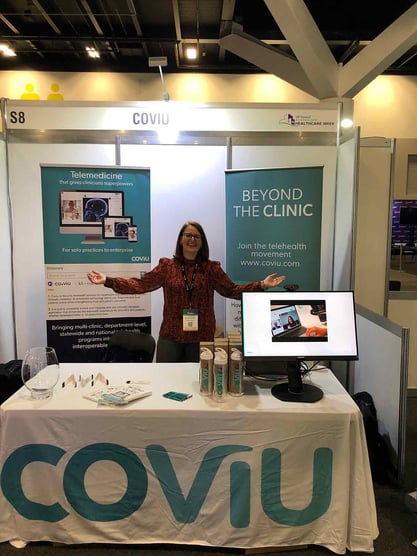 Coviu CEO, Dr Silvia Pfeiffer at our booth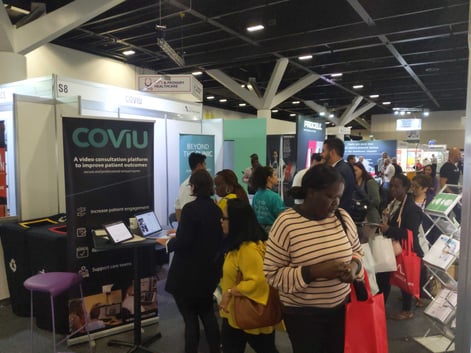 We loved meeting everyone!
We were also lucky enough to be part of the AHW Startup Pitch Fest, which featured 8 of the leading health startups in Australia and New Zealand.

Coviu CEO, Dr Silvia Pfeiffer presented, touching on Coviu's mission, key differentiators, growth during 2020 and the future of telehealth in Australia.

At the end of the conference, it was announced that Coviu had won first place in the Pitch Fest! We are thrilled to be named the #1 startup of 2021 by Australian Healthcare Week, and will continue working hard to improve healthcare access for all.

A huge shoutout to the other participants who are working on some amazing products and services!

We hope everyone who attended had a great time and we can't wait to get involved again next year.
---

For more information about Coviu and how video telehealth could work for your organisation, get in touch today!