Coviu Welcomes Kirk Paul Kirkman as CCO & President, Coviu U.S.
Coviu
Apr 19, 2022 10:44:23 AM
Coviu welcomes Kirk Paul Kirkman, who joins us as Chief Commercial Officer and President, Coviu Corporation U.S.
---
Coviu is excited to announce that Kirk Paul Kirkman has joined us as Chief Commercial Officer for Coviu Global, and President, Coviu Corporation U.S. Effective immediately, Kirk will oversee Coviu's global sales, commercial operations, and clinical research teams both in Australia and the United States.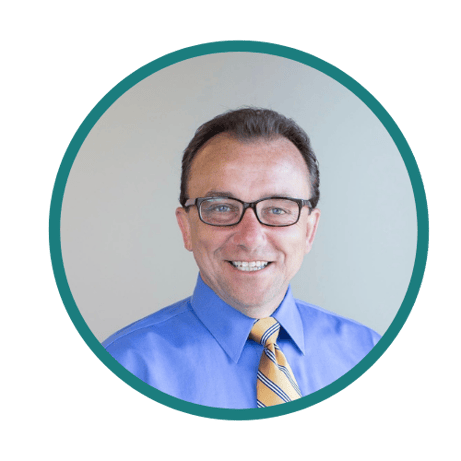 "Coviu has reached an important inflection point. Our purpose-built telehealth platform continues to delight care teams and patients alike. With over 3.5 million video visits conducted in just the last 12 months alone, we continue to evolve the platform to offer care teams workflows that mirror their practice of medicine. Additionally, we are experiencing strong demand for clinical applications in our Coviu App store, further underscoring that providers are not only embracing telehealth but insisting on an integrated workflow. With deep integration to leading PMS/EMR solutions, integrated remote patient monitoring, and robust provider adoption, we are excited to both expand to the U.S. and to continue to evolve the Coviu platform, which today is approaching 100,000 providers", said Dr. Silvia Pfeiffer, Co-Founder, and CEO of Coviu.
"When Nathan (Oehlman) and I founded Coviu, we felt a responsibility to bring greater efficiency and reach to care teams on a purpose-built telehealth platform. For the next step of our evolution and to launch our platform in the U.S., we are delighted to welcome Kirk and his desire to serve chronic disease and other high acuity patients and the care teams that serve them".
Kirk joins Coviu with a highly successful track record of driving sustainable growth and care-team utilization having deployed technology at scale for health systems and providers in leadership positions at TigerConnect, Athenahealth, and Zix Corporation. Kirk earned his BS in Business Administration from Northeastern University and his Masters of Management in Business Administration from Pennsylvania State University.
"Today, healthcare is replete with systems of record, important health data resident in silos - waiting to be liberated. I am beyond excited to partner with Silvia, Nathan, and the entire Coviu team to create healthcare's system of action – a platform to empower the digital-first healthcare economy," said Kirk.
"Studies show that 60% of Americans and 50% of Australians suffer from at least one chronic disease. We look forward to working with health plans, health systems, and medical practices of all sizes and specialties to bring to market a whole-person connected care platform that offers a system of action to those in need".
-----------------------