Changing Perceptions of Medical Marajuana Through Education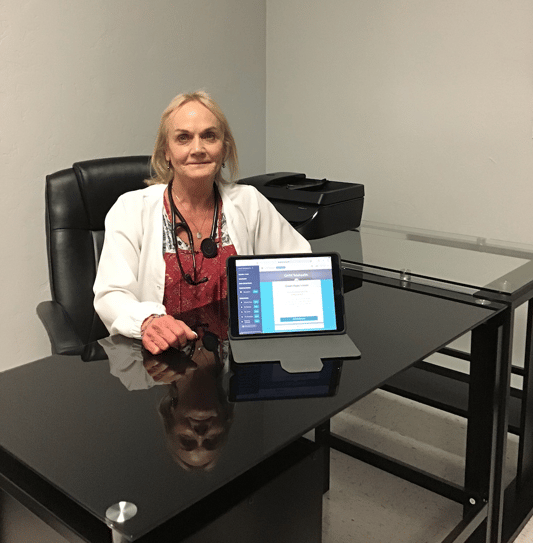 Renee Harper
Registered Nurse and owner of Green Hope Wellness, USA
---
Tell us about yourself and your practice!

I am a Registered Nurse who worked in the ICU at a local hospital for years. I had two grandsons that I spent all of my time with when I was not working.
When the youngest was about 13, he was put in the mental ward for adolescents, where they were giving him Zoloft. He said he hated the way it made him feel, so I began to search for options for him without all of the horrible side effects.
I opened Green Hope Wellness CBD clinic and worked with a doctor to help people get off of medication like Zoloft and opioids, with great success. When medical cannabis was made legal, we went to work hiring more physicians to see patients for their medical cannabis recommendations. I do free cannabis education and follow-up to ensure a safe therapeutic treatment for patients.
We employ several physicians now in several states in the US and I recently developed a mobile app and telemedicine integrated with Coviu. Pre-COVID, we had actually moved the largest part of my practice to telemedicine.
My youngest grandson, Blake, whom I mentioned earlier, died from a GSW to the head. I am now working on a non-profit to raise money for people with tragic losses. My heart is in supporting research that changes the way cannabis and other alternative medicine is seen around the world.


What's your experience with telehealth been like to date? How has this changed since the outbreak of Coronavirus?
Telehealth has been a game-changer, since Coronavirus for staff and patients. We still offer face-to-face visits (by appointment only) but most people want to stay home.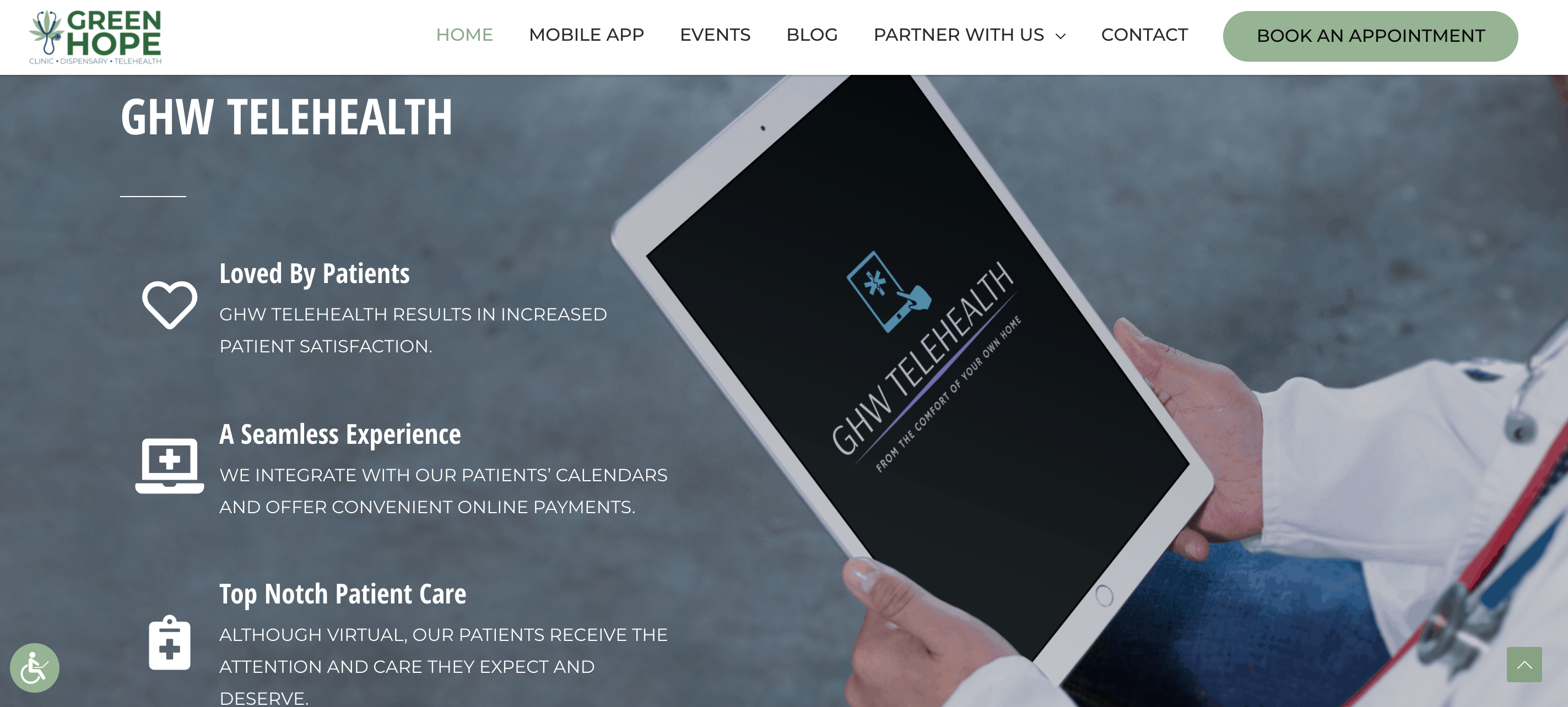 How has using telehealth changed your clinical practice?
Our clinical practice is still very professional! Patients sit in a chair, just as they would if the doctor was in-clinic. They see the doctors via an iPad or other device and have all of their concerns and questions answered.

Approximately what percentage of your appointments do you conduct over telehealth now?
More than 80%.

What are your visions for the future of telehealth (for your practice, your patients, and the world)?
Through telemedicine and my new Mobile App we will be able to see patients worldwide and offer follow-up care, contribute to research and product development.


---
Already Using Coviu?


Marketing Your Virtual Care Practice
You are up and running telehealth consultations, but how do you attract clients to your new service?
Marketing your practice can be challenging so we have put together the ins and outs in an easy-to-implement document found here.


Share Your Success Story
If you would like your telehealth story to be featured, click here.
---