Coviu for Allied Health Enterprise
Scale your teletherapy service, effortlessly.
Coviu is Australia's leading video telehealth solution for allied health practitioners, providing scalable, secure and feature-rich consultations for enterprise businesses.
Some features that our allied health clients love include;
Specialised clinical tools tailored for allied health teletherapy, helping you bridge the gap between in-person and online consults.

Ability to create multiple clinics by discipline and location under one centralised management.

Integration with online booking systems and PMSs

Full reporting capabilities for clinical governance, allowing you to understand how the platform is being used.

White-labelling, allowing full customisation of the platform with your organisation's branding, from logo to colours and custom domain.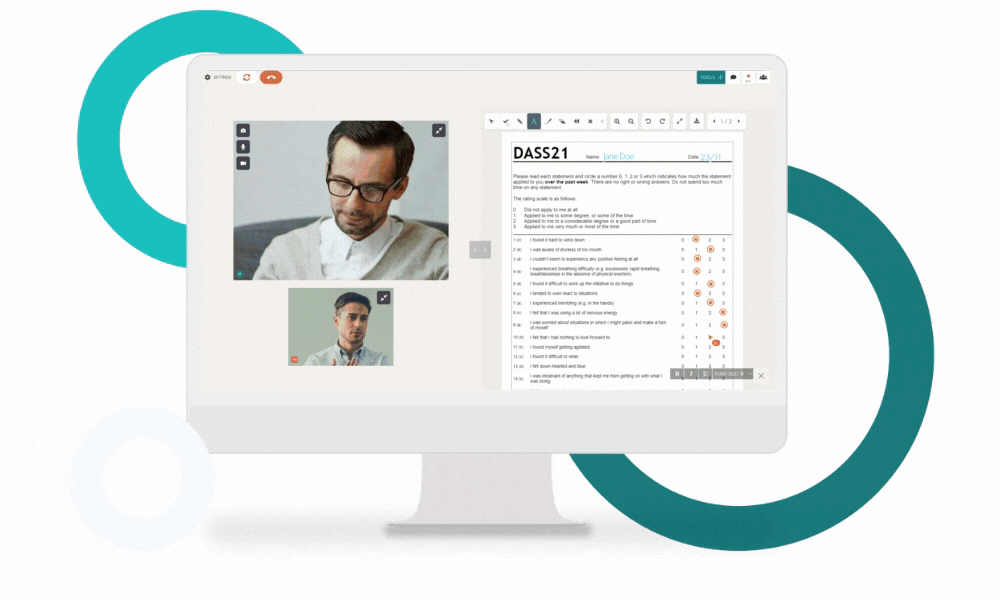 Enhance your Video Telehealth Consultations with Specialised Clinical Tools for Allied Health
Access Coviu's growing library of add ons featuring specialised tools to enhance your Telehealth consultations.
Video Player
Easily share your own videos or YouTube clips in your Coviu call.
Pearson Assessments
Deliver Pearson's CELF-5 or WISC-V assessments using Coviu.
eLR
Access 13,000+ interactive activities covering more than 1,000 separate speech, language and literacy targets.
PDF sharing
Easily share, annotate and download PDF and image files.
Screensharing
Easily share a browser tab or an application window with your clients.
Text-Only Sessions
Easily hold private and discreet text-only sessions with your patients in real-time.
NEW
Medipass
The Medipass Coviu add-on allows healthcare providers to easily determine patient eligibility, raise insurance claims and process patient card payments entirely online from the Coviu platform.
COMING SOON
PhysioROM
Coviu's artificial intelligence algorithm to measure range of motion remotely is currently undergoing clinical trials.
NEW
ezispeakhealth
Connect on-demand with a video interpreter across a wide range of languages to help you communicate with your CALD patients.
Online Bookings Made Easy
Coviu's integrates with major online booking platforms and practice management systems

My Health1st Integration
Our seamless integration with the MyHealth1st booking platform empowers your practice to acquire new patient bookings through the MyHealth1st Marketplace, and enables your existing Coviu bookings to be fully integrated into your PMS.

Practice Management Systems Integrations
Coviu integrates with Practice Management Software including MediRecords, Clinic to Cloud, Nookal, Halaxy, Acuity Scheduling.

HealthEngine
Integrate your telehealth and face-to-face bookings using our HealthEngine integration. Supports over 21 of the market-leading practice management systems.
Want to know how Coviu compares to other solutions?
Video Telehealth Solution of Choice for Allied Health Professionals
Endorsed by the Australian Psychological Society (APS), Australian & New Zealand Mental Health Association, Australian Physiotherapy Association(APA) and Occupational Therapy Australia, Coviu is the solution of choice for allied health professionals.
Clients love how quickly and easily they can join a Coviu video consultation. They simply click a link on their phone, tablet or computer and connect with their healthcare provider in a private virtual room. There's no need to download any additional software or create a client account.
Coviu has been built with extreme care for patient privacy. Coviu is HIPAA compliant. All calls are encrypted end-to-end and no patient data is stored.
Coviu is built using cutting edge WebRTC technology offering superior security and encryption to traditional video conferencing.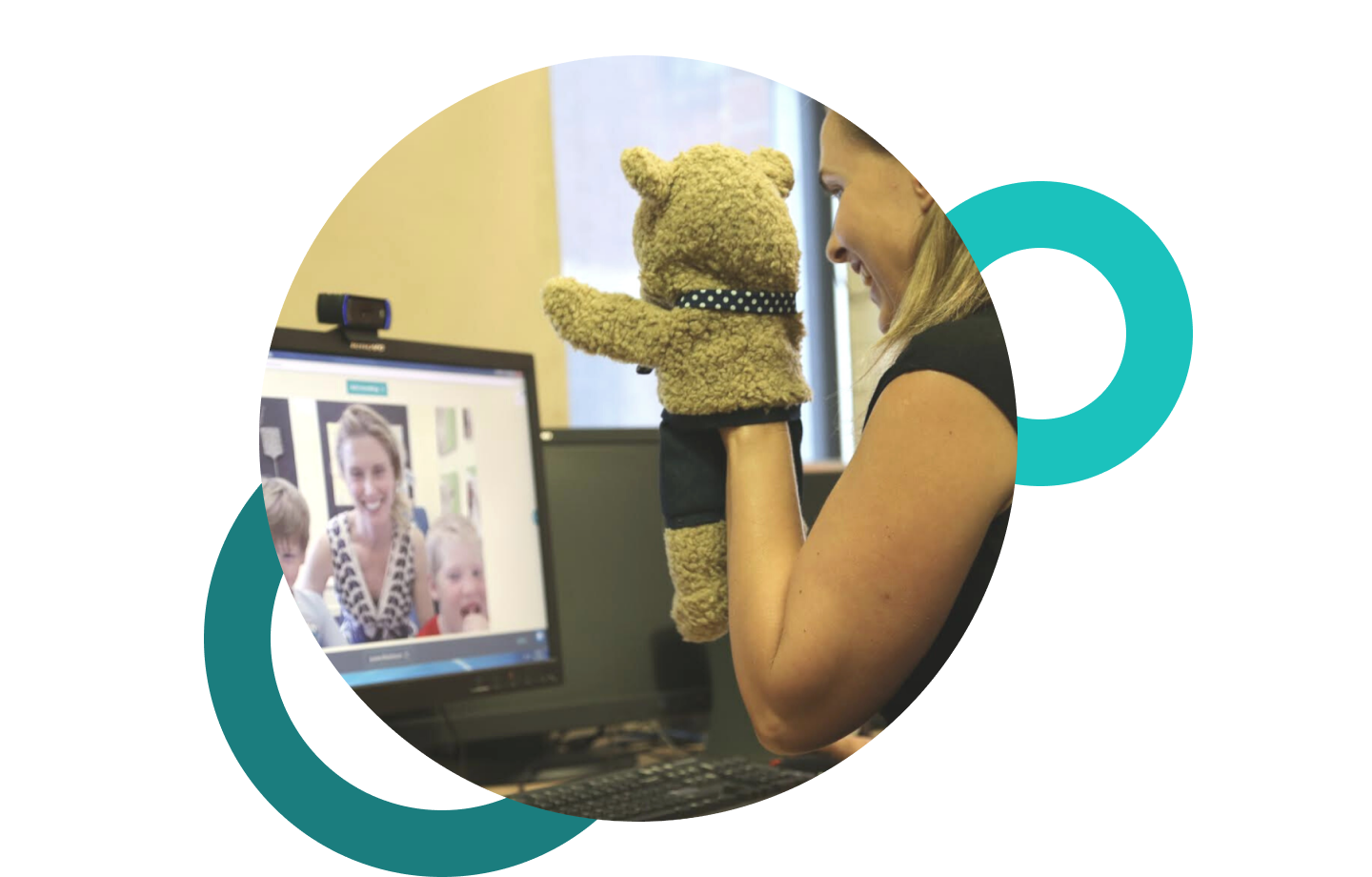 Leader in Australian Telehealth
Trusted by