On-Demand Coviu Webinars
Register to join our upcoming live webinars, or listen to on-demand webinars at any time.
Become more proficient at Telehealth and set yourself and your healthcare business up for success.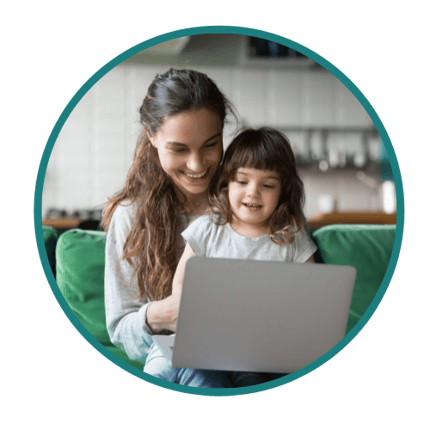 Valid & Reliable Psychological Assessments with Telehealth
Coviu and Pearson Clinical Australia partnered to deliver a free, live webinar on the latest developments in telehealth psychological assessments.


This webinar brought together over 200 allied health professionals.
What we covered:
The latest research into telehealth psychology.
The best practices for delivering telehealth assessments aimed at increasing test validity and maintaining examinee attention.
The benefits and limitations of common methods of delivering telehealth assessments, including Q-interactive, Coviu, & other tools.
Preview of Coviu's WISC-V and latest WAIS-IV add-on.
2021 State of Telehealth Summit
Coviu and Mental Health Academy partnered to deliver the largest ever telehealth-focused online conference, the 2021 State of Telehealth Summit.
This ground-breaking event brought together 20 subject-matter experts and 10 hours of learning – all accessible entirely free and from the comfort of your home.
Access everything online, from the comfort of your home
10 real-time webinars
20 subject-matter experts, including, researchers, and practitioners
Presenters from The University of Sydney, UNSW, UQ, Griffith University, QUT, Swinburne University of Technology, Royal Melbourne Hospital, and other leading organisations
Topics include telehealth best practices, assessment and eMH tools, business implementation, practitioner self-care, and more!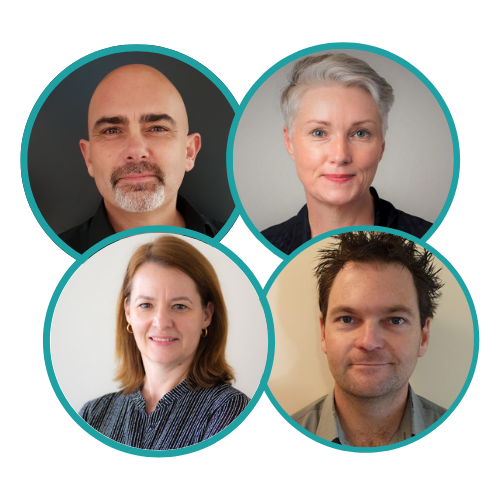 Telehealth Cyber Security - Lock the Front Door!
Telehealth has become an increasingly important tool for all health professionals since COVID-19. But how can you be sure you are looking after your patients' and your own information privacy? How do you know the telehealth platform you are using is secure? What are some of the cyber security risks we should be looking out for?
Proudly hosted by Coviu, our expert panel shares their privacy and cyber security insights from their experiences in the industry.
What we covered:
Why cybersecurity is more important than ever in the current climate
In what form do data attacks occur and what is the motivation behind them
What are some specific actions you can take to secure sensitive patient data
What is ISO27001 and ISM and how this relates to system security
What to look out for when

making a decision to use a specific provider for delivering or supporting digital health

Information privacy with HIPAA and the Australian Privacy Principles
The Medical Republic + Coviu: What if you have to do Video Telehealth?
The COVID-19 crisis has launched us into a new era of telehealth, with very little warning.

The MBS reforms that came into effect on October 1st mark the next stage of telehealth's accelerated progress. The bulk billing restriction for GPs has now been removed, which is an important new pricing signal. But GPs are only using video 3% of the time whilst specialists and Allied health are at 20% and above. The government is giving strong consideration to differential pricing next – that is, video will be incentivised via a higher payment to phone. If that happens how can you be prepared?
The panel of industry experts examined:

• Why GP usage is so low?
• What will likely happen if differential pricing occurs?
• When video is better and why, for your patient and you
• What the natural balance between video and phone telehealth should be
• What barriers exist in moving to a better balance
• The major systems in play, and how you can get started
• A path to moving your practice to a better balance between video and phone and preparing for the future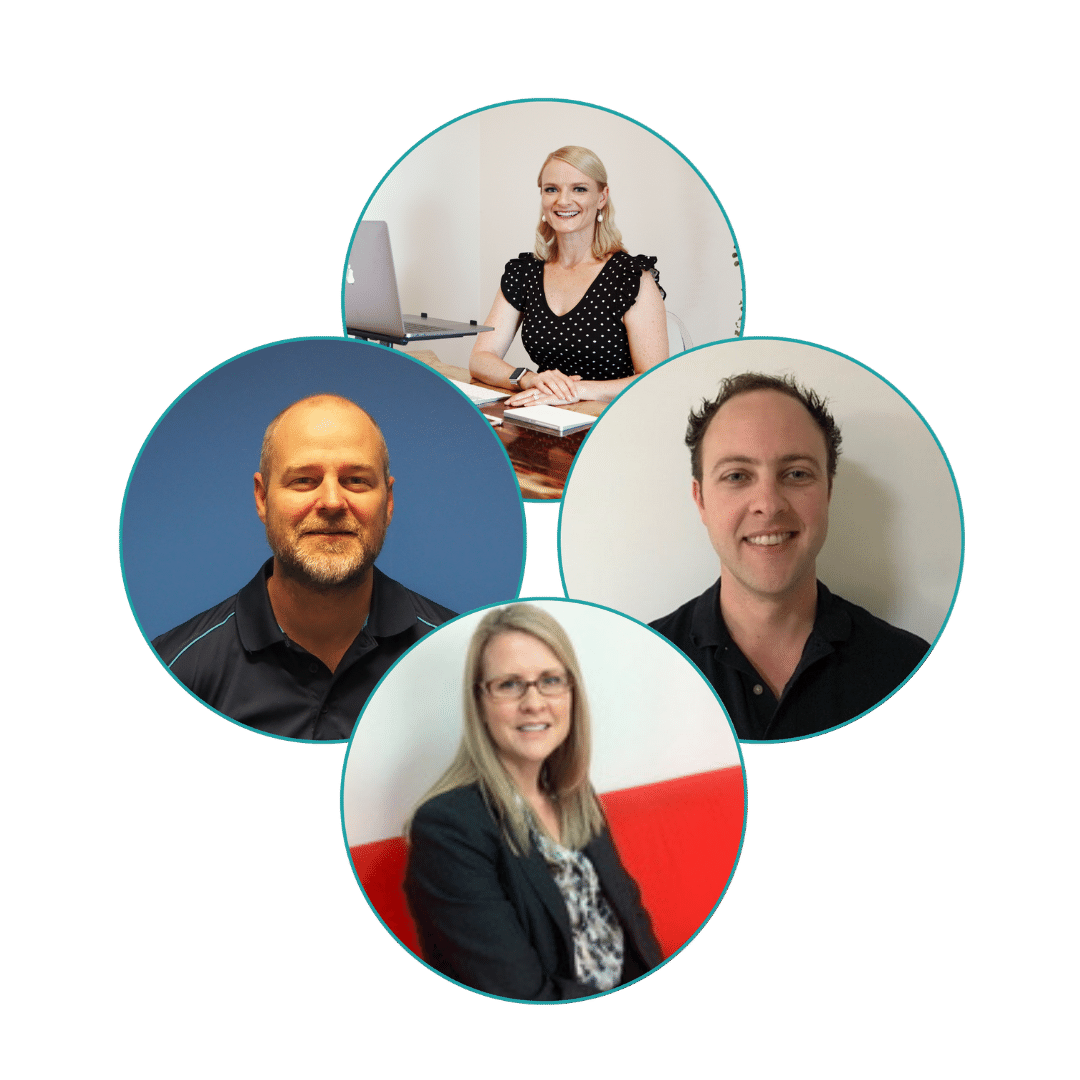 Advanced telehealth for Musculoskeletal Assessment & Treatment
Telehealth has become an increasingly important tool for allied health professionals since COVID-19. Proudly hosted by Coviu, this panel will share insights from 4 leading manual therapists to help enhance your telehealth consultations and increase patient satisfaction.
Learn how to:
Deliver best-practice telehealth consultations to maximise patient satisfaction.
Use the latest digital tools to enhance clinical assessment and treatment delivery.
Optimise the patient journey to improve workplace efficiency.
Measure range of motion remotely using new AI-based technology.
Grow your business through online marketing, branding, and content.
Plus, hear the latest research updates into telehealth adoption across allied health professions.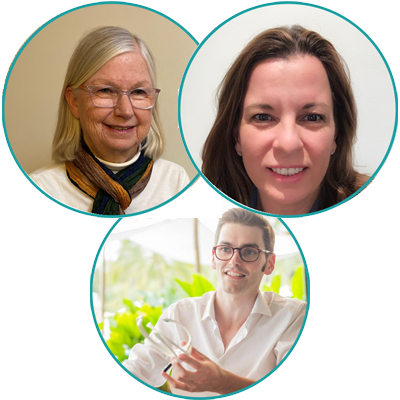 Latest telehealth Tools for Speech Pathologists
The widespread adoption of telehealth has accelerated the development of digital tools to simplify assessments and enhance therapy. Proudly hosted by Coviu, this panel will present the latest digital tools designed to enhance your tele-practice.
Learn how to:
Use 14,000 interactive activities covering over 1,000 speech, language and literacy targets
Conduct standardised clinical assessments from within your video call
Use browser-based games to enhance client engagement
Use document cameras, tablet-mirroring, and advanced screen sharing seamlessly during telehealth.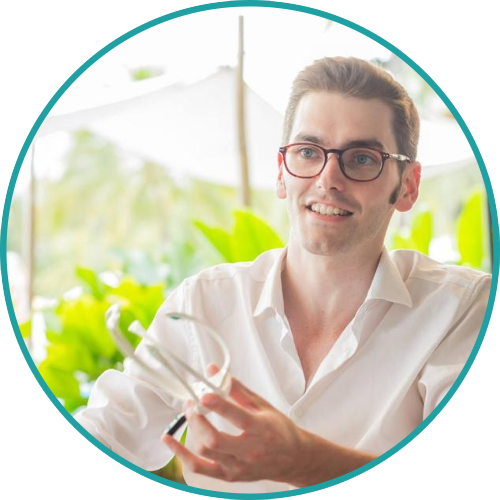 Getting Started with Coviu
This webinar will teach you how to deliver your first call in Coviu. You'll learn how to invite clients, conduct video calls, take payments, configure your account, & much more!
Learn how to:
Choose a plan
Invite clients to your room
Use the in-call tools
Configure your settings
Invite your team members