Spinal Life On Virtual Group Rooms
Coviu's recent case study discusses how Spinal Life Australia is enhancing its mission to bring substantial and meaningful enhancements to the lives of individuals with physical disabilities through virtual group rooms.
---
Transformative Spinal Rehabilitation at Spinal Life
Through a range of support services, allied health expertise, advocacy initiatives, and dedicated teams, Spinal Life Australia is at the forefront of driving better healthcare outcomes for those with spinal injuries. It discusses its innovative approach using Coviu's virtual care.
Comprising a collaborative team of empathetic support workers, skilled health professionals from physiotherapists to exercise physiologists, and individuals who have first-hand experience with disability, Spinal Life Australia aims not only to provide practical assistance but also to challenge society's perceptions and promote a more equitable Australia.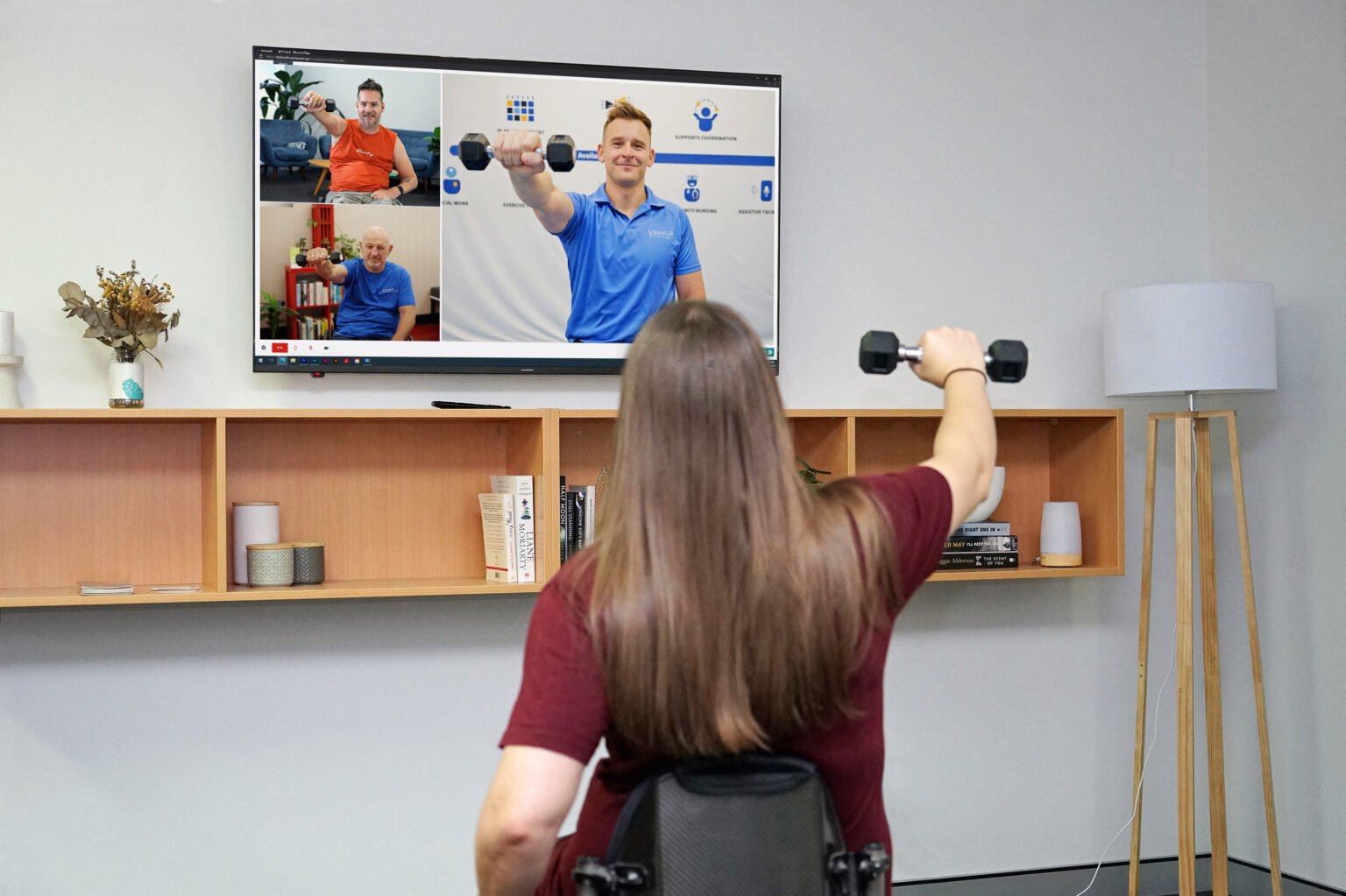 Virtual Care with Group Functionality for Spinal Rehabilitation
Over the past couple of years, Spinal Life has embarked on a transformative journey, leveraging the innovative virtual care platform, Coviu, to expand and enhance its services. A pivotal element of this expansion has been the utilisation of Coviu's group rooms, enabling Spinal Life to offer a wider array of services while establishing deeper connections with their clients.
Coviu spoke with Ernest, an Exercise Physiologist at Spinal Life, who shed light on Spinal Life's experience with the virtual care platform. In his dialogue, he delved into how virtual group rooms have elevated Spinal Life's services, the notable advantages arising from their hybrid healthcare approach, and its vision for the future of spinal care delivery.
The Potential of Group Virtual Rooms
As Spinal Life Australia continues to evolve and adapt, its partnership with Coviu's virtual care platform stands as a testament to its dedication to pioneering advancements in spinal care delivery. Through innovation and a commitment to empowerment, Spinal Life is lighting the way toward a more inclusive and progressive future for those living with spinal injuries.
This case study reveals:
The need for virtual care options for Spinal Cord Injury (SCI)

How Spinal Life is using virtual group rooms to provide cost-effective care and support for people with SCI to achieve their health, fitness and rehabilitation goals, as well as enhance their independence

Why Spinal Life chose Coviu as its telehealth platform

The vast array of opportunities telehealth offers to support people with SCI including virtual consultations, education and self-management, rehabilitation guidance and peer-to-peer support groups

The positive impacts of Coviu's virtual care and group rooms on Spinal Life's clients' healthcare outcomes and staff's work life balance
-----------------------
Download the Case Study
To learn more about Spinal Life and its success in supporting people through spinal rehabilitation with virtual group rooms, read our full case study.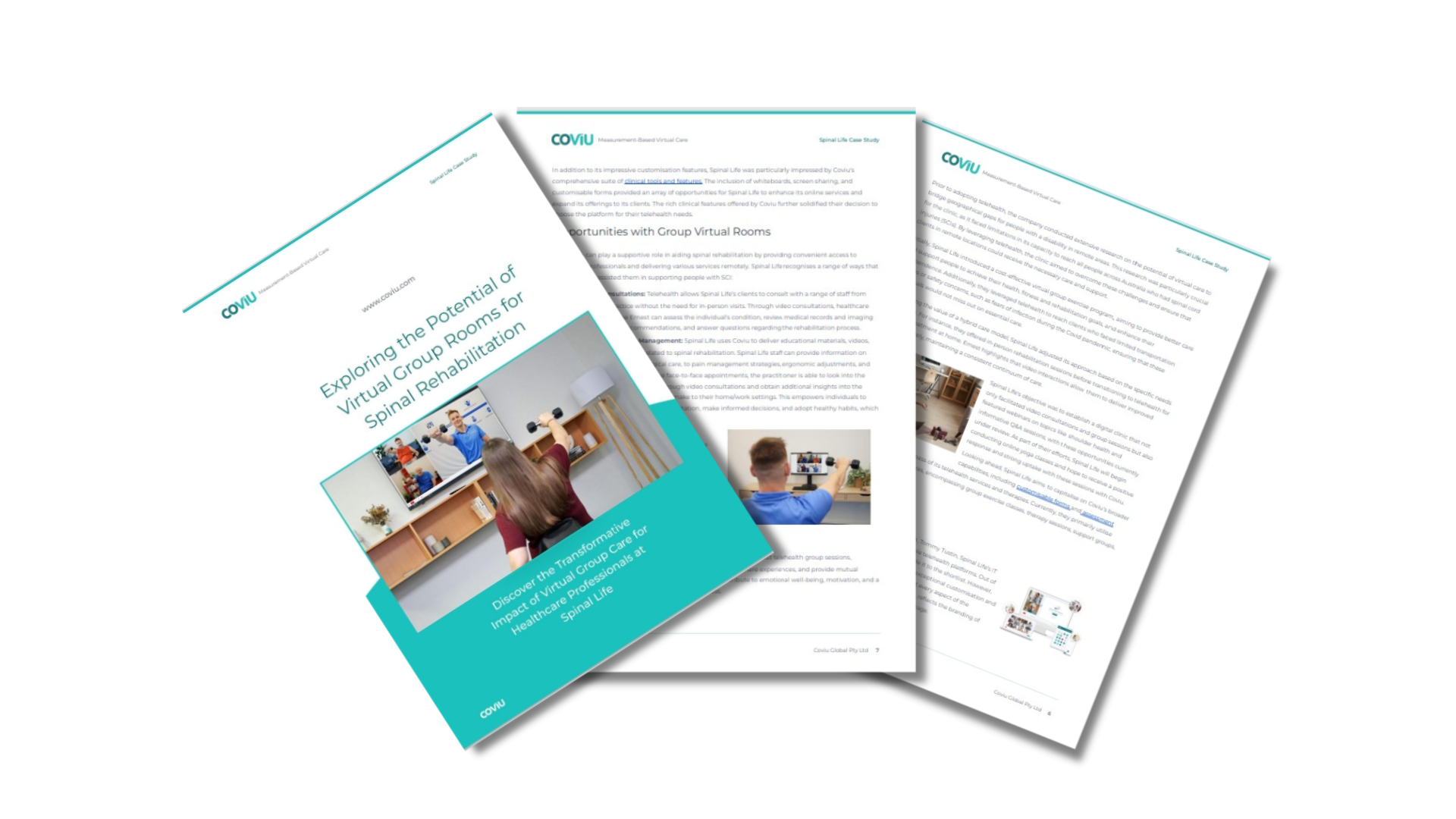 -----------------------
About Ernest Starowicz

Ernest Starowicz, Exercise Physiologist at Spinal Life
Ernest is Spinal Life's Exercise Physiologist at the Healthy Living Centre in Brisbane. After graduating from Griffith University in 2014 with a Bachelor of Exercise Science he then went on to complete a Graduate Diploma of Exercise Science to further explore his passion for helping people with chronic conditions and diseases as an Accredited Exercise Physiologist.

Ernest has worked with various neurological conditions in all different settings, from clinical rehabilitation to Paralympic and national level athletes to completing acute hospital in-services. At Spinal Life, Ernest specialises in the tailored delivery of exercises to help prevent and manage a range of chronic health conditions, neurological disorders/injuries and any other health-related issues. With a strong understanding of chronic neurological pathologies such as spinal cord injury, brain injury, cerebral palsy, and multiple sclerosis as well as a variety of other conditions, Ernest has helped hundreds of clients achieve their goals and improve their independence and quality of life.
Ernest has a passion to give people with a disability greater independence in their treatment, and one of his major drivers is to empower self-management principles and to encourage clients to do their exercises themselves, aligning with Spinal Life's uptake of telehealth.



Learn more about Spinal Life here.
---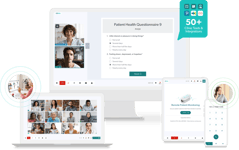 Start a 2-week free trial and start running consultations within just minutes! To learn more about Coviu book a call with one of our friendly team members here.