Happy New Year from Coviu!
It's still January, if only just, so we can still welcome you to 2019.
There's a lot of exciting news from Coviu already, so read on!
We are so appreciative of your trust in us and in our vision for better access to health care. We thoroughly enjoy interacting with you through our website and platform.
We would love to meet you in person! Come see us at the Australian Financial Review Healthcare Summit, where Silvia will be presenting at the Sofitel Wentworth Sydney on February 19.
---
Coviu wins a CRC-P grant to clinically verify AI in tele-rehabilitation
Talk about starting the new year with a bang!
In December 2018, Coviu received confirmation that our Cooperative Research Centre Project (CRC-P) Grant application was approved! This means the federal government will provide funding to support clinical validation for our tele-rehabilitation project 'PhysioROM' (range-of-motion).
Our Partners for the project include the CSIRO's Data61 , HFRC allied health clinic and
the School of Sports Science, Exercise and Health (SSSEH) at University of Western Australia.
Embracing outpatient and domiciliary (in-home care) after total knee arthroplasty (replacement), could save private health insurers 65% in expenses, translating into $140M+ in savings for Australia's health system. And all while making it easier for patients to access rehabilitation and freeing up hospital beds - a win for everyone.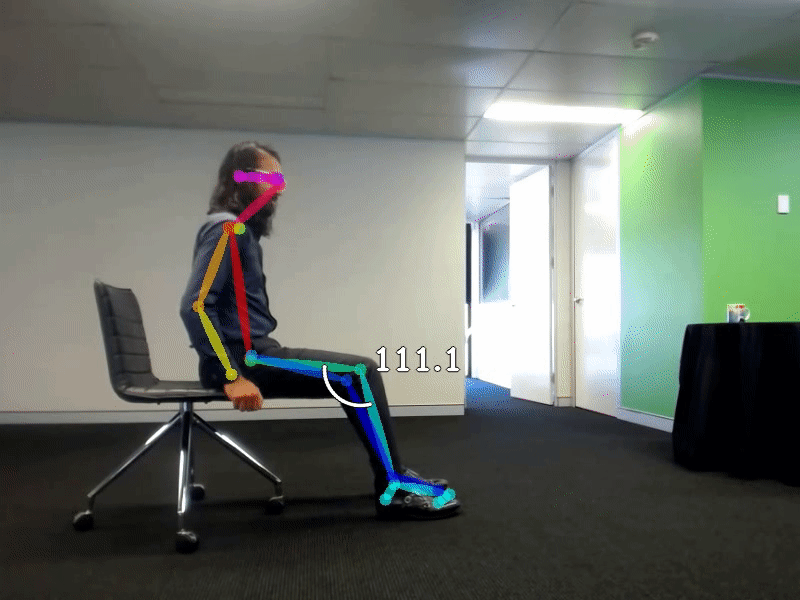 Our project focuses on improving the accuracy of our artificial intelligence algorithm that performs real-time joint range of motion analysis. We'll also be validating its use in a clinical environment. This allows clinicians to remotely monitor and measure their patient's recovery progression, offering the same physical outcomes as inpatient rehab.
We'll soon be looking for volunteers to capture the necessary training videos for our new AI algorithms. The volunteers will need to be from Perth and Canberra. We'll let you know when we're ready for it.
---
Finally Telehealth MBS items for rural GPs
From 1 November 2018, appropriately trained general practitioners and non-specialist medical practitioners are able to provide Focussed Psychological Strategies (FPS) via telehealth under Medicare in rural and remote areas (Modified Monash areas 4 to 7).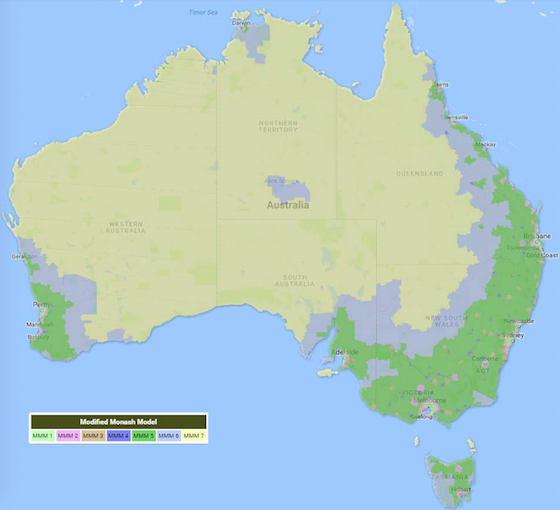 Once approved as a Focussed Psychological Strategy provider, clinicians can access MBS item numbers: GP focussed psychological strategies services (items 2721 to 2727); and/or psychological therapy services (items 80000 to 80015); and/or focussed psychological strategies – allied mental health services (items 80100 to 80115; 80125 to 80140; 80150 to 80165). These are all items that expand the Better Access initiative which just recently enabled all 10 sessions in a mental healthcare plan to be held via video consult and be eligible for rebates.
In addition, the Mid-Year Economic and Fiscal Outlook 2018-19 allocated $33.5 million dollars to telehealth funding to provide access to GP services via video for those living in the Modified Monash Model areas 6 and 7.
​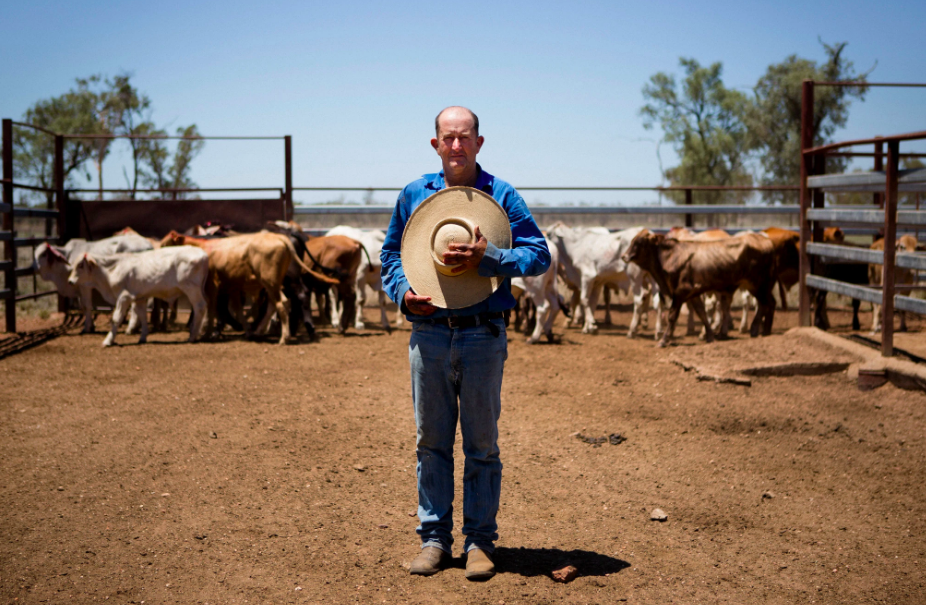 $29.6 million dollars is also being allocated to support the mental health and wellbeing of farmers in drought-affected communities. This funding is inclusive of telehealth services. GP's working in declared councils under the Drought Communities Programme (DCP) in Modified Monash Model areas 3-7 are eligible for rebates.
The new MBS items for GP's providing mental health care via the DCP telehealth initiative are 2121, 2150 and 2196.
MBS items 894, 896 and 898 are for use by non-specialist medical practitioners.
These trends suggest that MBS items will continue to become available for telehealth, so keep an eye on our Coviu blog for updates.
---
Integration with Cliniko!
For our Allied Health professionals, we have great news!
Coviu integration with Cliniko practice management software is in the final stages of testing and soon to be released! Your patient will then be able to book video consultations with you online.
​

​We will provide you with HTML code to set up a customisable booking button for your website, whereby appointments will seamlessly appear in your Cliniko calendar together with a link to the video room in which to meet your patients.
Did you know that Cliniko donates 2% of all subscription fees to charity every month?
You'll find more details about how to set up the Cliniko integration at https://help.coviu.com/ .
---
As always, please don't hesitate to contact us for more information about how Coviu can help grow your practice.
See you on Coviu!

Silvia
CEO Coviu